According to a recent patent filing by Ferrari, it was seen that the automaker plans to implement unique engine sounds in its upcoming EVs. The feature is not ready yet, but the engineering is being worked on currently. According to the patent, it has a system that reproduces combustion engine noises that can be synced with increasing acceleration.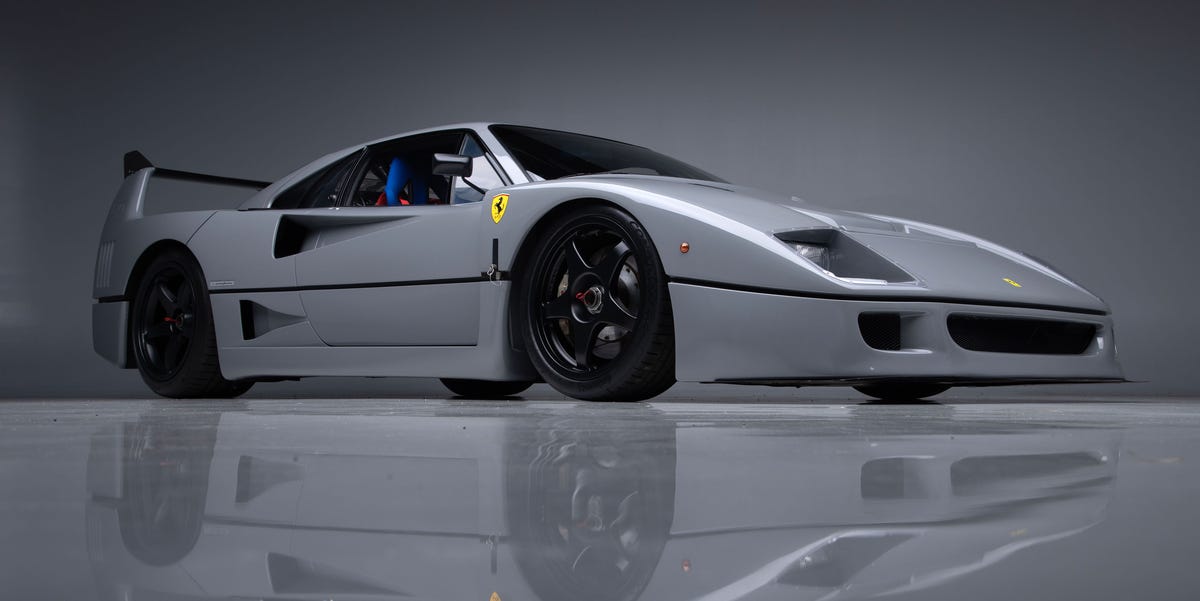 Ferrari S.p.A.'s history dates back to Italy to the late 1930s, kicking off the automaker's concrete status in motorsport history after a number of victories in the 24 Hours of Le Mans. Despite being at the early forefront of such fast cars, Ferrari has been quite slow to adopt electrification. The Italian automaker has not shunned electric vehicles completely, however. Ferrari currently offers four "electrified" models including the SF90 Stradale plug-in hybrid EV seen below. While the company has yet to deliver the first all-electric Ferrari, there is one already in the works slotted for a debut sometime in 2025 as part of the automaker's journey to becoming carbon neutral by 2030.
During Ferrari's second-quarter earnings call in 2022, CEO Benedetto Vigna said the following about the upcoming EV, "We will unveil our first full-electric model in 2025, a true Ferrari that will enrich our product range. It will contain several unique features and it will be a sports car like every Ferrari that offers a true Ferrari driving experience."
Various features
Following a recent patent filing, it is known that one of those "unique features" mentioned by Vigna will be a new amplification system that reroutes the fabricated sound of an engine out the back of the EV. Stop us if you've heard this one before. Analysts at ODDO BHF have cited the recently filed patent by Ferrari that describes a unique amplification system targeting distinct engine noises. Per the filing, the patent relates to a "reproduction device for the realization of a sound that can be associated with an electric motor."
ODDO went on to state that the technology would allow the Ferrari EV to amplify sound from its electric motor(s) while redirecting the noise to the rear of the vehicle where a traditional combustion engine would normally sit. Last summer, the automaker's CEO's explained during a call with investors that sound is a key trait that makes a Ferrari a Ferrari and that every engine has its own recognizable rev. Vigna added that he expects Ferrari EVs to have their own "signature engine" roars too… just without the actual engine.