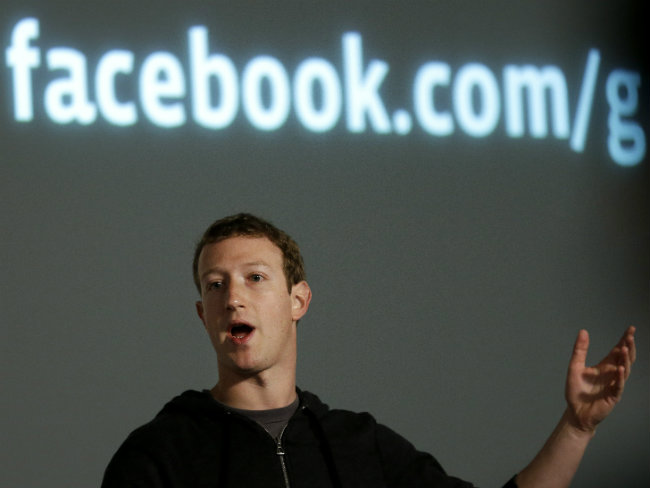 11 February, 2016, India: Finally, Facebook has drawn curtains for its Free Basics service in India. The move came right after the TRAI (Telecom Regulatory Authority of India)  had decline the demand for differential in pricing for different data services on 8th February. The announcement came as a shock to the company as it had been endorsing 'Free Basics' platform to connect maximum numbers of Indians to internet, especially the rural class.
Facebook's telecom partner Reliance Communications has recently stated that Free Basics would be a paid platform. Facebook quickly retaliated on that with a statement from it spokesperson stating, "Free Basics is no longer available to people in India."
"To be fully compliant with the new regulations announced by Trai, RCom has already begun the process of re-configuring access to FreeBasics, from the current free regime to a chargeable one, as per the existing data plans of our customers," a Reliance spokesperson had said.
TRAI had asked Reliance to temporarily shut down its Free Basics services in December. The move was called on by TRAI until the regulator had completed its consultation procedure on differential pricing for data. But on 8 February, TRAI came up with an announcement to ban the program completely under the 'Principles of Net Neutrality'.