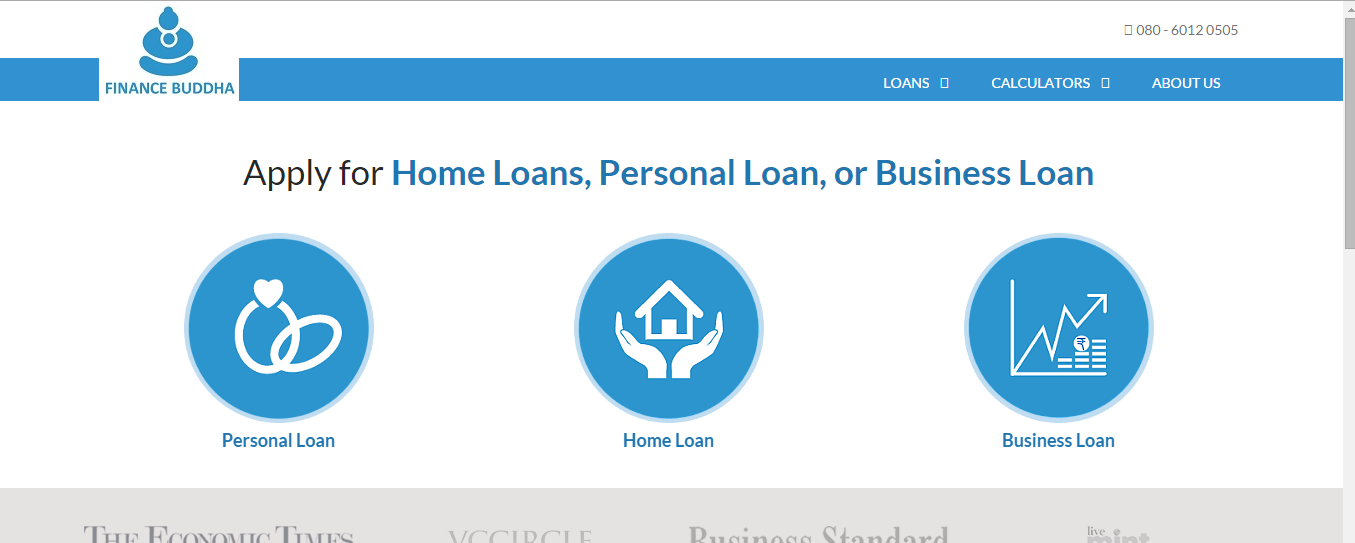 20 February, 2016, Chennai: In its recent round of funding, Finance Buddha has raised funding from angel investing group from Chennai, The Chennai Angels. The financial service product startup which is based out of Bangalore, has not yet disclosed the amount. However, the company has confirmed that the raised amount will be utilised in enhancing its tech platform and its further expansion.
Commenting on the investment, Shankar, one of the investors said, "There have been many startups in the Fintech space, but what excites me about Finance Buddha is the quality and thinking of the entrepreneurs, which is informed by their extraordinary domain competence and fantastic execution skills. Unlike unidimensional startups, this business has scale as well as technology."
The three-year-old company has a hybrid marketplace model for financial services products like personal loan, unsecured business loan, home loan, loan against property and insurance, reports ET.
Speaking on the development, Parag Agarwal, Co-Founder, Finance Buddha, said, "This Pre Series A round of funding will be used to further develop our tech platform which will be integrated with various stakeholders in the loan origination, underwriting and disbursal process. This is our first round of external funding. We managed to scale the entire operations entirely through our internal cashflows and profit so far."
Comments
comments