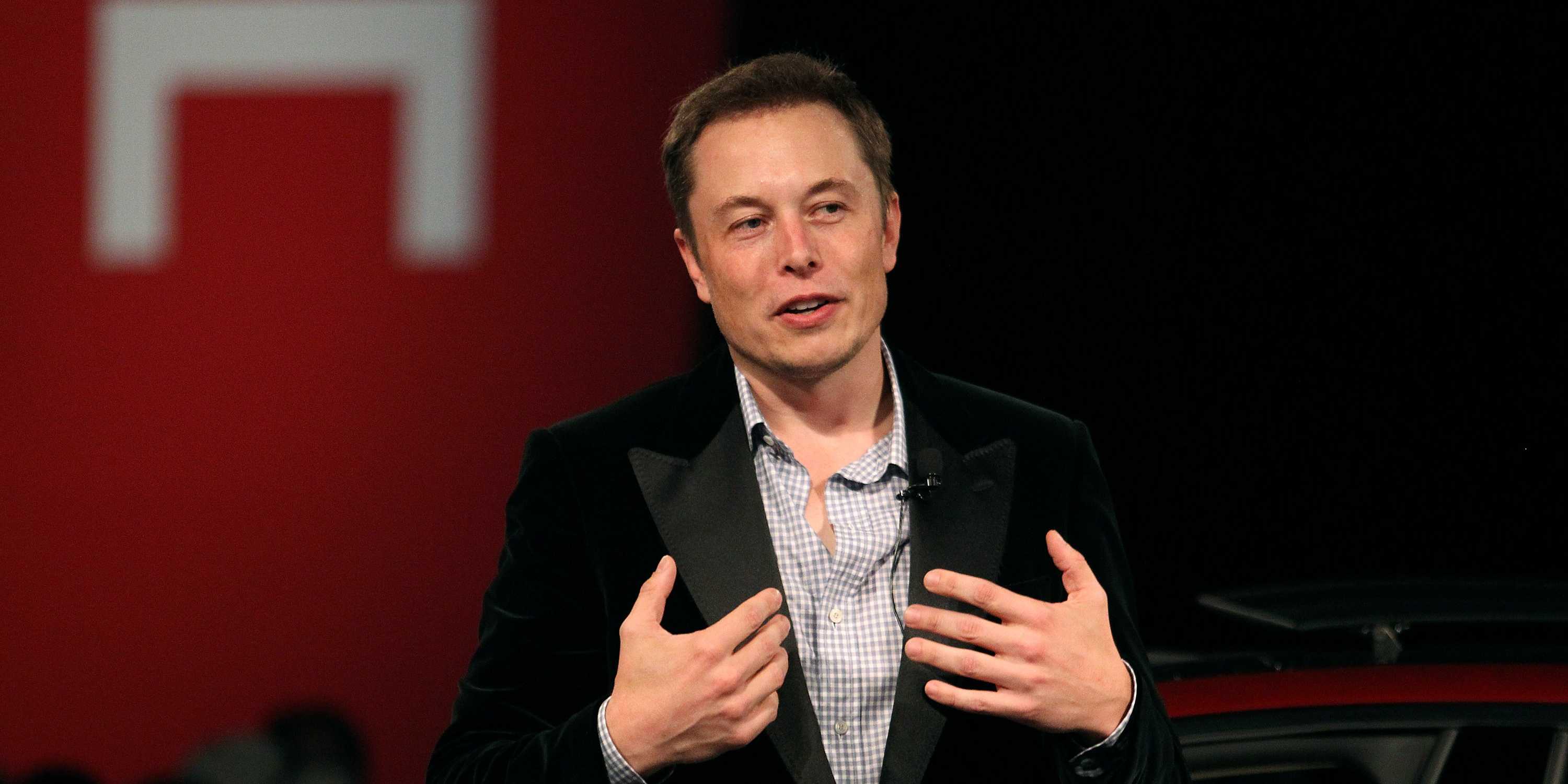 20 February, 2016, USA:  Elon Musk finally gets his hands on Tesla.com. Tesla Motors confirmed that the company now owns the Tesla domain name. For most of the company's existence, Tesla's website has lived at TeslaMotors.com, reports Bloomberg.
With this new acquisition, the traffic at Tesla.com is now being redirected to TeslaMotors.com. The Tesla.com was earlier owned by a Silicon Valley engineer Nikola Tesla Stu Grossman, since 1992. However, the details of the ownership are still kept under cover. Neither Tesla nor Grossman have disclosed whether the automaker purchased the domain name.
Just wanted to thank Stu G for https://t.co/7FlnbruWpL. Know it meant a lot to you. Will take good care.

— Elon Musk (@elonmusk) February 21, 2016
It's unclear if Tesla Motors bought the domain from Grossman or if the company scooped it up another way. The shift in ownership paves the way for the company to potentially change its name from Tesla Motors to Tesla. This reflects its growth in its automotive and energy businesses.
Read also-
Tesla's Self Parking Technology Could Prove To Be A Real Game Changer