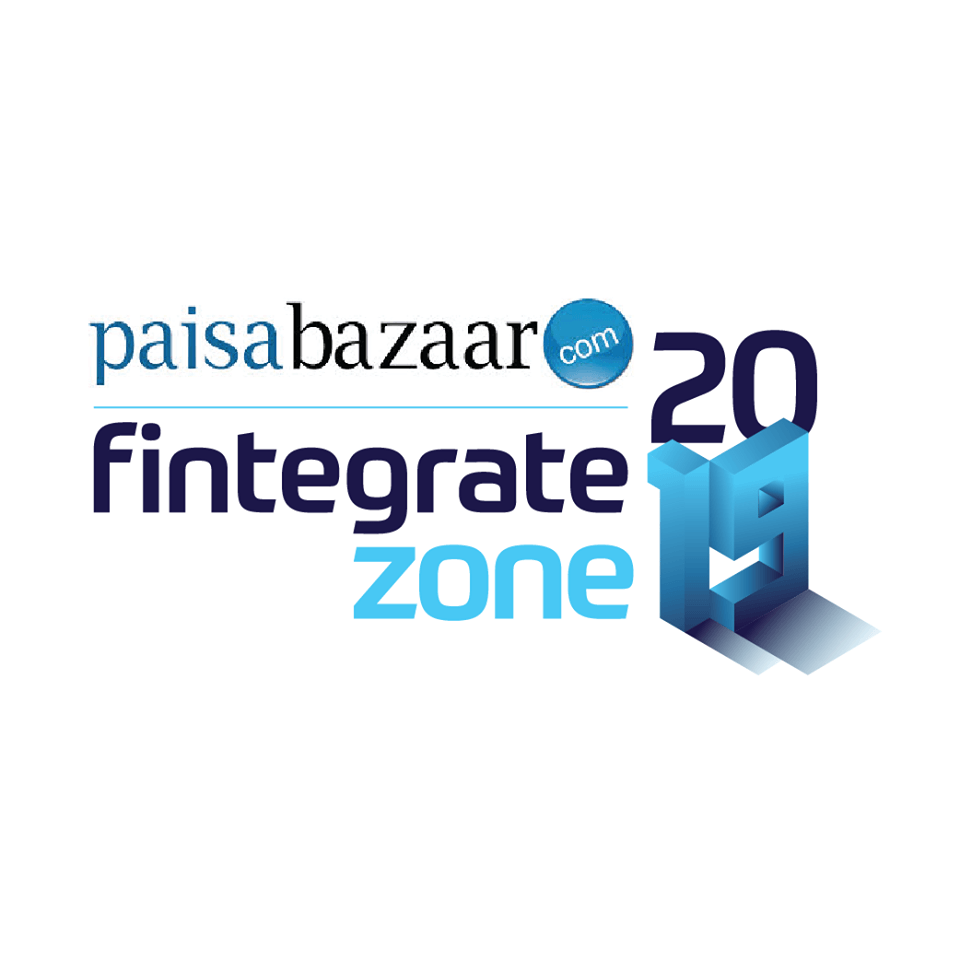 02 March 2019, India:
The 3rd edition of the annual FinTech conclave, Fintegrate Zone concluded at World Trade Center, Mumbai. The Government of Maharashtra alongside PaisaBazaar.com and other partners/sponsors had joined hands for this annual conclave.
The 3rd edition of PaisaBazaar Fintegrate Zone 2019 saw 300 fintechs participate in the conference, with 120 exhibiting their products. More than 60 top corporates like Visa, ICICI Lombard, Virtusa, Netcore, Royal Bank of Canada, participated in the conclave and 750-plus B2B meetings were conducted between fintechs and corporates to explore possible collaboration opportunities.
The valedictory ceremony was attended by Honorable Governor of Maharashtra Shri CH. Vidyasagar Rao, Right Honorable Mr Mark Christopher Field, Minister of State for Asia and Pacific, United Kingdom, Ms Tara Scheurwater, Acting Consul General of Canada in Mumbai, Shri S V R Srinivas, Principal Secretary, Department of Information Technology and Mr Sopnendu Mohanty, Chief Fintech officer of Singapore.
Global payments major, VISA, also announced its Fintech Fast Track programme for Indian fintechs. FIntegrate Zone 2019 also took the lead to showcase the contribution of Women Leaders in FinTech by establishing the inaugural WIFA (Women in FinTech Awards). The event also saw the Women in FinTech Demo Night.
Mumbai Fintech Hub, an initiative by Government of Maharashtra, had a showcase of Mumbai Fintech Accelerator startups at the event.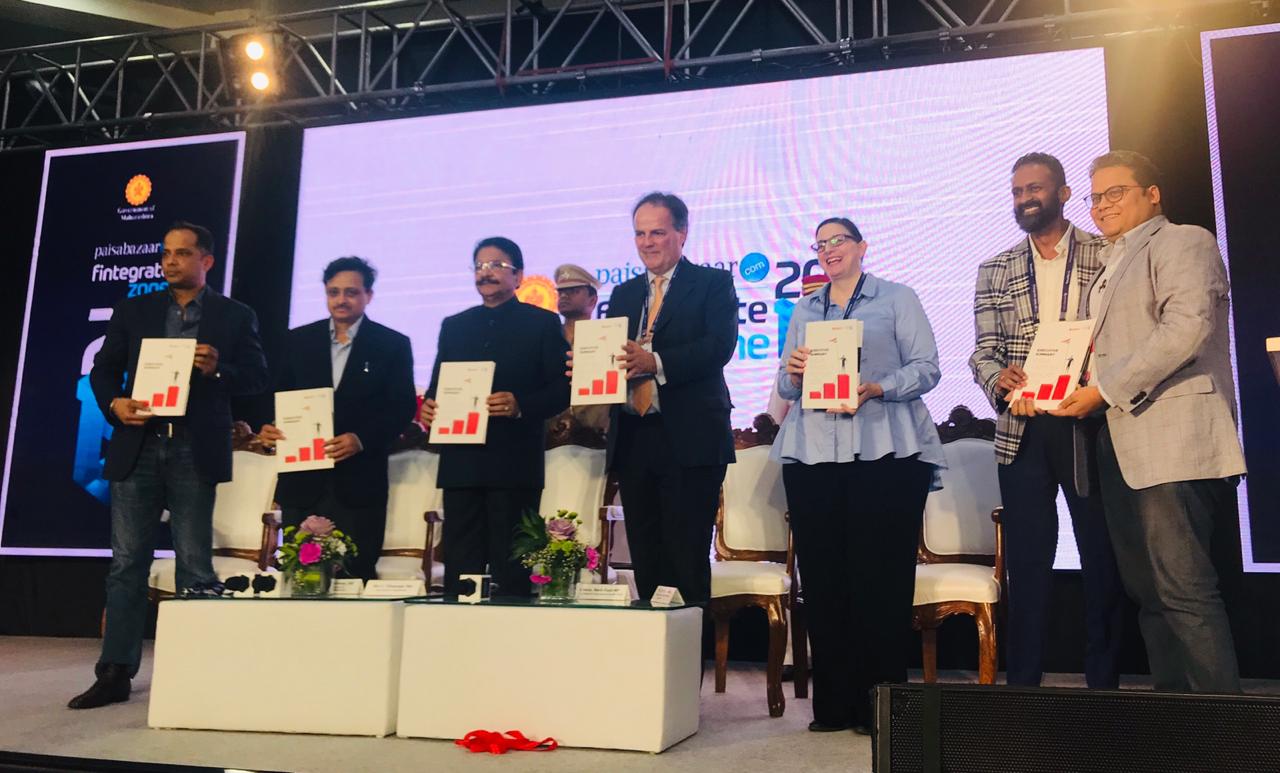 The valedictory session started with unveiling of India Fintech Report 2019. The report has been co-created by Medici and Zone Startups. This was followed by the launch of Fintech Education Platform by Government of Maharashtra.
During the session Honorable Governor gave away grants to 8 selected Fintech startups – Pingal Technologies, Auto O2, Pentation Analytics, Fidypay, Mintoak, Alo Agritech, Fingpay and MakeMyEMI.
Shri CH. Vidyasagar Rao, Honorable Governor, said, "Today, I was extremely pleased that through the FinTech empower, Women Entrepreneurs are building Fintech ventures. I have no doubt in my mind that women entrepreneurs will chart out success stories and correct the gender imbalance in employment.
I am confident, all these efforts will converge in fostering next generation innovation across the financial services ecosystem to nurture exceptional FinTech firms that enable financial empowerment and technological advancement."
Shri. S.V.R Srinivas, Principal Secretary, Directorate of Information Technology, Government of Maharashtra, said, "Government of Maharashtra has taken the lead in Fintech sector in India by creating the first Fintech policy in February 2018. In 1-year, immense progress has been made by Mumbai Fintech Hub in catalyzing the growth of Fintech startups. Zone startups has been one of our accelerator partners from the beginning and events like Fintegrate has deepened our partnership in this journey."
Suniti Nanda, Fintech Officer, Government of Maharashtra said, "Fintegrate 2019 has been a testimonial of deep collaboration between fintechs, incubators /accelerators, financial institutes, corporates, VCs, academic institutions and Governments from across the globe. This principle of Collaborate-Build-Transform will help us unleash the Big potential for India Fintech landscape and make Mumbai a Global Fintech Hub."
Ajay Ramasubramaniam, Co-founder, Fintegrate Zone, said, "Fintegrate Zone 2019 has been a grand success, with the kind of participation and engagement we have had. This year we also had some great international participation. Several new announcements and big name participation, that have validated this to be THE go-to FinTech platform in India. This is the first time a comprehensive report has been launched giving a qualitative and quantitative view of the Indian fintech market. India is now 2nd biggest fintech hub in the World."
Ajay Ramasubramaniam added, "We started Fintegrate Zone 3 years back with the belief and vision to make this a platform that brings together the sharpest minds and emerging technologies that determine the future of financial services. Our aim is to establish Mumbai as an undisputed FinTech capital of India, and a leading global hub."
The largest Fintech conclave in India has been concluded for this year with a promise to bring 2020 version at Mumbai with promise to Collaborate-Build-Transform the Fintech landscape of the country.
(Image – Fintegrate Zone)
Comments
comments