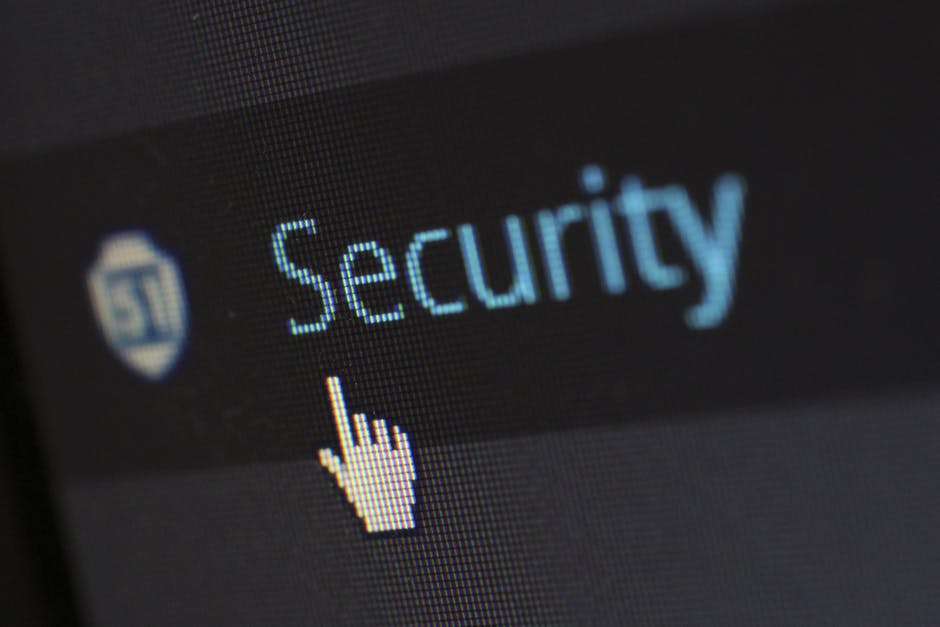 Just 19% of corporate businesses in India have the necessary funds for optimum cybersecurity, according to the EY Global Information Security Survey. This comes despite the fact that the number of data breaches in India is higher than anywhere else in the world. To combat this, there are a number of companies pushing for better data security, including Microsoft and Samsung. However, not having a big enough budget is preventing others from achieving the same high levels of security.
Lax cybersecurity
Last year saw one Indian digitization service experience a massive data security breach. The breach at Aadhaar saw 1.1 billion citizens' personal data compromised as a result of "lax cybersecurity." Meanwhile, a survey conducted by Thales revealed that 52% of Indian businesses were victims of a data breach in 2017. Additionally, 75% said that a data breach had impacted them at some point in the past. In comparison, the global average is 68%, so it's evident that Indian organizations need to put more emphasis on their data security needs.
A practical storage solution
Despite 70% of organizations saying that they plan to increase their cybersecurity budget, there are already cost-effective data storage methods. SD cards are relatively inexpensive, portable, lightweight, and an effective storage solution. They come in various storage capacities, but the biggest SD card on the market may be more suitable to a corporation's needs. And, so long as businesses encrypt all the data that is stored on an SD card they can be assured that the data is secure.
Utilizing advanced technology
In addition to finding practical and secure storage solutions, Indian businesses are keen to utilize advanced technology. An increasing number of organizations have started using IoT, blockchain, big data, and mobile payments in an effort to keep their data more secure. They're also the leaders of the pack when it comes to tokenization. 25% of corporations in India say they use this method, whereas, the global average is just 20%. But, perhaps India's biggest downfall is failing to utilize encryption, due to its high cost. 30% of businesses say they use this method, but globally, 42% favor it, and this could be why India is 15th in Comparitech's least secure countries.
Data security is a vital component of every Indian business. However, budgets are hindering the security of many of the country's organizations. This means more cash and better technology and tools need to be implemented fast to prevent another severe data breach damaging the reputation of an Indian corporation.
Comments
comments