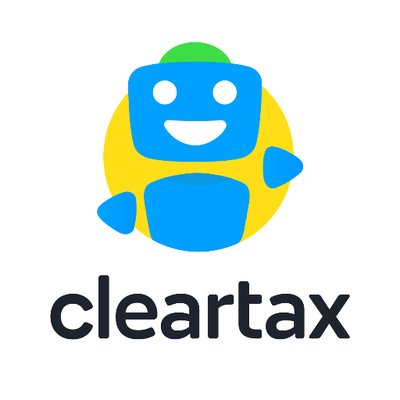 13 August 2019, India:
ClearTax has introduced rewards program for taxpayers for choosing ClearTax for income tax filing.
The company simplifies tax filing and offers investment options.
Archit Gupta, Founder, and CEO, ClearTax said, "In an effort to reward our loyal customers and to make it exciting for new ones to file income tax returns, we have launched rewards to complement their lifestyle while enabling them to e-file in a hassle-free way."
ClearTax's customer loyalty rewards program allows taxpayers to get rewards worth ₹10,000 once they complete their filing of ITR through either the newly-launched Android app of ClearTax for ITR filing or log on to ClearTax website for rewards.
Usres will get vouchers and discounts from the mainstream online consumer brands spanning across industries such as travel, ecommerce, fitness, among others. The list of coupons will be available in the "My account" section on ClearTax platform which users can access once they complete their ITR filing.
ClearTax is a technology company that helps people, enterprises and the government with tax, compliance and mutual fund investments. It was incubated in Y Combinator and are funded by Silicon Valley investors, including PayPal co-founders Peter Theil's Founders Fund, Max Levchin and also by Scott Banister, who was an early investor in Facebook and Uber.
ClearTax's investors include Composite Capital, Sequoia Capital and SAIF Partners. ClearTax is a product by Defmacro Software Pvt Ltd.
(Image – ClearTax)
Comments
comments