WildTrails is a wildlife start-up based out of Bangalore that gives users complete details of sightings of many species, across most of the top national parks and reserves. The company has bought sightings data analytics into planning wildlife holidays.
Recently, we had the honour of conducting an interview with Mr Manjunath Gowda, CEO, WildTrails.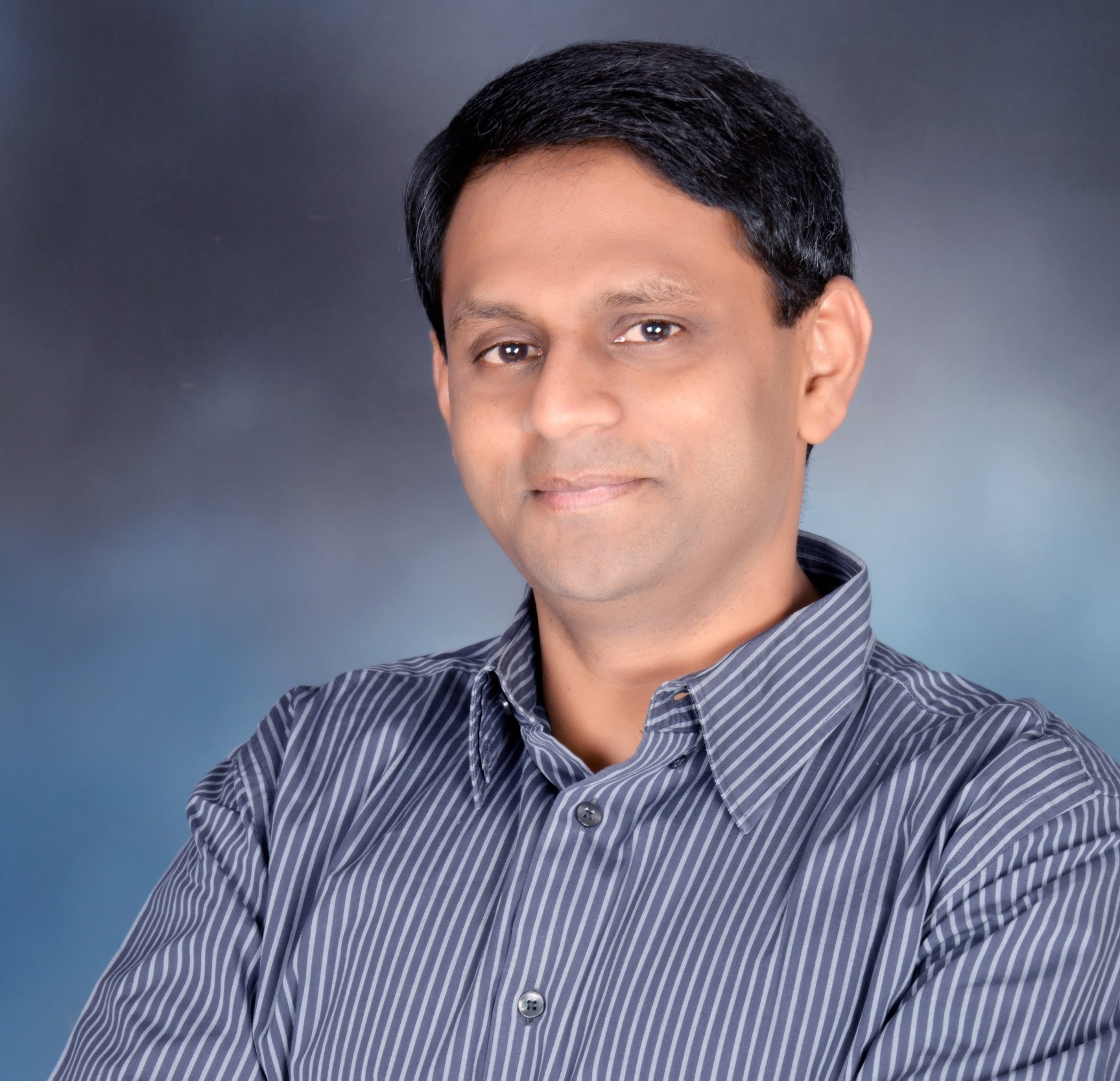 Here is the complete interview:
Q. Tell us about your company.
We are a 2.5-year-old company which deals with the end-to-end wildlife holiday management company. We provides an easy way of seeing all possible wildlife trips for some of the top exotic wildlife destinations across the world with an end-to-end trip right from your flights, to wildlife resorts to wildlife safaris to  pickup/drops from local airports to even local experiences & that you probably don't want to miss including 16-hr support via direct chat with our world-class support staff via our App.
Myself, Manjunath Gowda and Geeta Gouri are the co-founders and both are software engineers by background butare hardcore wildlifers.
Q. What inspired you to start your venture in this particular domain? What is unique about your products/services?
I have been visiting various parks in India and whenever I used to visit Kabini, I used to be intrigued by the "Todays Sightings" which they used to write on a white board there and I started seeing a pattern and when I followed it, I was almost guaranteed sightings and this intrigued me a lot and was the real basis of the sightings based platform.
We are the world's first and only company to successfully bring sightings data analytics into planning Wildlife Holidays. We are also the pioneers in applying data mining & analytics, AI, Machine learning to deliver a truly customized wildlife experience at a scale that is unmatched today allowing us to reduce the time to book a trip from few weeks to just a few hours.
We bring Sighting Index (SI) which gives you a good probability of where to go to sight a particular animal/bird – this is our USP as we churn data for last 3 years and determine the SI.
3. Tell us more about the industry and the competition in this particular segment.
Industry is still considered a niche segment but overall it's a billion dollar industry in India and it's a 100s of billion dollar industry across the world and also it's growing at 25% in India and at 20% worldwide. There are a few competitions like Thomas Cook, Make my trip etc as they do wildlife packages but they are NOT a dynamic customized & personalized package creation tech.
Q. What kinds of challenges have you faced in founding your company and in the subsequent time period?
I am a serial entrepreneur and this is my fourth company and hence sort of experienced in setting up and running companies in India. Nevertheless govt has done getting funds from abroad such a painful task, sometimes I felt it was not worth setting up start-ups in India.
Q. How have you distributed your initial funds so far? Do you have any plan to raise funds in the near future?
Used it for initial setting up company, development and marketing.
Now we are in black and doing good business and are profitable in unit economics. Yes we will go for funding now for scaling.
Q. What are the addressable market and underlying opportunity you are going after?
Indian domestic market is big so is the overseas market for Indian wildlife and of course African Safaris.
Q. Would like to throw some light on the start-up scenario of the country?
Very vibrant and doing extremely well but I feel all initiatives announced by the central govt are not reaching the deserving start-ups' and I feel may be misused and also they should not work on giving us funds but work on easing policies to run a start-up.
Comments
comments