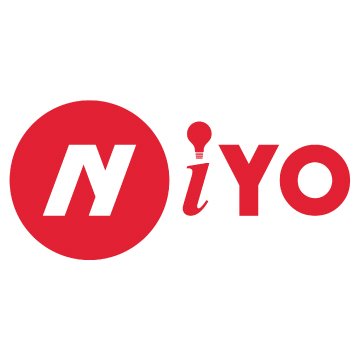 19 August 2019, India:
Fintech Firm NiYO has launched its NiYO Global Card for Indian students travelling overseas for higher studies. The card has a new feature – no forex mark-up.
The move is aimed at capturing a major share of the international student segment.
The company said that students who use the NiYO Global Card for any forex payments such as university application fees, GRE/GMAT, visa payment, sevis fees, course fees or any other payment do not have to pay any currency exchange premium and international transaction fees, unlike a regular forex card/credit and debit card.
INR is loaded on to the card and is converted at the prevalent VISA exchange rate, translating into a savings of 4-5% on the transaction amount.
NiYO Co-founder and CEO Vinay Bagri said, "Our endeavour is to make international payments and transactions on NiYO Global Card as smooth, flexible and convenient as possible for students going abroad for higher studies. It is the safest form of carrying foreign currency, offering an all-inclusive forex solution that fulfils all the requirements of the student community. Unmatched features, such as no mark-up, instant loading and reloading, 24/7 WhatsApp support and advanced security, makes the NiYO Global Card and App ideal for students, as they can focus on their education without worrying about how to get, spend and save on forex during their stay overseas."
Students using NiYO Global Cards will have control on transactions and security through the NiYO global mobile app.
(Image – NiYo)
Comments
comments