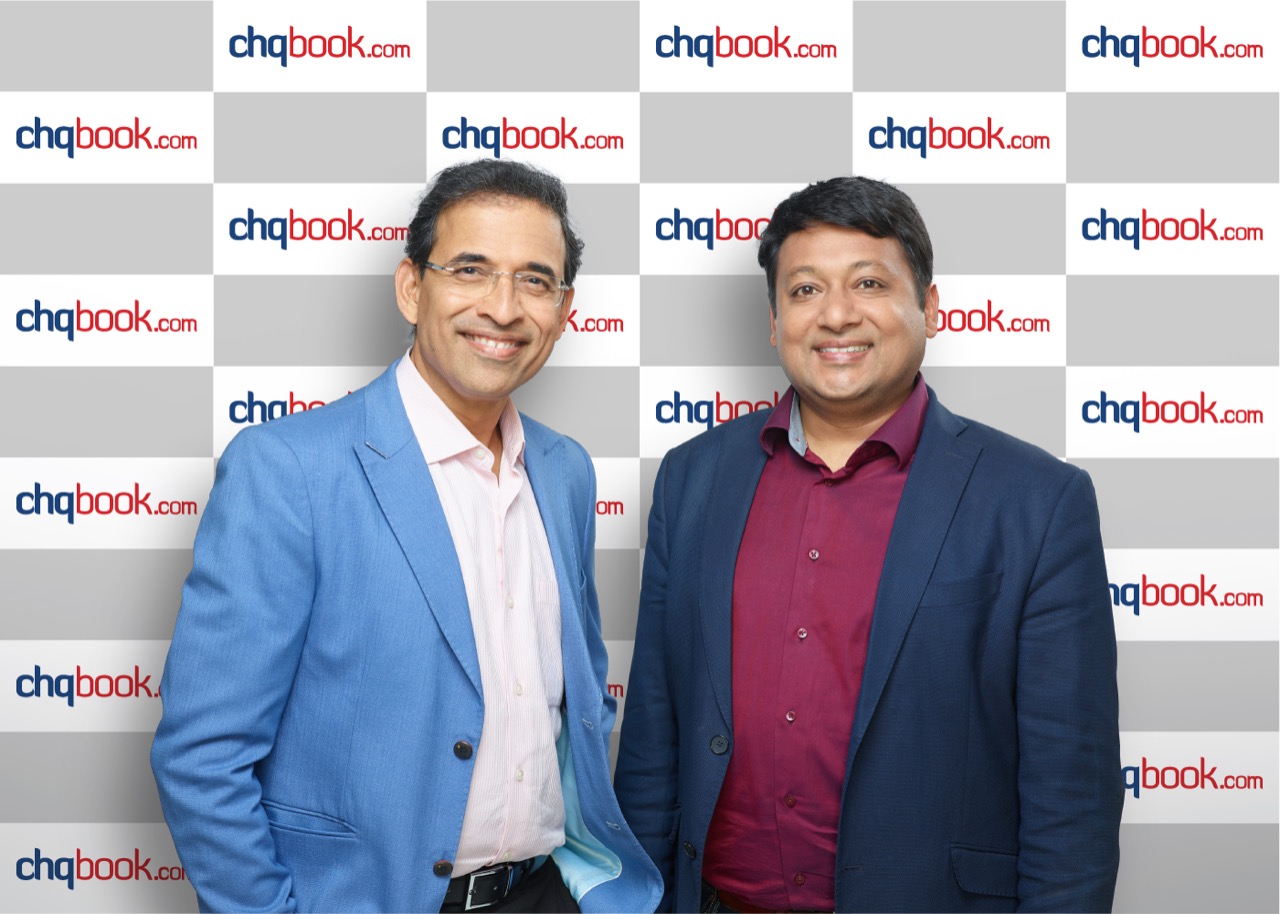 01 May 2019, India:
FinTech startup ChqBook.com has raised funding from Harsha Bhogle. The funding amount has not been disclosed yet.
Vipul Sharma, Founder and CEO of Chqbook said, "Harsha is widely acknowledged to be the voice of cricket. Our first conversation with Harsha gave us the confidence that we both share the same vision about making India financially fitter. We are elated to have him on board as he brings a trusted and impartial voice to the Chqbook brand."
Harsha Bhogle said, "ChqBook is on a mission to make India financially fitter. With 40% of the population having no association with any bank and more than 80% of the transactions carried out through cash, financial services are largely underpenetrated in India."
Harsha Bhogle, added, "This under-penetration combined with the rapidly growing youth demographics and rising adoption of smart phones, present a huge opportunity for ChqBook. I am very excited to join hands with them and participate in the FinTech revolution that India is witnessing."
Harsha Bhogle, further added, "Powered by its proprietary AI platform – TARA, ChqBook provides the largest choice of personalized, pre-approved products through its partnerships with banks. In its endeavor of making you financially fitter, ChqBook rewards you based on your credit score and product choices."
ChqBook is a fintech startup. It provides personalized financial services. It allows customers to explore, compare and buy personal finance products such as personal loans, home loans and credit cards.
ChqBook.com uses its proprietary TARA AI journey which provides instant approvals on its platform, and personalized recommendations of products to its customers based on their demographic information and financial fitness.
(Image – ChqBook.com)
Comments
comments