01 May 2019, India:
Digital lending startup Happy has secured $20 million in fresh funding.The funding includes a mix of equity from Indian and US strategic investors, and financing lines from institutions including DMI.
The company will use the fresh capital to grow its loan portfolio multiple-fold disbursing over 1 million loans over the next fiscal and will reduce loan fulfillment times to below one minute.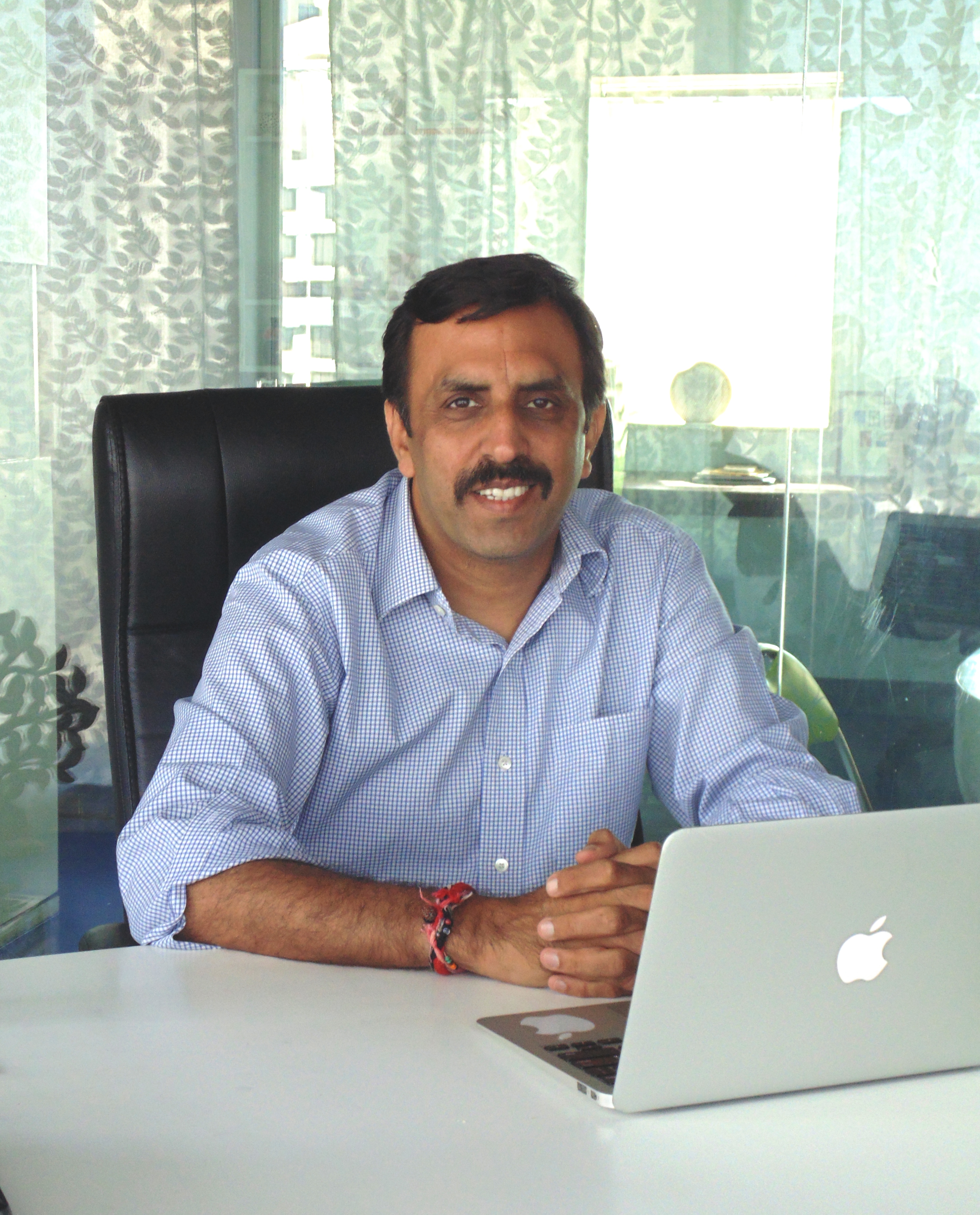 Manish Khera, Co-founder & MD, Happy, said, "What inspires me is that there are millions of people who need financial assistance for basic economic mobility and growth. Micro-enterprises contribute 37.5% to India's economy and employ 20% of India's workforce, over 100 million people."
Manish Khera, added, "Small flexible loans help create greater business opportunities, stabilize cashflows, and enhance livelihoods for small business owners and their employees. Making one million small loans means building a loan portfolio of over $500 million and catalyzing economic wealth of $10 billion for micro- and small enterprises in a single year."
Shweta Aprameya, Co-founder, Happy said, "HAPPY is driven by creating large scale impact in the lives of millions of micro entrepreneurs who are the backbone of our nation. We exist to stand by this entrepreneur who is part of the India dream and is working hard to build a business & the chase the dream for his family."
Shweta Aprameya, added, "We are part of the journey in creating HAPPY moments. We love every minute of building this economic multiplier through our LendTech platform, we call HAPPY!"
Gautam Ivatury, Co-founder, Happy said, "We have been fairly successful in getting the right technology to serve our customer – every leg of the process is digitised to offer a simple & easy borrowing experience while managing risk – with Artificial Intelligence (AI) and Machine Learning (ML)."
Gautam Ivatury, added, "With the infusion of more resources we plan to explore more advanced technology such a blockchain in the credit underwriting process."
Happy was founded by Manish Khera, Gautam Ivatury and Shweta Aprameya. Its mission is to support and increase the financial strength of small and micro-entrepreneurs, the heart of Indian commerce.
(Image – Happy)
Comments
comments