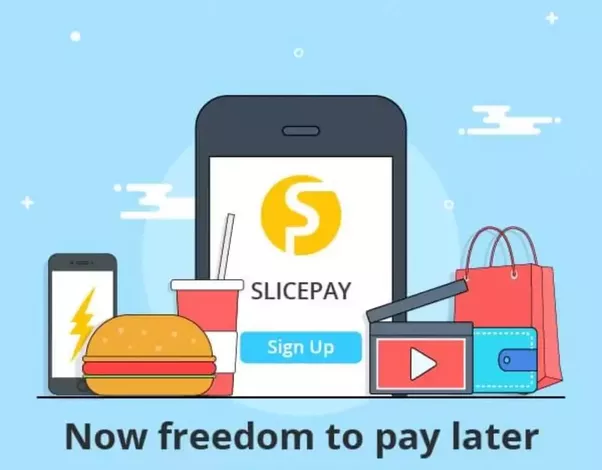 The Bengaluru-based instant credit startup which is known by the name 'SlicePay' has raised an undisclosed amount in its ongoing series A round led by Chinese lending company, FinUp Finance Technology Group.
Some other existing investors which also participated in the round include Blume Ventures, Das Capital from Japan, and Russia's Simile Venture Partners.
The amount which has been raised is still not disclosed by the company officials but it is speculated to be around ₹106 crores ($15 million), according to people familiar with the deal.
SlicePay was founded by the two people, Deepak Malhotra and Rajan Bajaj in the year 2015. The startup aims to enable Indian students with easy and instant credit through its digital platform. SlicePay is helping to improve future financial prospects of India's younger generation by providing them early exposure to credit, along with improving financial inclusion.
"The significant increase in the number of youngsters using digital channels to solve their day-to-day needs opens up a big opportunity for innovative companies such as SlicePay to lead the wave of some of the digital finance space across the PAN India," FinUp chairman Zhang Hui said in a statement.
These partnerships and investments from the matured markets like China are expected to help the Indian entrepreneurs, according to experts.
SlicePay last raised an amount of $2 million in its ongoing series A round from three leading investors – Simile Venture Partners, Das Capital, and Blume Ventures in October last year.
Picture Credits: Slicepay
Comments
comments