There are some gadgets that you must have in your car for emergency purposes. Today, we are going to tell you about the top 10 car accessories that we believe you should have in your car.
The Jumper Cable is amazing if you have a vehicle to give it a friendly push. But, in an area which is isolated, jumper cables become useless. So, having a self-powered Jump Starter is great for those scenarios and it also houses USB ports for charging your mobile or any other portable device.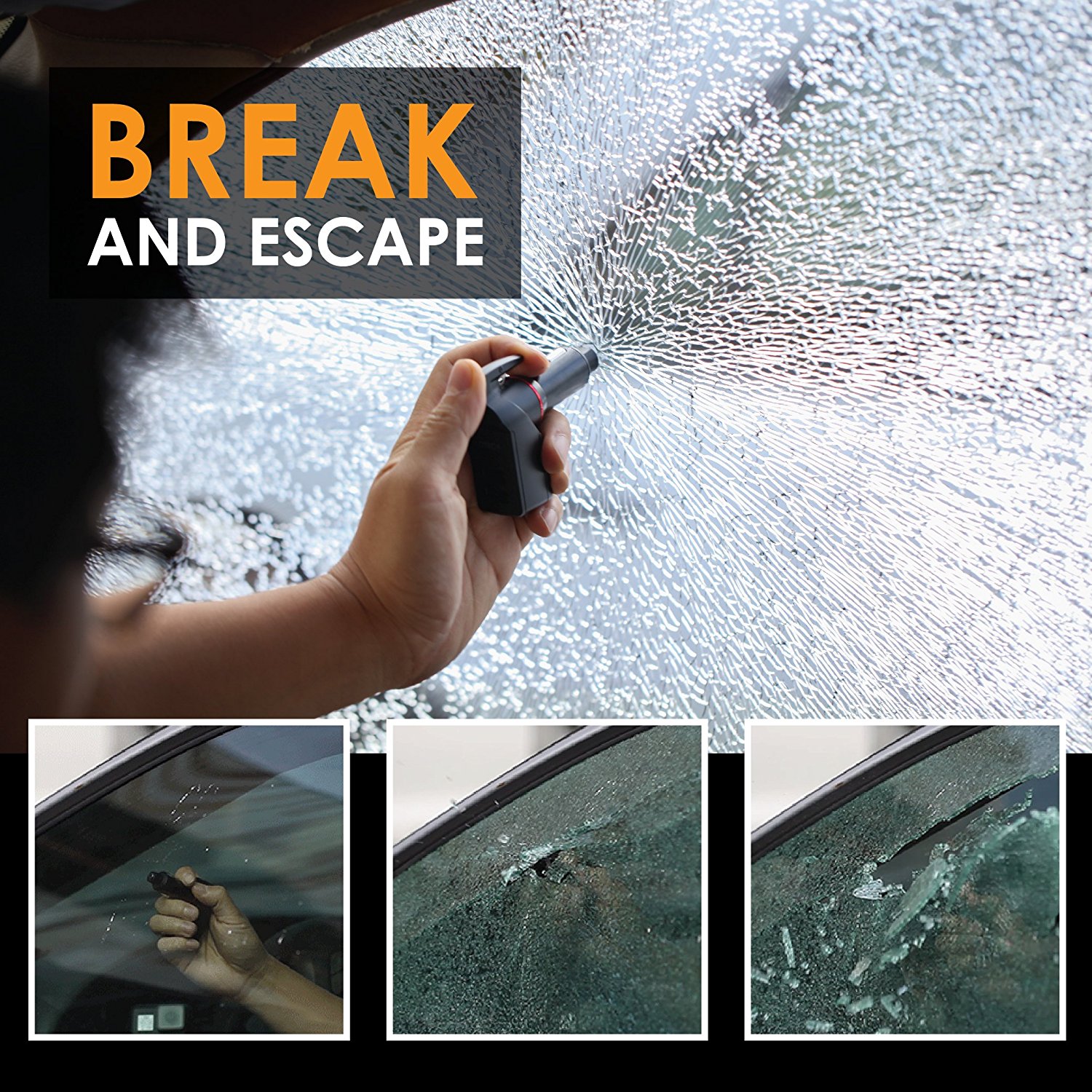 No one wants to think that they will be involved in a car accident but making yourself prepared for it will be beneficial. The Stinger is a very handy device to have at the time of an accident. If you car windows get jammed after an accident and you are not able to come out, you can use a stinger to shatter the dashboard or car window, which will allow you to escape quickly. This also comes with a slim blade which allows you to slice through a jammed seat belt.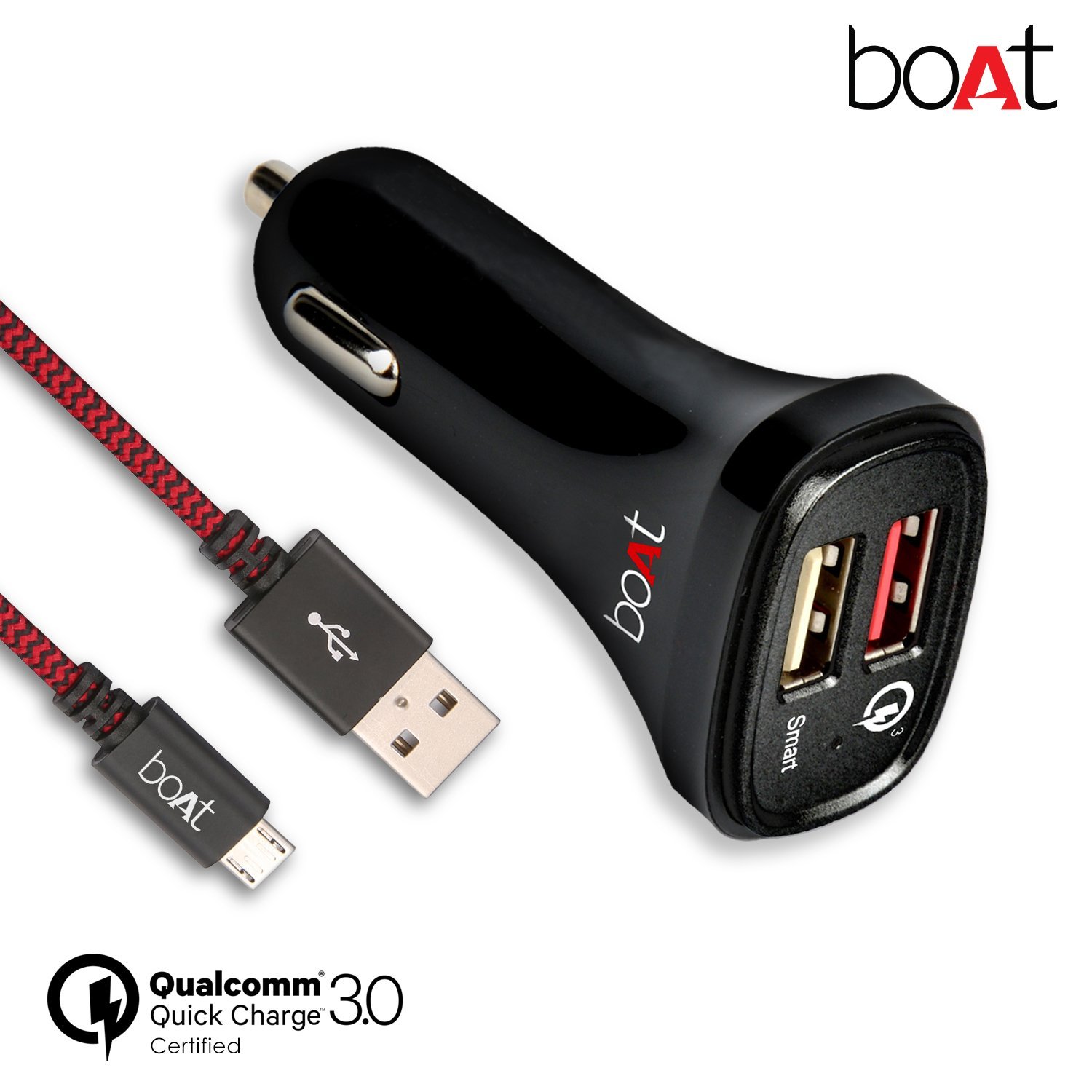 As you begin to have more car gadgets, you'll need more sockets to charge many of these devices. Thankfully, the Boat's charger allows you to charge two devices at once and it also comes with Qualcomm Quick Charge 3.0.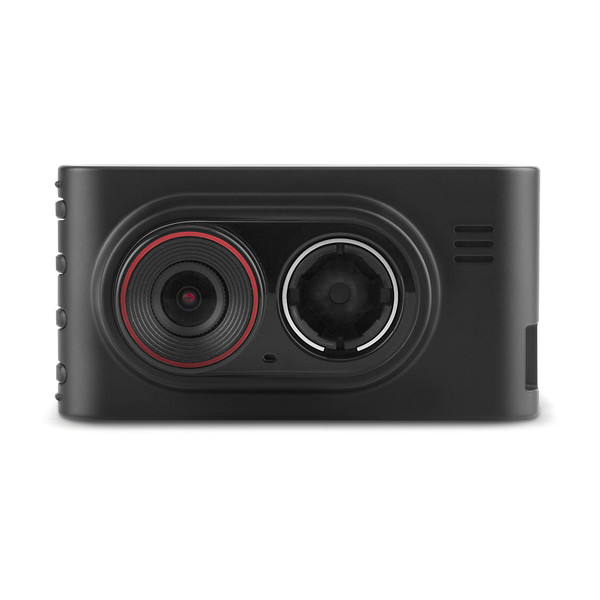 A Dash Cam is a great tool for determining the fault after a car accident. Having a good quality dashcam will help you record better quality images. It will record your location to show when and where the accident occurred.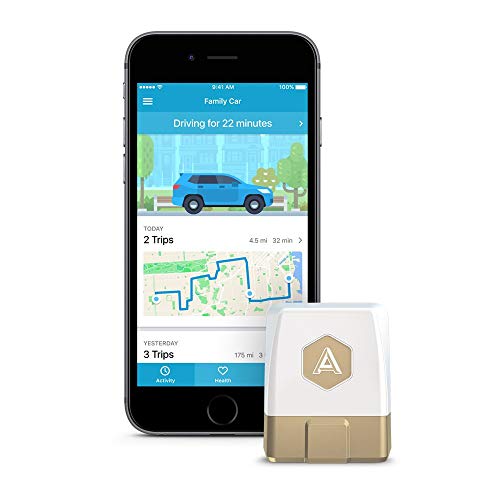 This device allows you to get data directly from vehicle's onboard computer to mobile through its mobile app and it also has some convenient features, including a vehicle locator, mileage log, and the ability to notify emergency services after an accident.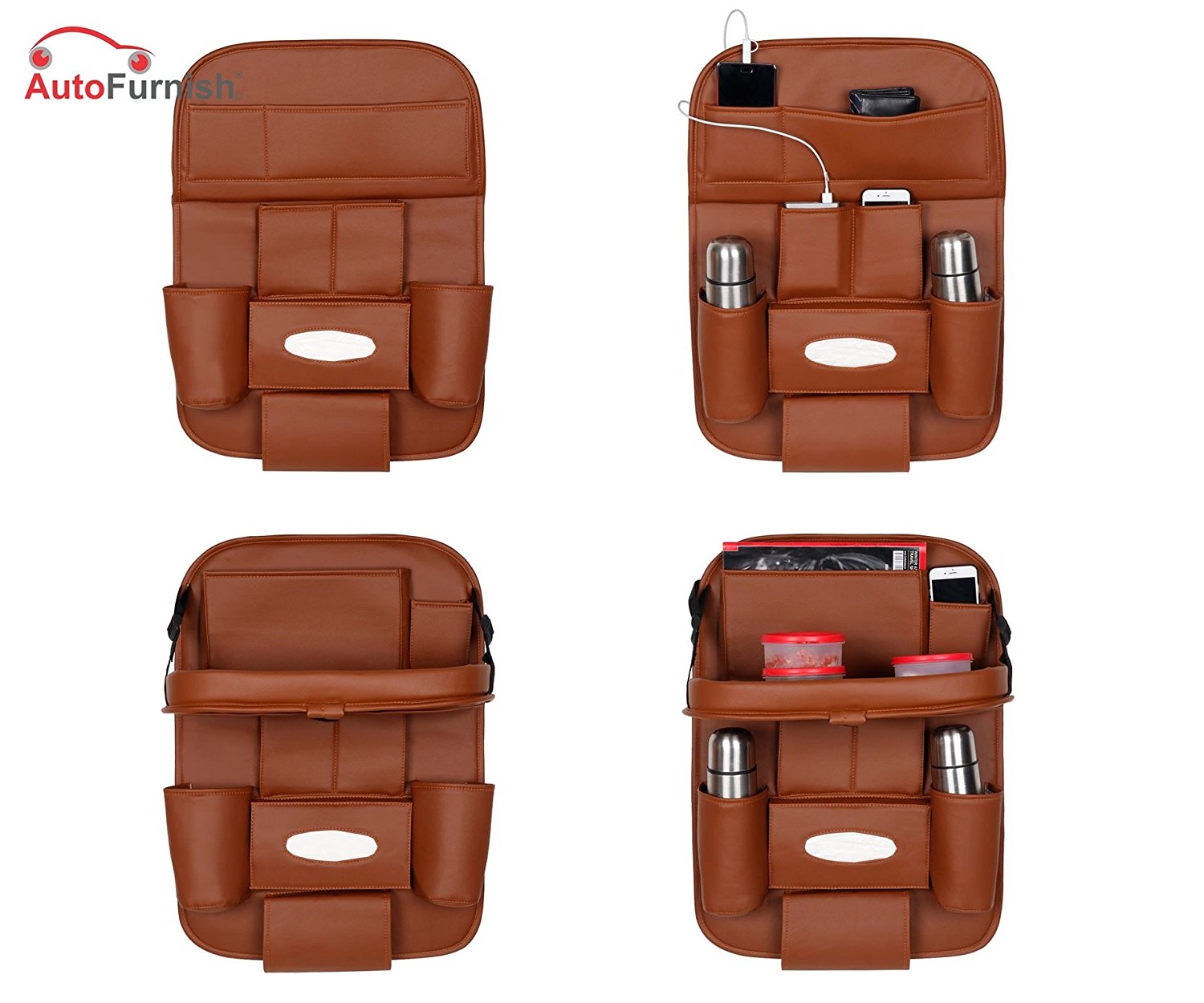 Now, that's an arsenal of gadgets but you will need a lot of space to store them. The Back Seat Organizer is the thing to go for as it keeps your necessary gadgets within the range of your hands.
Looking at your phone to see the next turn on your navigation app, even for a few seconds means you have to take your eyes off the road. That's why many expensive cars are equipped with a heads-ups display (HUD) projecting directions safely. For those who don't want to spend big, the Hudway Cast can be a great deal.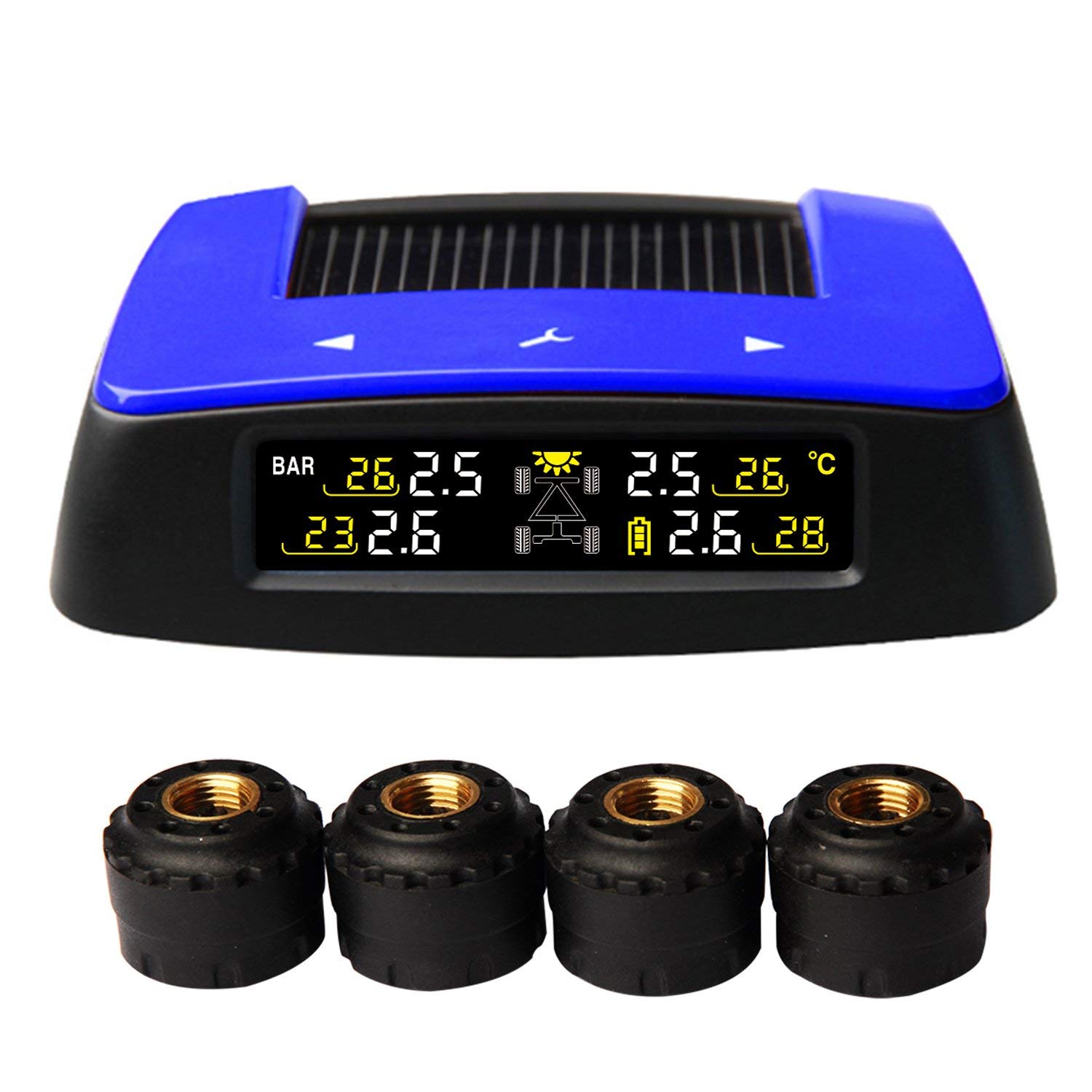 Now, you don't need to go on the ground to check your tires. The wireless Bluetooth-enabled sensors attached to your tires will let you know when you need to fill up. You can monitor tire pressure 24/7 through the device.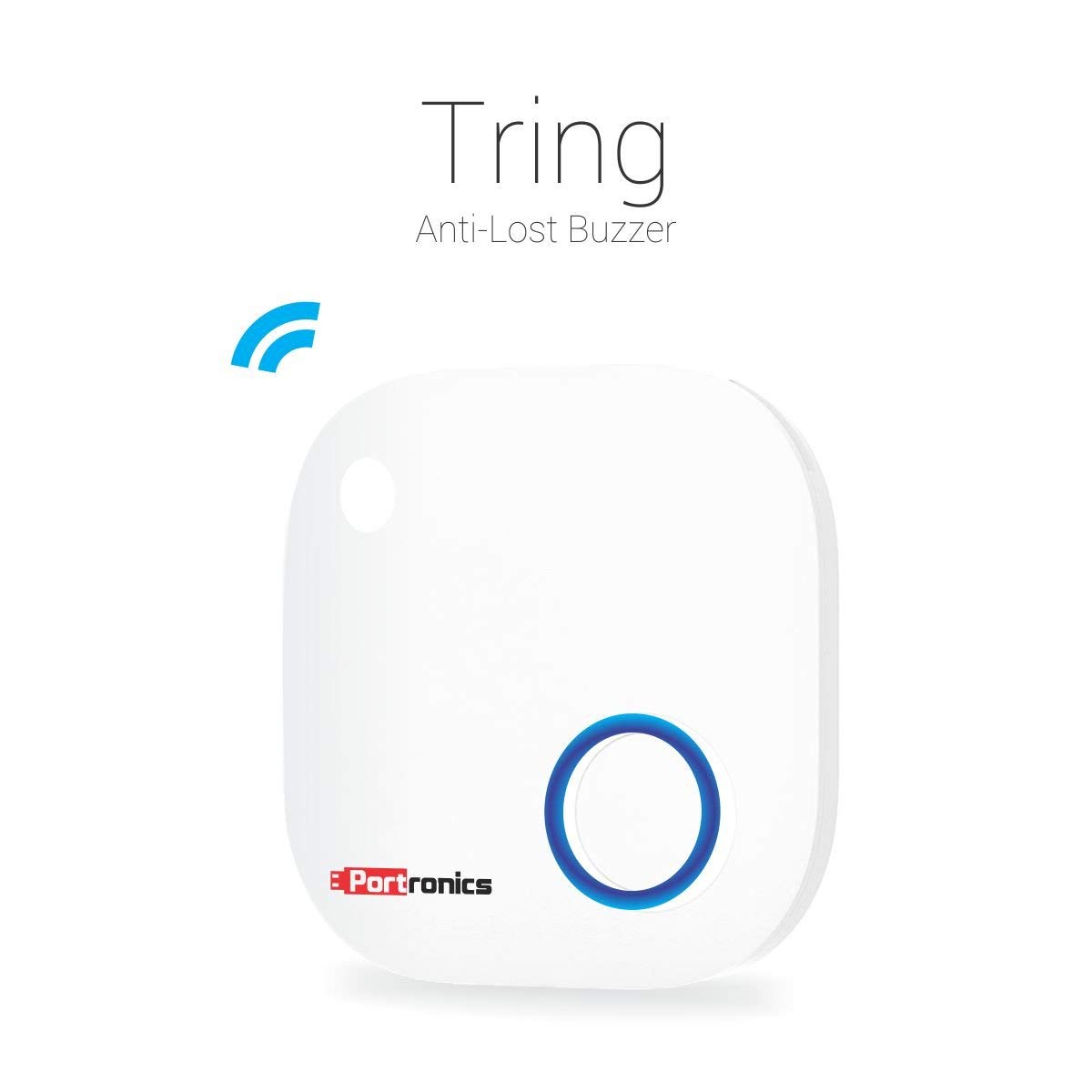 This is a very useful device for people who often misplace their car keys. Replacing a misplaced car key will be time-consuming and will also make a dent in your pocket. So, having a car key finder will make your life easier.
Taser Baton / Stun Gun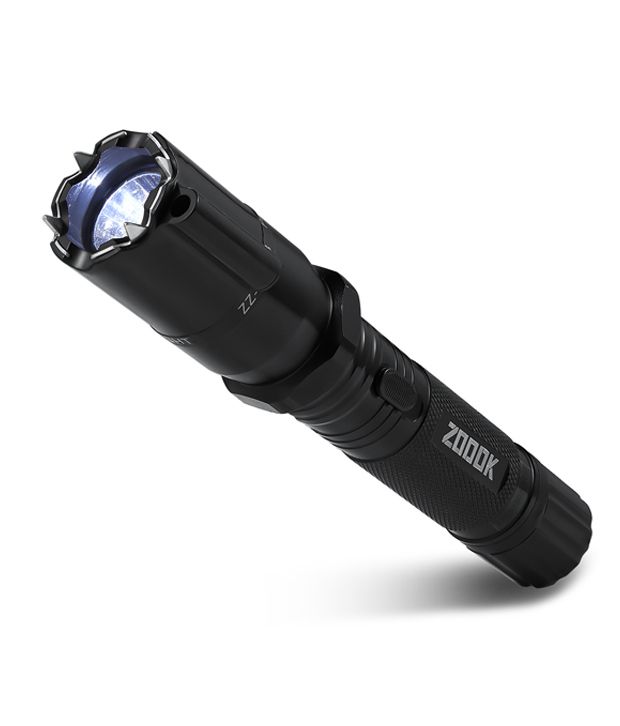 A stun gun is an electroshock weapon used for incapacitating a person by administering electric shock aimed at causing pain without physically hurting the subject. This is mostly recommended for lady drivers. For more car accessory options check out this list of 10 car accessories for your inner geek from the team at Budget Direct