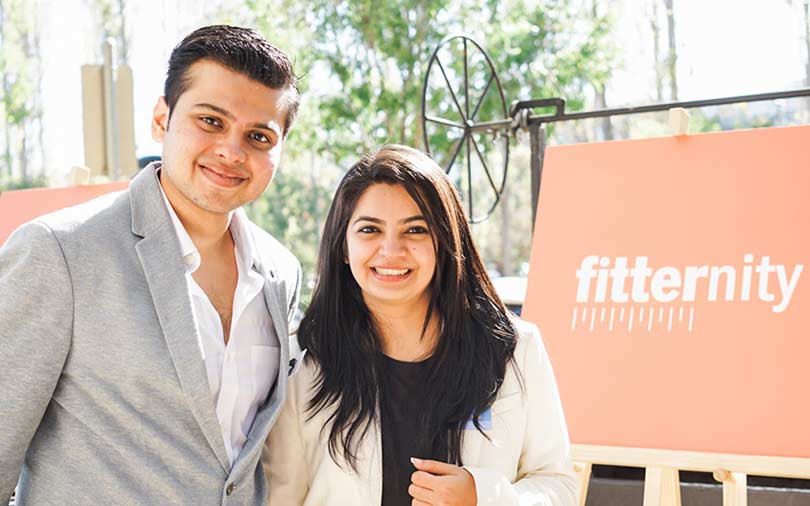 Fitternity, which is a Mumbai based fitness discovery and booking startup, has now secured an undisclosed amount in the Series A funding from the Sixth Sense Ventures and other investors.
The investment funds will be going to help the company to scale up its newly launched subscription model and even grow 10X to $100 Million annual revenue in the coming three years.
Nikhil Vora, founder, and CEO, Sixth Sense Ventures, said, "Fitness and wellness is at an inflection point in India and Fitternity is at the driver's seat propelling Indians towards a healthier life. Through their unique offerings for consumers, insurance companies, and corporates, Fitternity will dominate the $7 billion fitness market in India."
Fitternity was founded in 2014 by the Jayam Vora and Neha Motwani. The platform runs an integrated marketplace for preventive healthcare.
Fittnerity is also working with some of the insurance and corporate companies to push for preventive healthcare among the Indians.
Comments
comments