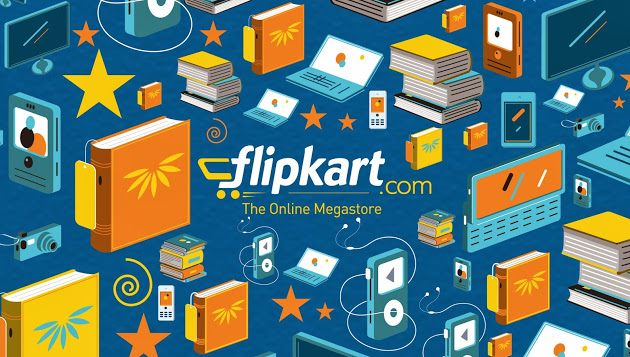 New Delhi, Oct 15 (PTI) : E-commerce major Flipkart today said it has sold half a million mobile handsets within 10 hours as part of its The Big Billion Days sale.
"This sets a record for the highest number of mobile phones sold in India in a short period of ten hours in any platform, either online or offline," Flipkart said in a statement.
Flipkart's Big Billion Days festive sale started on October 13 and will end on October 17. The sale of mobile phones opened on midnight last night.
While metros like Bengaluru, Delhi and Mumbai led in terms of the sales, Flipkart said it saw a huge surge of interest from tier II cities with Nagpur, Indore, Coimbatore, Vishakhapatnam and Jaipur leading in sales.
The Bengaluru-based firm said the platform also saw huge sales of 4G-enabled devices.
"75 per cent of the phones sold during the ten hours period were 4G phones," it added.
"It has been a blockbuster beginning for our mobile category sale. The half a million mobile handsets sale record is truly a testament to the growing demand for smartphones in India," Mukesh Bansal, Head of Commerce Platform, Flipkart said.
On the first day of sale, Flipkart had sold 10 lakh products in the first 10 hours with six million visits from across the nation and 25 items sold per second.
"Bengaluru, Delhi and Chennai have emerged as the chart toppers in terms of visits from metro cities, and Ludhiana, Lucknow and Bhopal from the non-metro cities," Flipkart said had in a statement.
Flipkart offers over 30 million products across more than 70 categories, including books, media, consumer electronics and lifestyle.
The company employs 33,000 people, has 50 million registered users clocking over 10 million daily visits and enables delivery of over eight million shipments a month.