Yipeedo founders join Frogo to lead the product and operations teams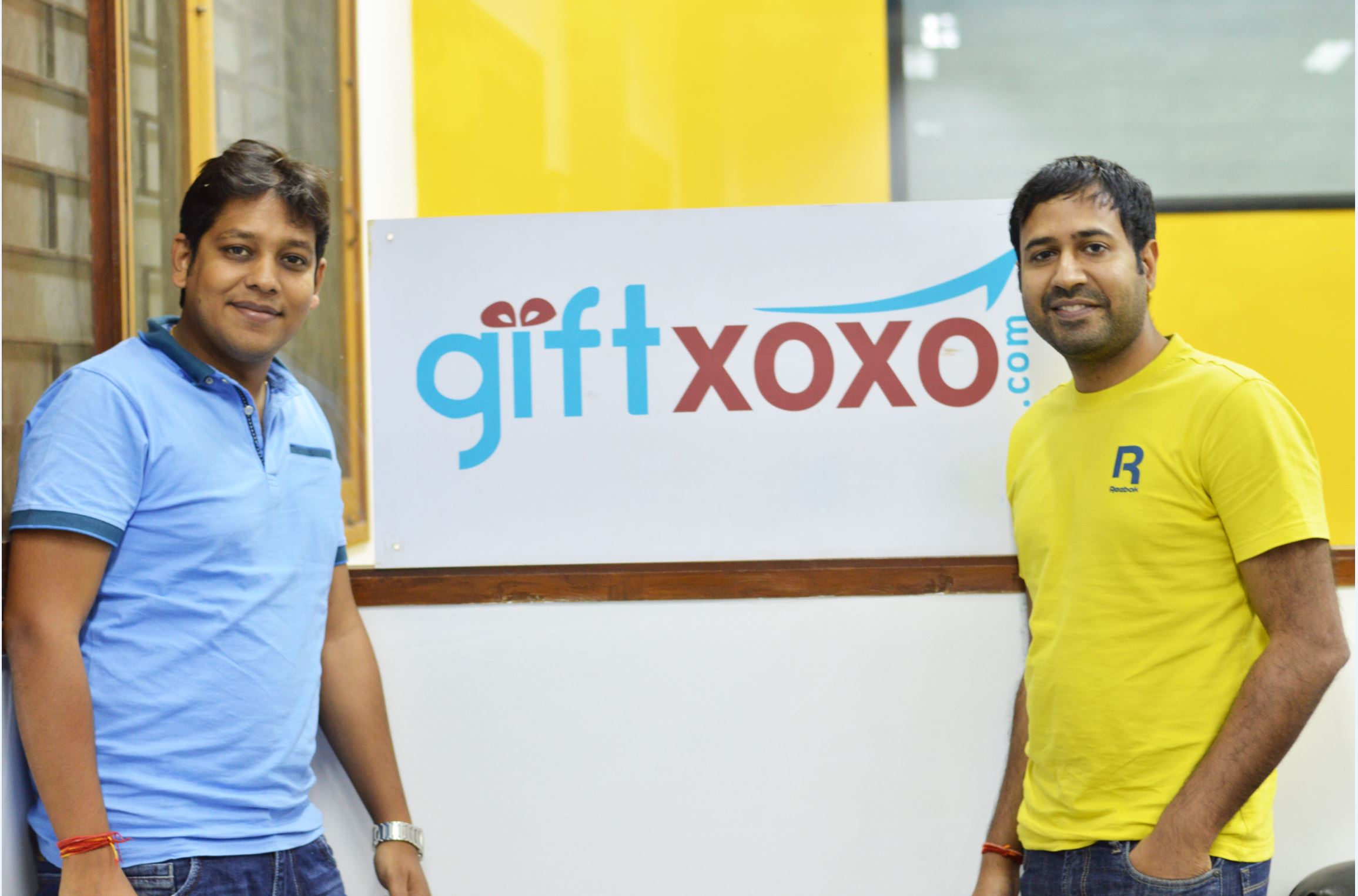 New Delhi, October 15, 2015: Giftxoxo, the experiential gifting company which also owns the mobile app Frogo has acqui-hired Yipeedo, a start-up focussed on helping city dwellers to discover and book leisure activities. The move brings together synergies of the two brands committed to elevating the lives of their users through curated, meaningful experiences.
The founders of the 15-month old Yipeedo, Shalini Nautiyal and Dhiraj Kathuria will bring their software product development experience to the Frogo team and spearhead the product together with the Giftxoxo founders. While Shalini will come on board as Product Head, Dhiraj will take over as Technology Head.
"The relationship between the two equally passionate and savvy founding teams has matured significantly since coming together in Sept 2015.Together we look forward to taking the combined entity to new heights as we help ease discovery and booking that leaves enduring memories for our customers," says Sumit Khandelwal, co-founder of Giftxoxo.
Shalini Nautiyal, co-founder and CEO, Yipeedo said, "We felt an instant connect with the founding team of Giftxoxo and Frogo. All of us were driven by the same commitment of offering users exceptional experiences through a variety of leisure activities. We are pleased to join hands with Giftxoxo and create a solid disruption in this space as one consolidated and robust force."
Yipeedo, launched in its beta web version in mid-2014, was conceived to help city dwellers discover leisure time activities. It helps manage multiple activities into an experience that is personalized to meet a user's lifestyle choices and preferences. Yipeedo was a member of the 3rd batch of NASSCOM 10,000 start-ups and a Season 7 graduate of VentureNursery, India's first angel backed accelerator.
Comments
comments