Flipkart, India's largest e-commerce platform, is selling reconditioned handsets from Apple, Samsung, Google, and Redmi. So, if you're on a budget or need it for daily activities, online education, or other reasons, Flipkart can help. Before being offered on Flipkart, these reconditioned cellphones go through 47 quality checks, according to the company. Flipkart promises that the refurbished devices will be completely functioning as well. Refurbished Google Pixel phones, such as the 3 XL and 3a, are also available.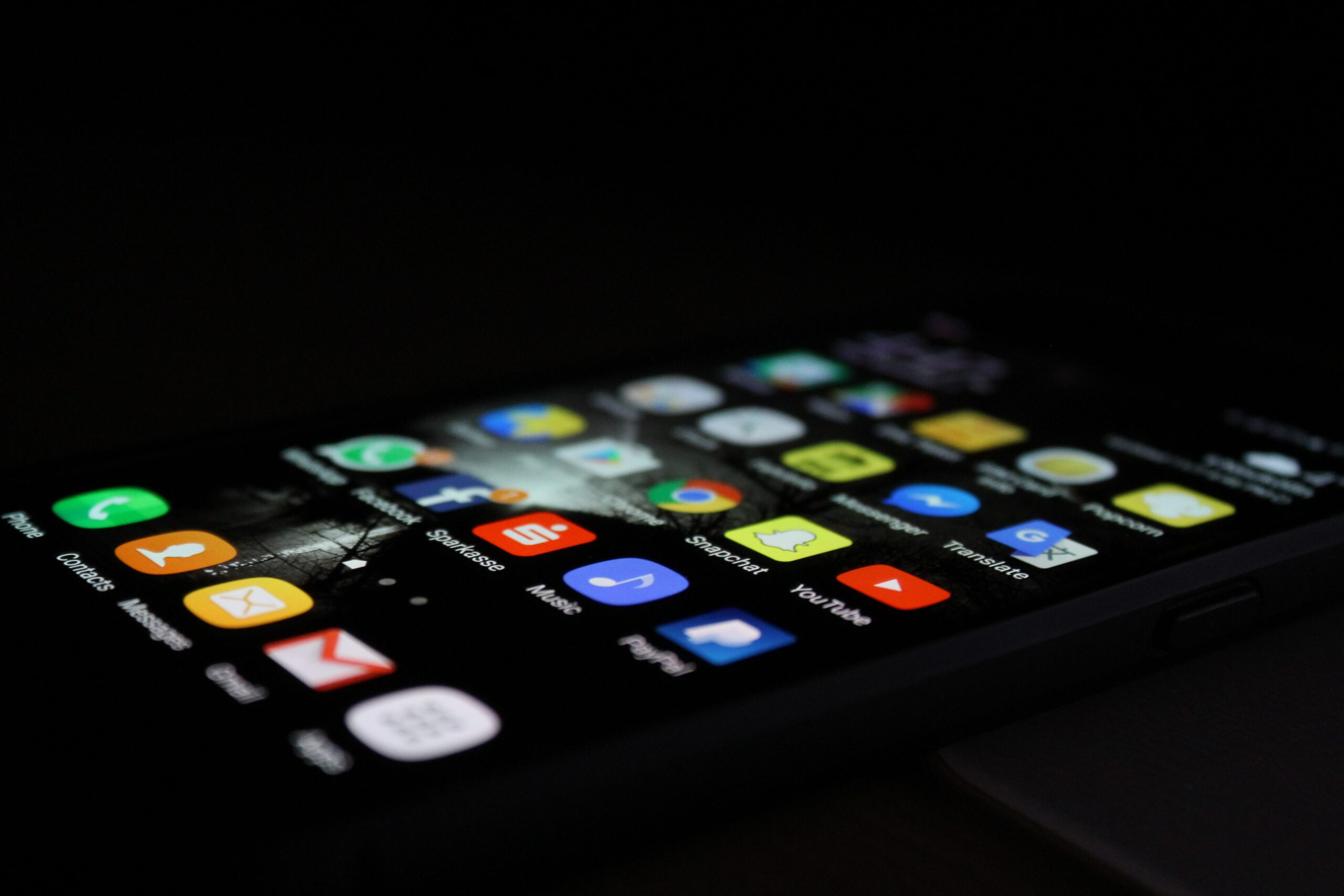 Apple iPhone 6s
In the 64GB format, the refurbished Gold color variant is available for only $10,899 in the refurbished Gold color variant. It has a TouchID-enabled 4.7-inch Retina display. The Apple iPhone 6s has a 12MP main camera and a 5MP front camera. The iPhone 6s is equipped with an A9 processor. On Flipkart, the 16GB iPhone 6s costs $9,999. The colors Silver and Space Grey are also available. Refurbished models of the iPhone 6 are also available.
Apple iPhone 7 
On Flipkart, the reconditioned Apple iPhone 7 costs $14,529. It has the same cameras and screen as the iPhone 8, however, it runs on the A10 Fusion chipset.
Google Pixel 3 XL
For $13,999, you can get a refurbished Google Pixel 3 XL with 64GB RAM. The Pixel 3 XL features a 6.3-inch QHD+ display and a 12.2-megapixel camera on the back. It has two 8-megapixel selfie lenses. The phone is powered by a Snapdragon 845 CPU and has a 3,430mAh battery.
Pixel 3a
The 64GB edition of the tiny form factor phone costs $10,789 on Amazon. It boasts a 5.6-inch FHD+ display and the same rear lens as the 3 XL, but only has one 8-megapixel selfie camera. The Pixel 3a has a 3,000mAh battery and is powered by Qualcomm's Snapdragon 670 processor.
Samsung Galaxy Smartphones
The reconditioned Samsung Galaxy J2 smartphone from 2015 costs Rs 3,999, while the Samsung On5 Pro costs Rs 4,499 for the gold color and Rs 4,895 for the black color 16GB storage edition. The Samsung Galaxy J5 costs Rs 4,789 in India.
Xiaomi Smartphones
On the Flipkart refurbished store, the Redmi 4A with 2GB RAM and 16GB storage costs Rs 4,989, the Redmi 3S costs Rs 4,599, the Redmi Note 6 Pro costs Rs 8,899, and the Redmi 6 costs Rs 5,297. On Flipkart, a refurbished Redmi Y2 costs Rs 6,389, and a refurbished Mi A2 costs Rs 6,779. The refurbished Redmi Note 7 Pro is priced at Rs 8,499, while the Redmi 7 is priced at Rs 5,999. Other Xiaomi devices are also available for a fraction of their retail price. Most of the models on Flipkart's refurbished store, on the other hand, are old and won't be useful in 2022.