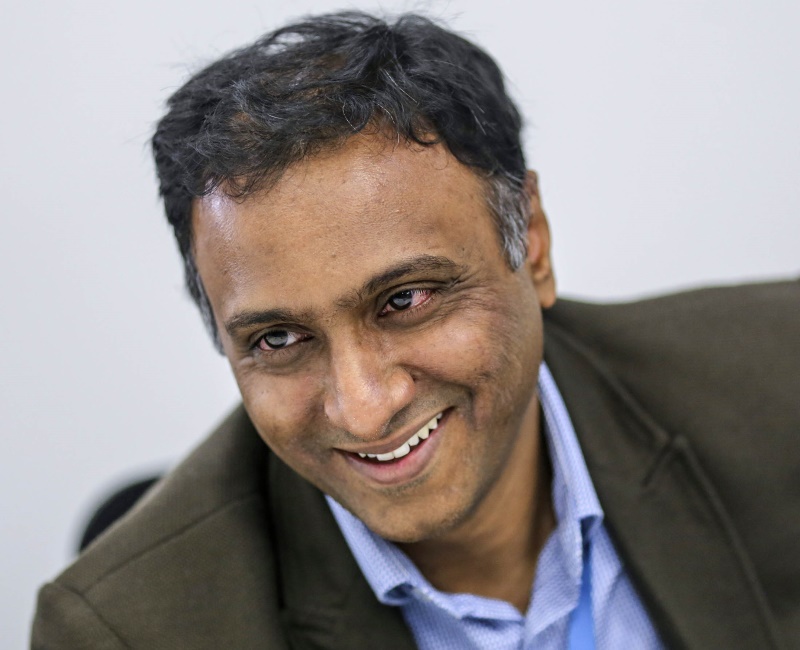 09 March 2017, India:
India's top e-commerce company Flipkart is in talks with investors to raise up to $1 billion in one of the biggest and much-needed funding rounds so far.
Flipkart is in discussions with a range of investors including Microsoft Corp., EBay Inc. and Tencent Holdings Ltd. to raise anywhere from $1.2 billion to $1.5 billion, enough to carry it through another four years as per the report by Bloomberg.
Last year, Flipkart's biggest investor Tiger Global Management carried a top level management change at Flipkart by sending in former eBay executive Kalyan Krishnamurthy to help turn around India's most valuable internet startup.
Earlier this month, Flipkart also stated the company is about to hire more employees than last year. "Our 2017 hiring plans are calibrated to the growth momentum we are seeing and we expect it to be somewhere around 20-30% higher than last year, spread out as per requirements across verticals," Flipkart COO Nitin Seth said, adding that a majority of this will likely come in through the lateral route.
Flipkart has been through a rough patch and desperately in need to raise fresh funds to stay in the competition with the fierce rivals Amazon.  Flipkart has seen several markdowns by its investors like Morgan Stanley, Valic Co, Vanguard, Fidelity and T Rowe Price throughout the last year. Flipkart is believed to be valued at $5.37 billion. (Image- Dhiraj Singh/Bloomberg)
Comments
comments