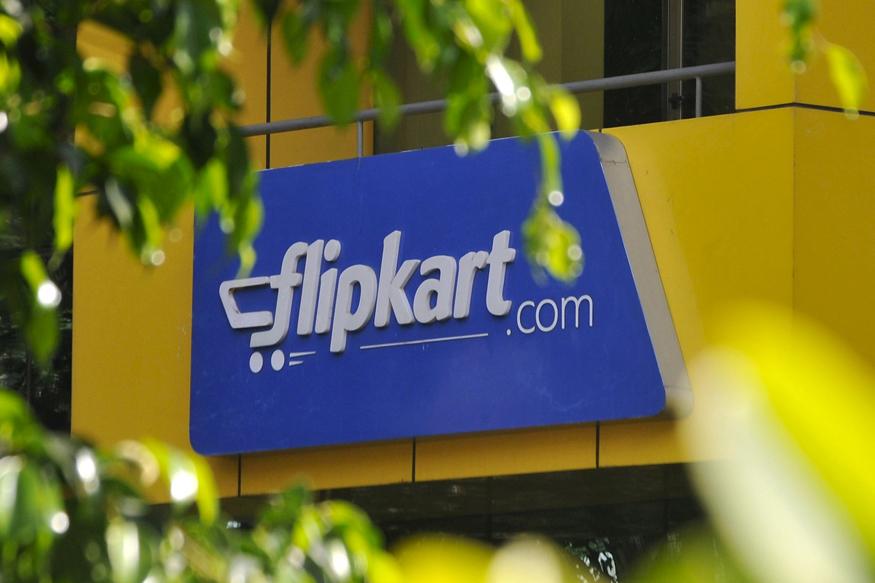 18 January 2017, India:
Mutual fund investor T Rowe Price has trimmed the valuation of India's largest online retailer Flipkart marginally by another 4% to about $9.9 billion as per ET report.
This could mean trouble for the company which is already in the midst of a fierce battle with global player Amazon, all the while grappling with changes in top management. In December, after co-founder Binny Bansal stepped down from the post of CEO to assume a new position as Group CEO. Kalyan Krishnamurthy, former Managing Director of one of Flipkart's biggest investor Tiger Global, took charge in his place as CEO in December.
In the past 10 years, the company has witnessed the appointment of three Chief Executive officers. Initial one being Mr. Sachin Bansal. Last year, the appointment of Binny Bansal, the co-founder of Flipkart did not put much of a chaos in the market. But the new year's surprise of the appointment of Kalyan Krishnamurthy has forced the speculators to speculate the situation.
In previous conversations with ET, the company has said that "mark-downs are a theoretical exercise and valuation will be determined when it raises a new round of funding." The company also faces an increasingly aggressive Amazon, which has committed $5 billion to its Indian operations to achieve market leadership in the e-tailing market.
Back in November 2016, A mutual fund managed by Morgan Stanley had slashed the value of its Flipkart shares by another 38.2%, pegging the valuation of India's most biggest retailer at $5.54 billion in the most significant markdown till now.
The latest markdown pegs the company's per share value at $93.15 at the end of December quarter down from the September's $96.29 per share. This is a massive decline from per share value of $142.24 in 2015 when the company was valued at $15.2 billion moneycontrol reported. (Image- News18)
Comments
comments