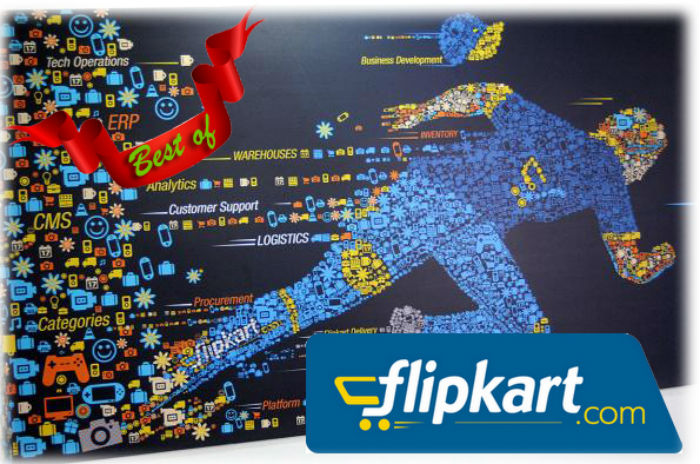 Image Source  : Inc42
Flipkart, the Indian e-commerce giant, is finally getting ready to go public in the coming 18 months. Founders  Sachin Bansal and Binny Bansal re in talks with investment banking firms like Morgan Stanley, Goldman Sachs, Citigroup, Deutsche Bank and their likes to help them raise a minimum of USD 5 billion through an Initial Public Offering (IPO) listing in New York Stock Exchange (NYSE).
According to a TOI report, sources familiar with the matter said that this will be the largest public offer by any Indian business till date and will value the company at over USD 30 billion.
"We are likely to see Flipkart listing in the next six quarters (or 18 months), and not before it. The level of engagement we are having with the company founders and key investors has moved up significantly," a senior banker, who spoke to Times of India on the condition of anonymity, said.
Flipkart has raised a total of USD 2.4 Billion till now the latest being the USD 700 Million it raised in December 2014.
It is estimated that the company might have to shell out USD 75-100 million fees to the global investment bankers for helping them go public.