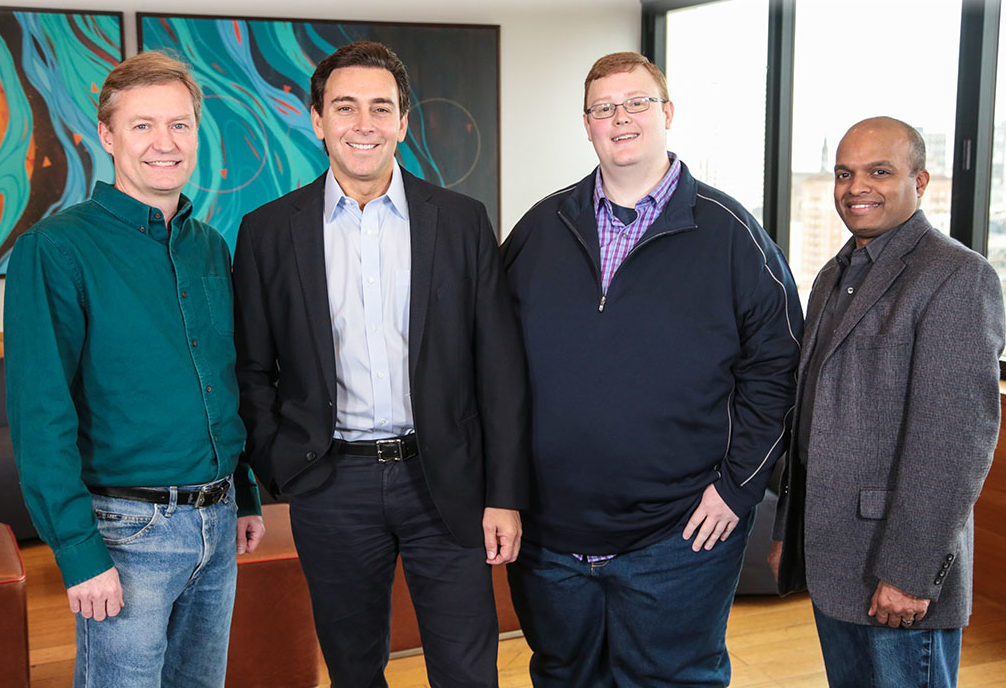 11 February 2017, USA:
Ford Motor Company today announces it is investing $1 billion during the next five years in Argo AI, an artificial intelligence company, to develop a virtual driver system for the automaker's autonomous vehicle coming in 2021 – and for a potential license to other companies as per the company's blog post.
Founded by former Google and Uber leaders, Argo AI will include roboticists and engineers from inside and outside of Ford working to develop a new software platform for Ford's fully autonomous vehicle coming in 2021; through their equity participation, Argo AI employees will share in the startup's growth.
"Working together with Argo AI gives Ford a distinct competitive advantage at the intersection of the automotive and technology industries," said Raj Nair, Ford executive vice president, Global Product Development, and chief technical officer. "This open collaboration is unlike any other partnership – allowing us to benefit from combining the speed of a startup with Ford's strengths in scaling technology, systems integration and vehicle design."
Investment in Argo AI strengthens Ford's leadership in bringing self-driving vehicles to market in the near term and creates technology that could be licensed to others in the future.
Ford will be the majority stakeholder in Argo AI. Importantly, Argo AI has been structured to operate with substantial independence. Its employees will have significant equity participation in the company, enabling them to share in its success. (Image- Ford)
Comments
comments