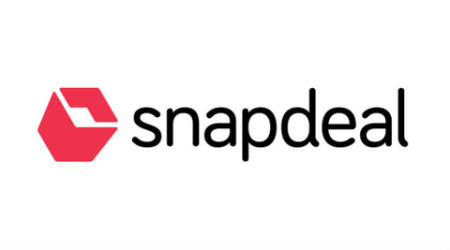 11 February 2017, India:
One of the largest e-commerce company Snapdeal is all set to cut down about 30% of its workforce over the next two months, according to the report by ET.
Indian e-commerce industry is having a tough time to raise funds and is going through a transition of battling steady growth and rare people to back it. Snapdeal has to lay off people in order to cut down its expenses.
The move is expected to affect about 1,000 employees directly employed by the company in its e-commerce marketplace while thousands of contract workers in the company's logistics division are also expected to be let off, as per the report. "5,000-odd contract staff employed by the company's logistics subsidiary Vulcan Express will be pared down as well as about 3,000 people on the rolls of the logistics company," said a company executive and two consultants working with the company while speaking to ET.
The company recently shut down its C2C marketplace Shopo. As stated in a blog post by Shopo, 'The e-commerce market in India will continue its robust growth. However, we realize that it will take some more years for a broader ecosystem to develop around the C2C segment. It is tempting to go on, but it is often beneficial to pause, take stock and plan ahead for greater success. It is time for us to pause the Shopo journey for now.' (Image- Indian Express)