In a shocking turn of events, Kayricka Wortham, a former operations manager at an Amazon warehouse in Georgia, has been sentenced to 16 years in prison for orchestrating a massive theft scheme that resulted in the embezzlement of $9.4 million from the company.
Wortham, along with her accomplices, exploited her position of authority to carry out the fraud, leading to an extensive investigation and subsequent legal proceedings.
The sentencing marks the conclusion of a high-profile case that has sent shockwaves through both the corporate and legal communities.
During Wortham's tenure as an operations manager at an Amazon warehouse in Smyrna, Georgia, she misused her authority by approving false vendor details and counterfeit invoices.
Collaborating with her accomplices, Wortham instructed unsuspecting subordinates to enter fraudulent information into the company's system.
These fictitious vendors and invoices were then endorsed and approved, allowing funds to be transferred to bank accounts controlled by Wortham and her co-conspirators.
This illicit operation persisted from January 2022 until Wortham's departure from Amazon in March of the same year.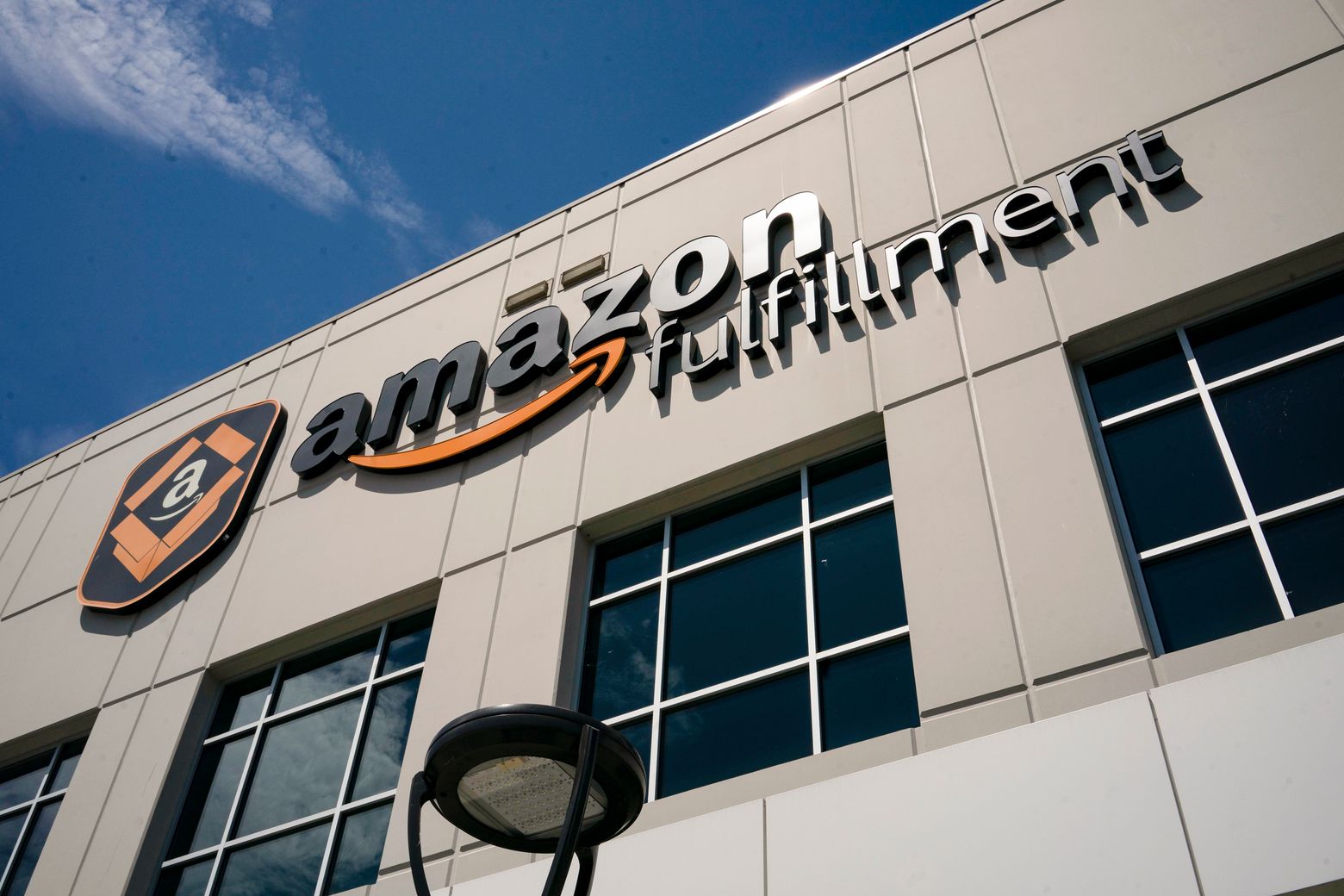 Utilizing the stolen funds, Wortham and her accomplice, Brittany Hudson, embarked on a lavish spending spree. They acquired a luxurious five-bedroom residence in Smyrna, located a mere few miles away from the Amazon warehouse.
Additionally, they indulged in extravagant purchases, including high-end vehicles such as a Lamborghini, a Tesla, a Porsche Panamera, a Kawasaki motorcycle, and a Dodge Durango SUV. Expensive jewelry was also acquired, further highlighting the extent of their ill-gotten gains.
Following an extensive investigation, Wortham and six other individuals were charged with various offenses related to the theft scheme.
In September 2022, Wortham was formally charged, and in November of the same year, she pleaded guilty to a single count of conspiracy to commit wire fraud.
The guilty plea, coupled with the evidence presented, led to a federal judge in Atlanta sentencing Wortham to 16 years in prison.
Former Amazon Operations Manager Convicted in $9 Million Theft Scheme
In addition to the prison term, Wortham has been ordered by the U.S. Attorney's Office for the Northern District of Georgia to make restitution of over $9.4 million to Amazon.
Moreover, she will undergo three years of supervised release following her time in prison. Authorities have successfully seized the ill-gotten assets, including the extravagant residence and luxury vehicles, as part of the legal proceedings.
Ryan Buchanan, a federal prosecutor for the Northern District of Georgia, expressed the gravity of Wortham's actions, stating that she had "exploited her position of trust at Amazon to commit theft."
Despite being represented by standby counsel, Wortham chose to act as her own legal representative during the court proceedings. Her legal representative commented that the imposed sentence was "excessive," while Amazon declined to comment on the case.
The impact of Kayricka Wortham's theft scheme at an Amazon warehouse will reverberate through the company and the industry as a whole.
This high-profile case exposes vulnerabilities in internal control systems and highlights the importance of trust and oversight within organizations.
It serves as a stark reminder of the potential consequences of employee fraud and embezzlement, leading to increased scrutiny and a renewed focus on implementing stringent measures to prevent such incidents in the future.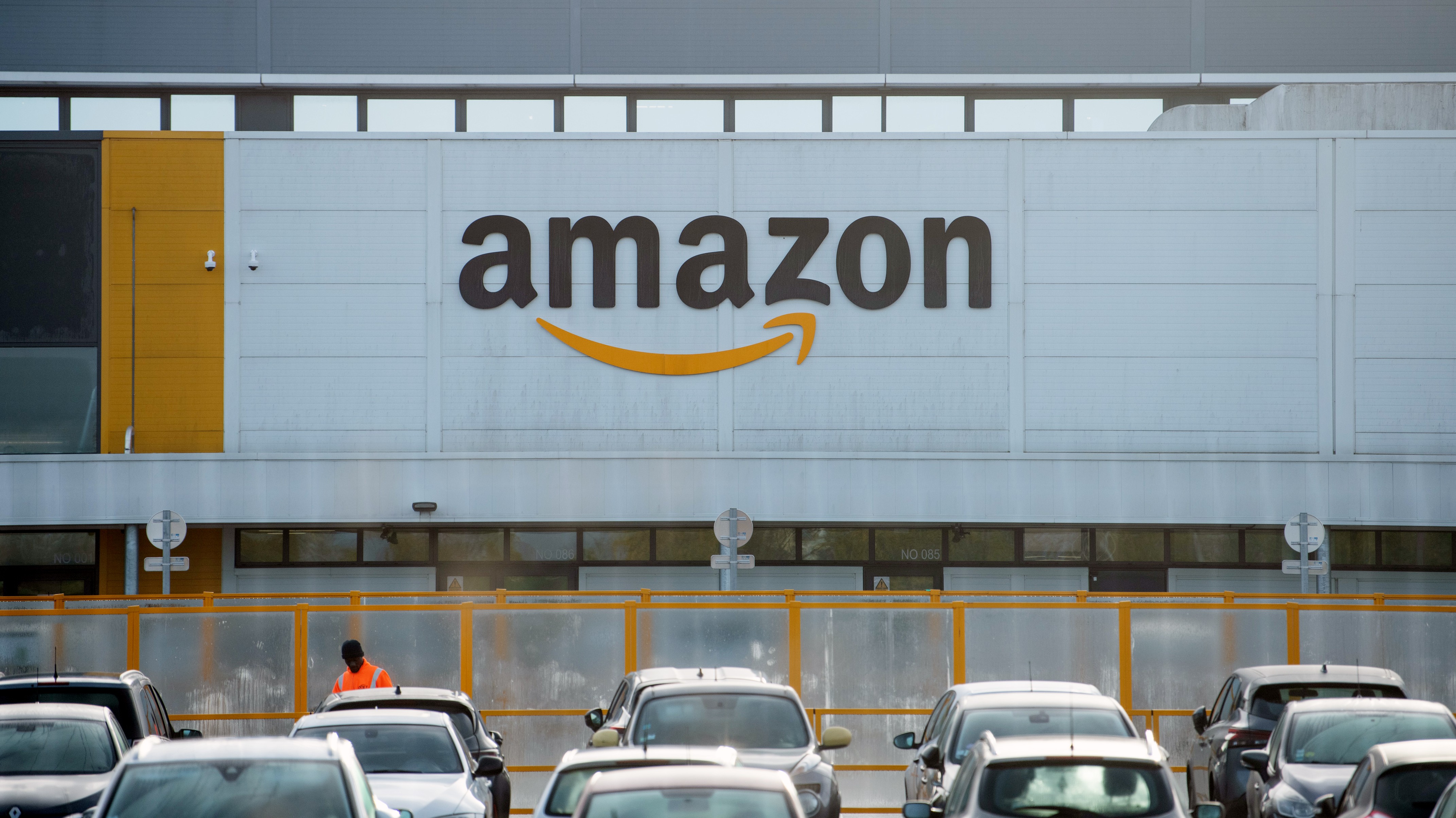 The case will likely influence companies to strengthen their internal controls, enhance security protocols, and prioritize ethical conduct to safeguard their financial interests and maintain the trust of stakeholders.
The case of Kayricka Wortham's embezzlement scheme at an Amazon warehouse has highlighted the importance of trust, accountability, and oversight within corporate operations.
This incident serves as a reminder that even those in positions of authority can succumb to greed and deception, causing significant financial losses to companies.
The legal repercussions faced by Wortham and her accomplices demonstrate the seriousness of such crimes and the commitment of law enforcement agencies to pursue justice.
As the legal process continues for the remaining individuals involved, this case will serve as a cautionary tale for both employees and organizations, emphasizing the need for robust internal controls and ethical conduct to prevent similar occurrences in the future.