Tesla, the electric car maker, has faced a significant reduction in the amount of damages it was ordered to pay to a former Black employee who claimed he was subjected to a hostile work environment and racial harassment while working at the company's Fremont factory in California.
The plaintiff, Owen Diaz, was awarded $137 million by a San Francisco jury in 2021, but a federal judge reduced it to $15 million, citing the maximum allowable amount.
Diaz rejected that decision and demanded a retrial for the damages part of the case. The latest ruling reduced the damages to $3.2 million, a 98% drop from the original amount.
The case has drawn attention to the issue of workplace discrimination and harassment, particularly against people of color, and the responsibility of employers to take reasonable steps to prevent such behavior.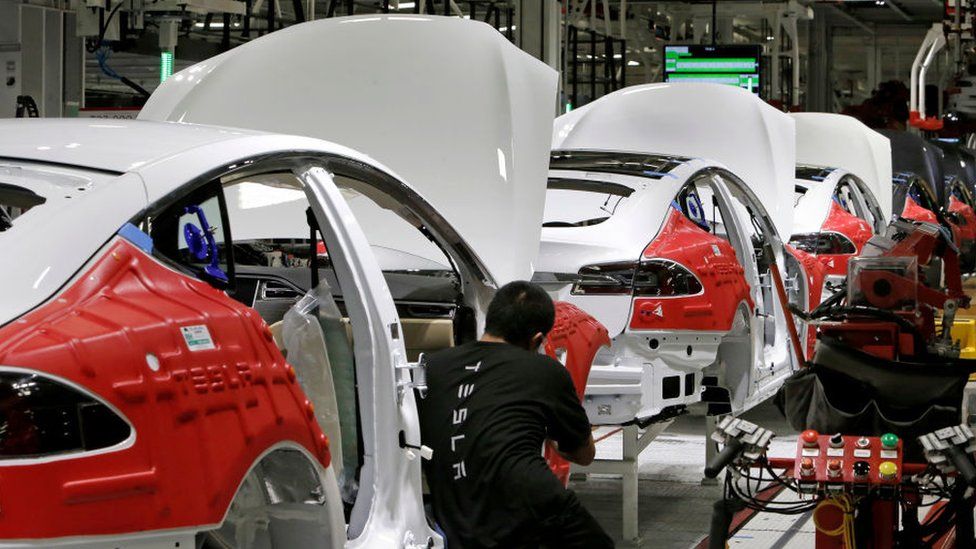 Diaz's lawyers had sought up to $150 million in punitive damages, but the jury rejected that and instead found Tesla liable for a significantly lower amount. Diaz's attorney, Larry Organ, claimed that Tesla's attorneys had wrongly attacked his client's credibility and influenced the jury, and he plans to seek a mistrial.
This case is not the first time Tesla has faced allegations of racial discrimination and harassment. Last year, the California Department of Fair Employment and Housing sued the company over similar claims of systemic racial discrimination and harassment at its Fremont plant.
Jury slashes damages in racial harassment suit in Tesla
In response, Tesla counter-sued the state, accusing the agency of violating state law by filing the suit without public hearings or comment.
The reduction in damages awarded to Diaz highlights the challenges of proving workplace discrimination and harassment in court, as well as the potential for bias and other factors to influence jury decisions.
It also raises questions about the responsibility of employers to create a safe and inclusive work environment, as well as the consequences they face when they fail to do so.
This case serves as a reminder that racial discrimination and harassment remain persistent problems in many workplaces, and that the fight for equality and justice for all employees is ongoing.
It also highlights the need for employers to take proactive steps to prevent discrimination and harassment, such as implementing clear policies, training employees, and creating a culture of respect and inclusion.
While the reduction in damages is a setback for Diaz, the case has drawn attention to the issue of workplace discrimination and harassment and may serve as a catalyst for change in the industry.
As more companies face similar allegations, it is critical that they take proactive steps to address the issue and ensure that all employees are treated with respect and dignity.