Apple, the multinational technology company, is reportedly laying off a small number of employees from its retail team responsible for building and maintaining its retail stores.
The exact number of employees affected is not clear, but Bloomberg and Business Insider report that it is likely to be a very small number.
Apple is presenting the layoffs as a means to improve its operations rather than a cost-cutting measure. However, this move marks a departure from the company's past practices of avoiding layoffs.
In contrast, many big tech companies such as Google, Amazon, Meta, and Microsoft have resorted to major job cuts. Apple's layoffs, on the other hand, appear to be on a much smaller scale. Nevertheless, the move indicates that Apple can no longer be seen as an example of a company that has avoided layoffs entirely.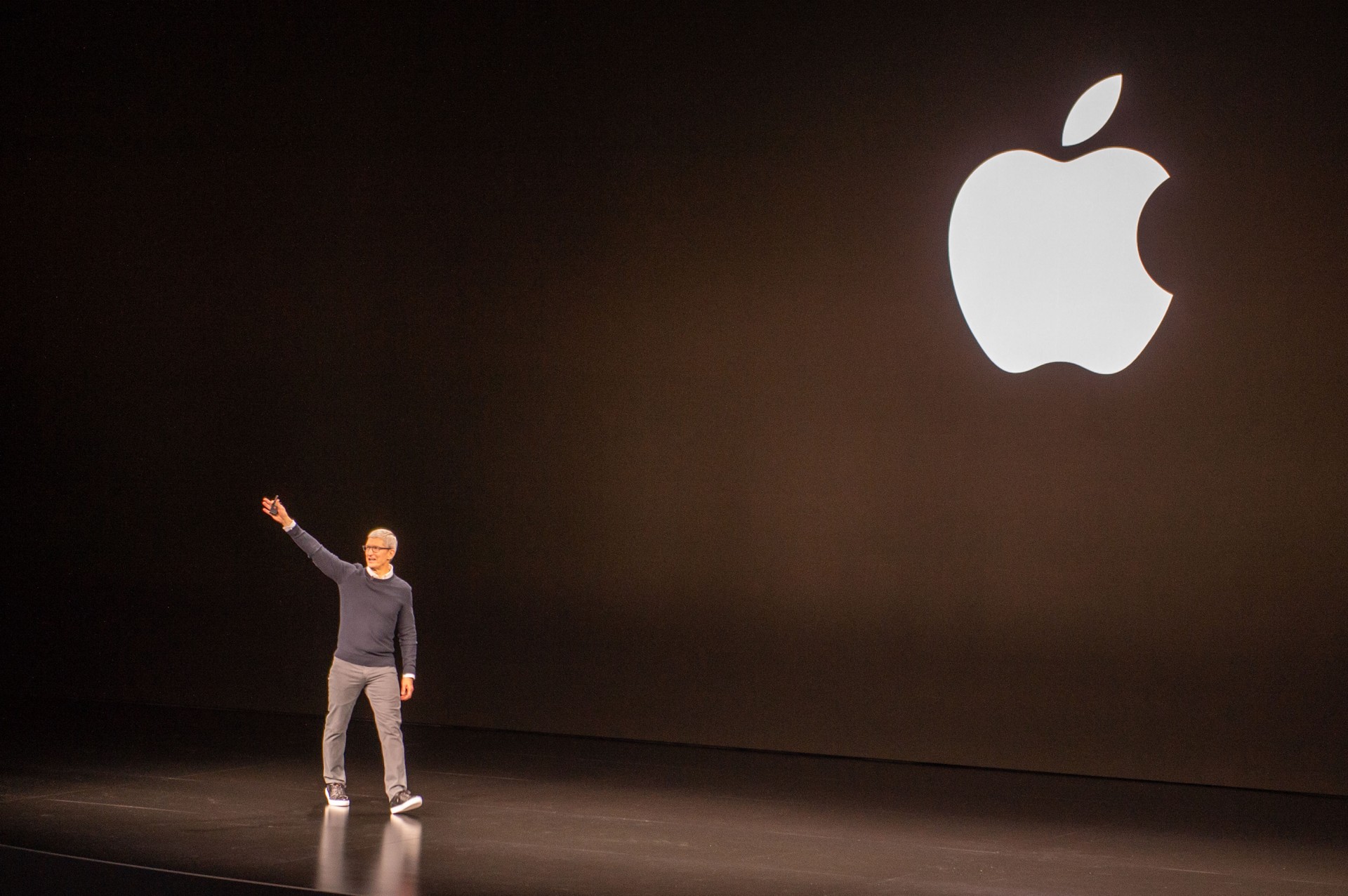 According to reports, the affected employees have until the end of the week to apply for other positions within the company. Apple is offering up to four months of severance pay for those who are unable to find another position. This is the first reported layoff of full-time employees at Apple since the beginning of the big tech cuts.
However, the company has been reducing costs in other ways, such as laying off contractors, delaying bonuses, slowing down hiring for some departments, reducing travel budgets, pushing back projects, and leaving some newly-opened positions unfilled.
Apple's Corporate Layoffs
Apple's CEO, Tim Cook, has previously stated that layoffs are a "last resort." The company has a reputation for being able to avoid layoffs in the past, but the current situation indicates that this may no longer be possible.
The layoffs are focused on the division responsible for building and maintaining the company's retail stores, and the affected employees are being encouraged to seek other positions within the company.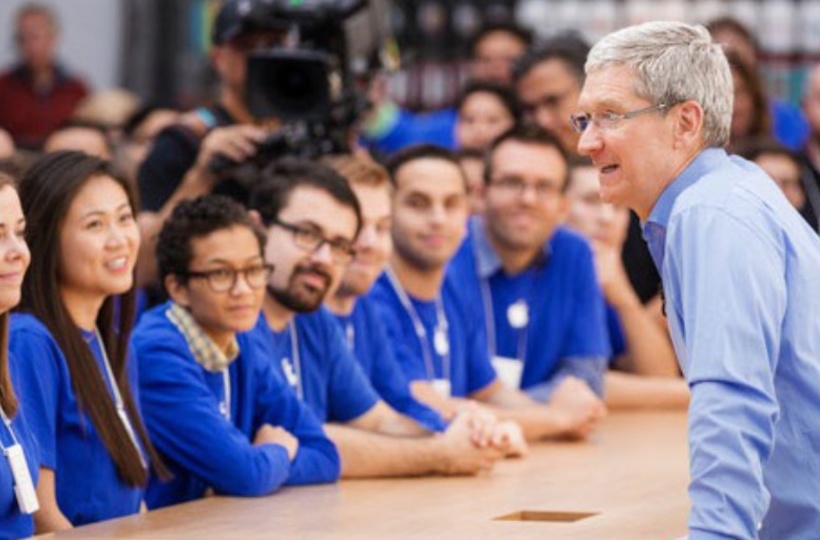 While Apple's layoffs are on a much smaller scale than other big tech companies, it remains to be seen whether the company's reputation will be affected by this move. The decision to lay off some workers may therefore be seen as a departure from this reputation, and could impact the company's standing among job seekers and in the broader business community.
Apple's decision to lay off workers in its retail team responsible for constructing and maintaining its retail stores could be seen as a reflection of broader trends in the industry.
As more and more shopping moves online, the demand for brick-and-mortar retail workers may be declining, leading to layoffs in the sector. If this trend continues, it could have significant implications for the future of retail employment in the US and around the world.