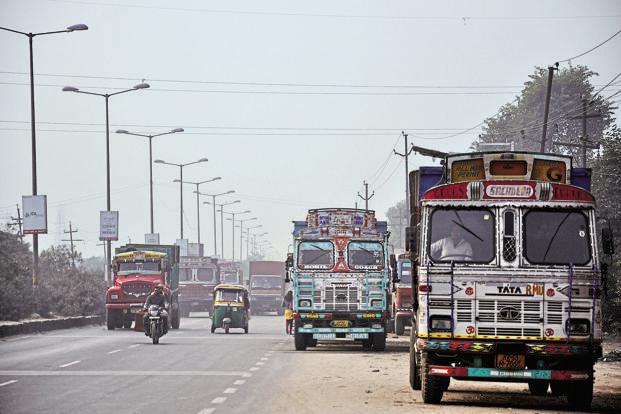 Fortigo (4TiGO), a Bangalore-based logistics platform owned by Fortigo Network Logistics Pvt. Ltd., is now all set to secure $50 million in fresh funding round, in order to roll out its plan to provide working capital loans to members on its own trucking logistics platform, according to a report.
The logistics startup was founded by Headstrong executives Anjani Mandal and Vivek Malhotra in the year 2015, as a fleet management service provider for transporters, truck owners, and transport companies. The startup aids its logistics partners in managing and tracking their inventory. As of now, there are more than 35,000 trucks on its platform.
According to the report, Anjani Mandal, CEO, and co-founder of Fortigo, said, "We believe there exists a gap in access to working capital to the trucking companies, part of a largely unorganized sector, and the banking system can not bridge this gap. In our pursuit towards helping transition the industry towards the organized sector, we now intend to add a lending platform to provide working capital to trustworthy partners of the network."
Some of the existing investors like Infosys Co-Founder Nandan Nilekani and Accel India Management Co. Pvt. Ltd. are expected to participate in the funding round, along with a few other new investors.
Talking about the upcoming funding round, Mandal said, "We would start raising about $50 million in the first half of this year, for which the discussions are already on. Most of the money will be going into the financial services business. We have been running our logistics business very well so the funding requirement on that side is very limited. We would break even by the time we do our financial services launch."
Picture Credits: Fortigo