There has been a considerable movement in the lingerie market in recent years in terms of choice and availability, both online and offline. Clovia, India's fastest growing lingerie brand designs, manufactures, and sells premium lingerie, innerwear, women's nightwear, and shapewear under the brand name Clovia.
Its products are sold from both multi-brand stores (offline and online), as well as from exclusive stores and www.clovia.com. Clovia sells over 550,000 pcs of lingerie a month and is now one of the fastest growing brands in the nascent $4 Bn market, where the top 10 players are still holding less than 8% of the market collectively.

Started with an online footprint in 2012, Clovia wanted to create a direct connect with the customers to feed their feedback loop and product discovery technology. They ventured into the offline space almost a year back and now, have a presence across 60+ stores.
Clovia's go-to-market strategy is based on two primary keywords – feedback and engagement. It focuses on engaging with the customer at all levels, especially on social media and trigger conversations around issues, suggesting solutions and then seeking feedback on the products used. The customer feedback then defines its future range.

Pankaj Vermani, Founder and CEO, Clovia said, "We launched our offline stores almost a year ago and saw phenomenal traction from an age group and audience which was complementary to the online channel. We now have nine exclusive brand outlets and 60+ multi-brand outlets – including a chain retail. These numbers will triple over the next two quarters. Our offline business is growing profitably and is registering strong repeat business. Each outlet we open has turned profitable within 30-45 days."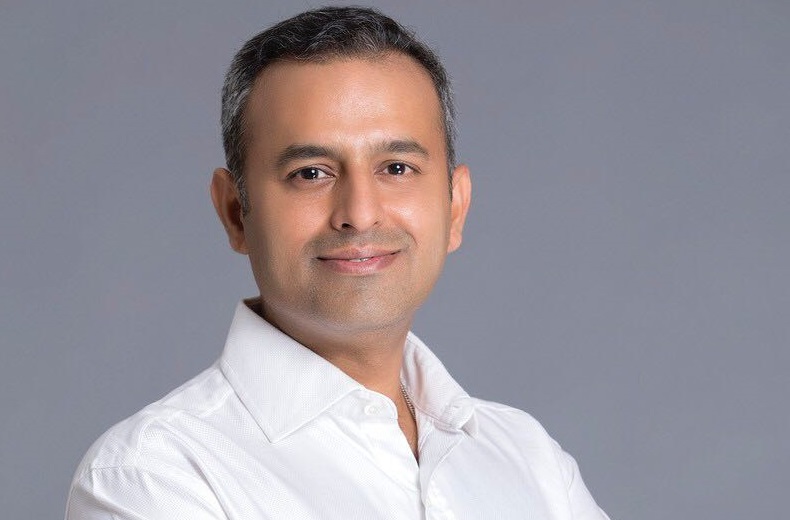 He also added, "We use smart technology and big data analytics to plan consumptions and purchase patterns. Our product designs are based on consumer feedback. We create over 200 fresh styles in lingerie every month and none of our inventory is more than 45 days old. Also, using technology for a geographical understanding of tastes, we're bringing structure to a traditionally unorganized market."

Continuing its journey to be the largest lingerie brand in India, Clovia has also expanded overseas, Nepal being the first destination. The idea is to continue the growth and accelerate both the online and offline channels with an equal push. 


Comments
comments