Qualitatively, the stakes of founders are inversely proportional to the growth of the company. When founders launch a start-up, they own the entire thing. But, it's inevitable that their shares will be diluted as the company grows in order to attract employees and investors, and there are very few examples of successful founders owning 100% of their companies at the time of a sale or IPO. For a typical company which has crossed the early stage of its evolution, the stakes would be distributed most typically be distributed as follows:
Venture capitalists: 30-35%
Angel investors: 15-20%
Employees (Old and new): 20-25%
Advisors: 2-5%
Founders: 10-20%
While the figures above may differ, the stakes of founders though 100% in the beginning, drop down to around 10%. However, for a company that has developed into a successful venture, 10% is a huge amount and is thus creditable to its founders.
Supporting these facts are successful startups like Flipkart, Ola, Housing, Snapdeal, Amazon, Uber and many more: None of their founders hold more than 20% in their startup and will still end up being billionares.
Flipkart: Founders Sachin Bansal and Binny Bansal each own 7.5%. Their individual stakes are more than $800M.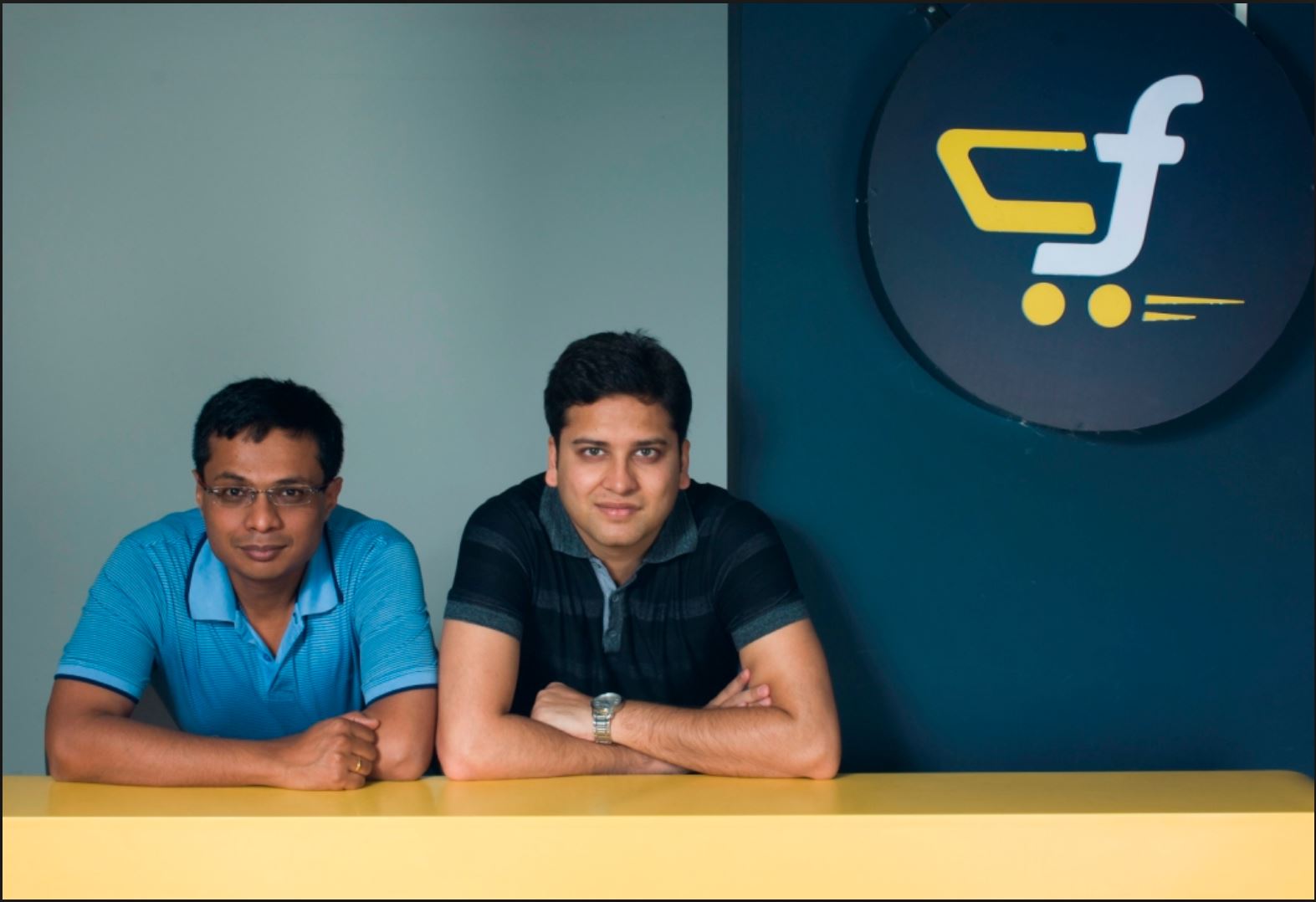 Ola: Founder Bhavish Agarwal owns 12% stake which is worth approx $168M. Founder Ankit Bhati owns 5% stake which is more than $70M.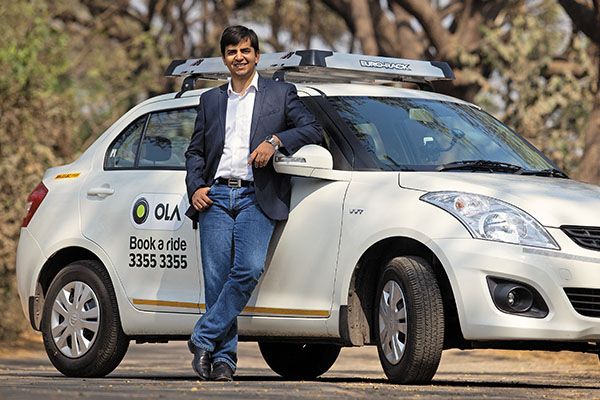 Housing: Founder Rahul Yadav owns 5.5% which is $13.7M. Founder Advitiya Sharma owns 1% wrth $2.5M. 4-5 other co-founders own under 1% each.
Snapdeal: Founder Kunal Bahl owns less than 5% stake worth around $100M.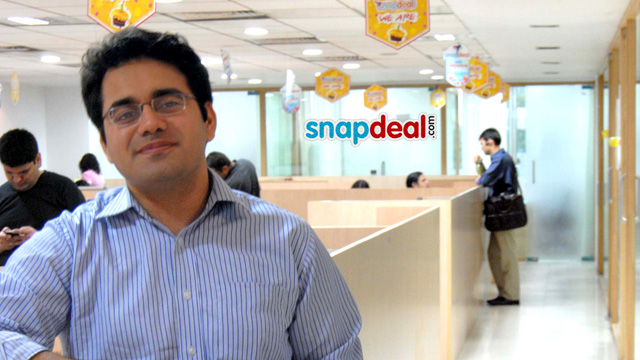 Alibaba: Founder Jack Ma owns 7.4% stake estimated to be worth nearly $13B.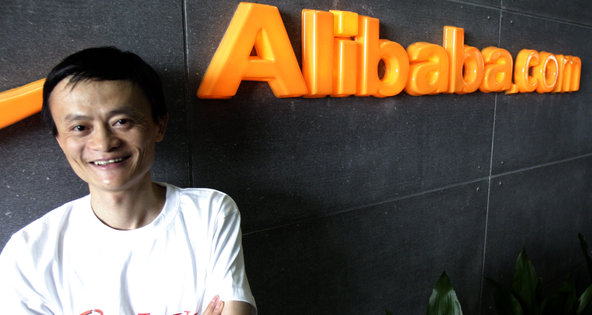 Uber: Founder Travis Kalanick owns 9-10% worth $3.2-4B.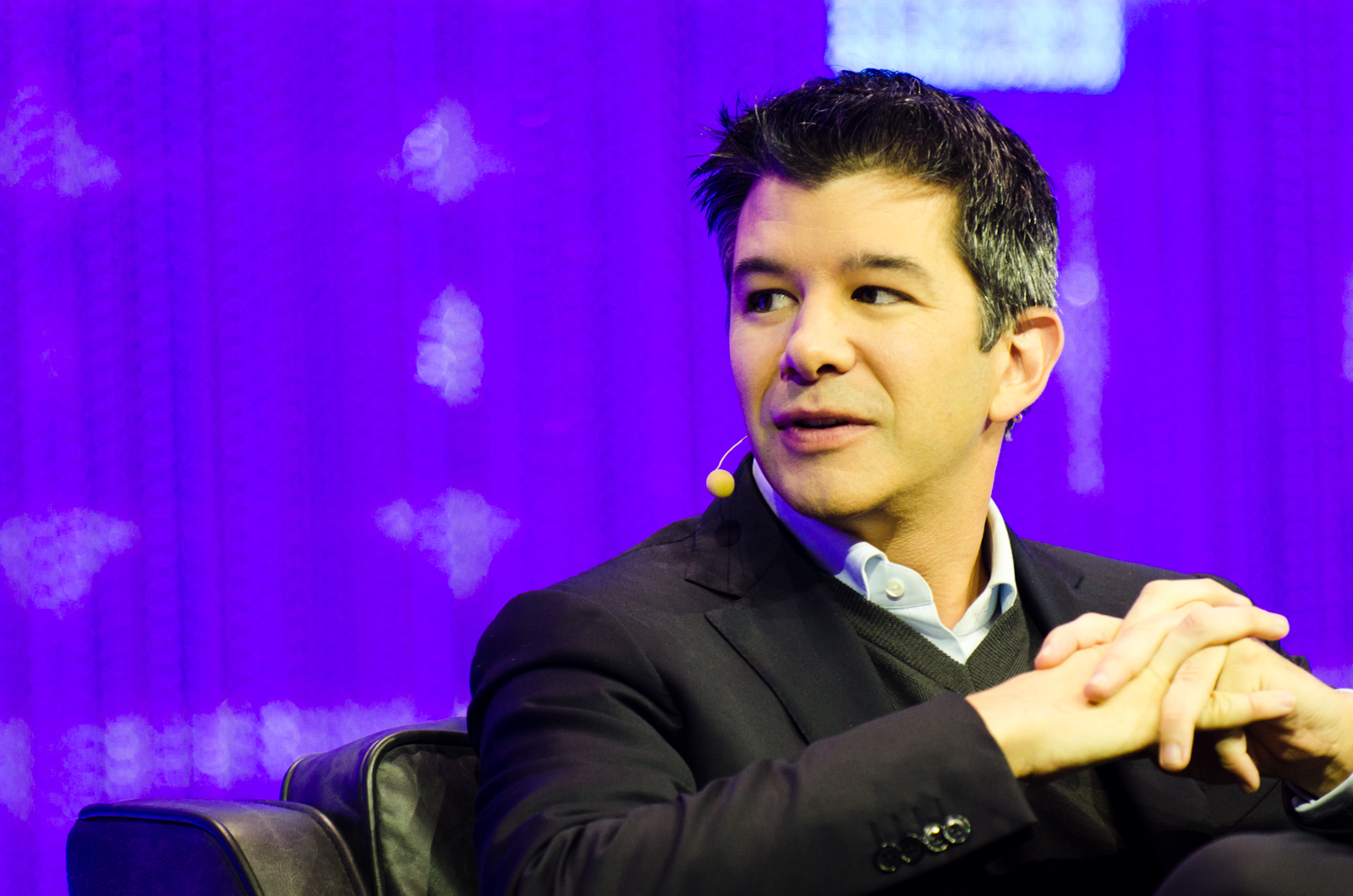 Amazon: Founder Jeff Bezos owns about 18% which is worth nearly $35B.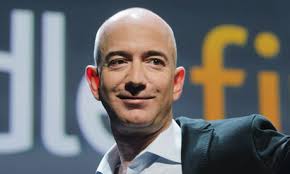 AirBNB: Founders Brian Chesky, Nathan Blecharczyk and Joe Gebbla own 15% stakes each which is worth $1.5B each.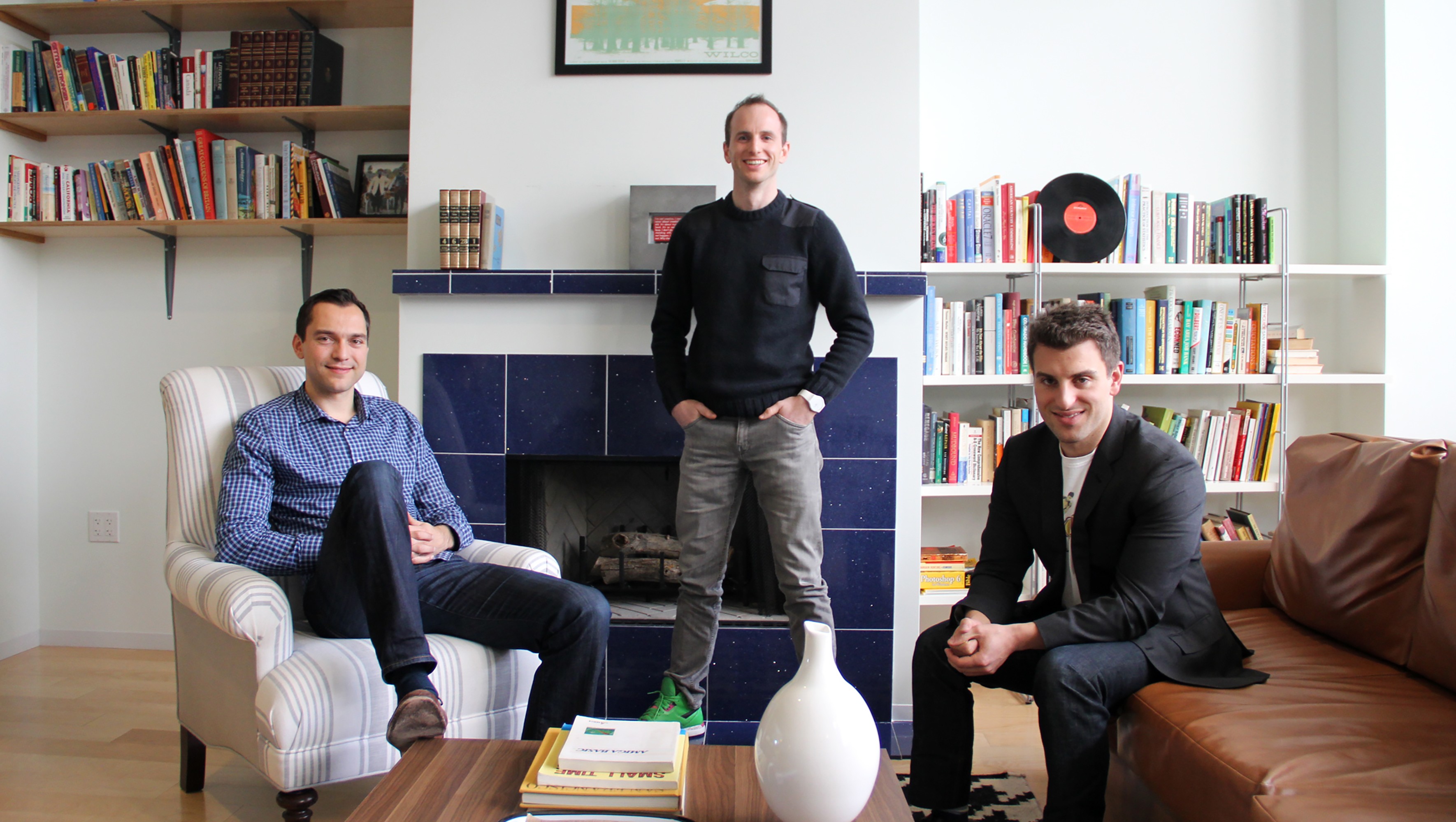 All in all, 5% of something big is far better than 100% of nothing.
Comments
comments