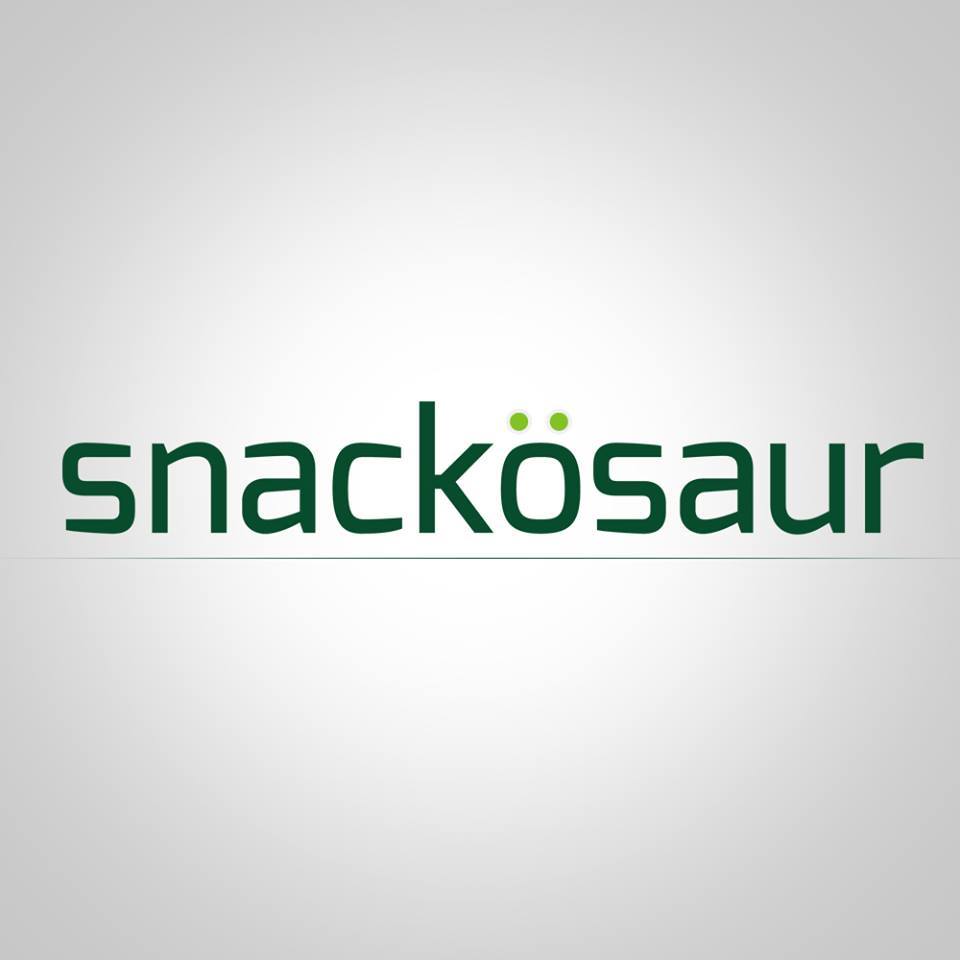 The fitness I always wanted to achieve seemed so much within my reach. I has started going to the gym regularly and I had also started planning my meals according to the diet regimen prescribed by my dietician. It all seemed possible now. The dream of shedding those extra pounds and getting to the perfect fitness all seemed so real until I discovered the hidden monster – The mid meal snacks.
Nearly 40% of a person's diet is met through snacks and mini-meals (this figure is as high as 50% in the developed world). Snacks that are readily available are not only really unhealthy but also mundane and​ boring​. Ankita had a hectic, travel-based job. Lot of travel meant skipping meals, or eating something quick and unhealthy on-the-go most of the time. I had a sedentary lifestyle, and that meant eating junk like samosas, biscuits and cake while sitting at the desk. We found most of our friends in the same boat- unhealthy lifestyles and hectic work schedules.
says Vinayak Mehta co-founder of Snackosaur. He then along with his XLRI classmate Ankita Mendiratta Mehta started Snackosaur in Oct 2014. With an aim to redefine snacking in India by making it healthful, fun and delicious, Snackosaur offers snacks that are new, unique and interesting. A typical Snackosaur assorted basket will consist of a mix of sweet and savory healthy snacking options such as Edamame beans, Dehydrated fruit mixes, granola bars etc. Their snacks are made using healthy ingredients like millets, superfoods, whole wheat, fruits; and have a healthy method of cooking such as roasting/baking.
[box type="info" align="aligncenter" class="" width=""]Snackosaur is a healthful snack company that works to put fun back in snacking by introducing new, delicious options without losing out on health and nutrition. Healthful describes something wholesome that is good for and promotes good health.[/box]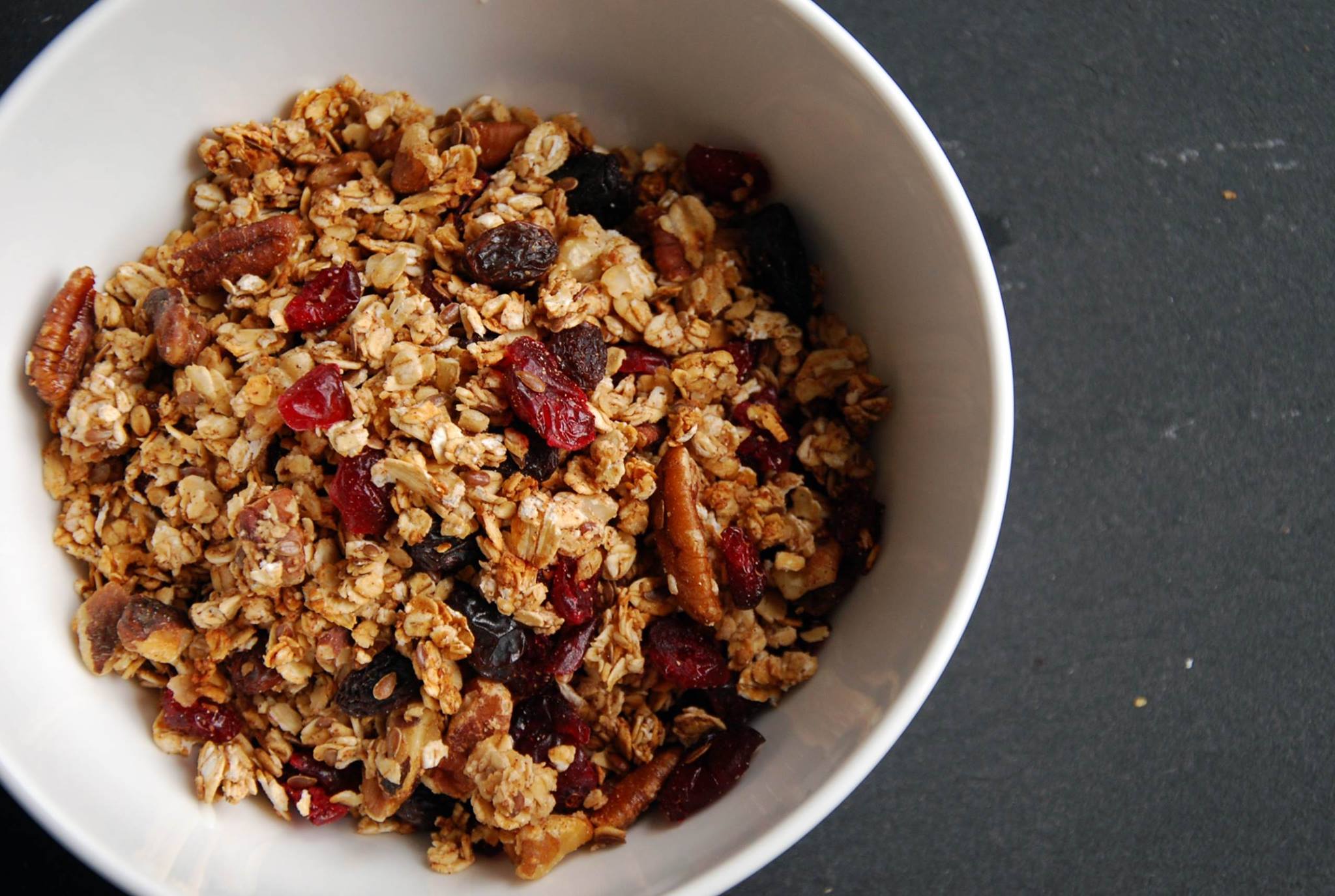 The company currently sell all snacks individually on the website, and also in a subscription format starting only Rs 299/-. The fortnightly box at Rs 299/- typically contains 5 different snacks. Each box comes with a tip sheet, detailing the benefits, nutritional information and ​varied uses for each snack. The company delivers orders to all cities across India now.
Snackosaur was founded by Vinayak Mehta and Ankita Mendiratta Mehta in Oct 2014. Vinayak headed Marketing at Ola, one of the fastest growing startups in India, before quitting recently to co-found Snackosaur. Ankita has worked with Hindustan Unilever in Sales & Marketing and was heading Sales for Mumbai region. Both Vinayak and Ankita are MBAs from XLRI Jamshedpur. The total team strength of Snackosaur today is 15.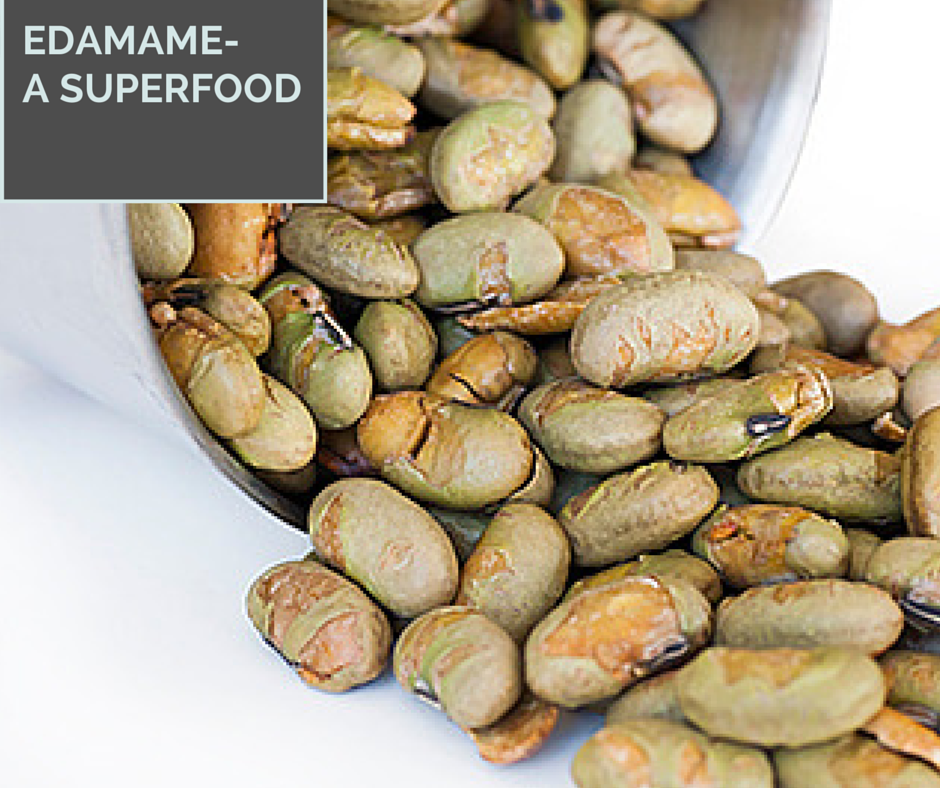 The company focuses on a strong product based business model. And for them their product is their snack packets which customers buy as well as their technology platform which helps them identify trends and modify their snacks to suit the trends.
The company uses its strong technology platform to identify what each customer likes and tailors their customer's snack packets according the preferences. The data collected also helps the company to define new snacks depending on the demand.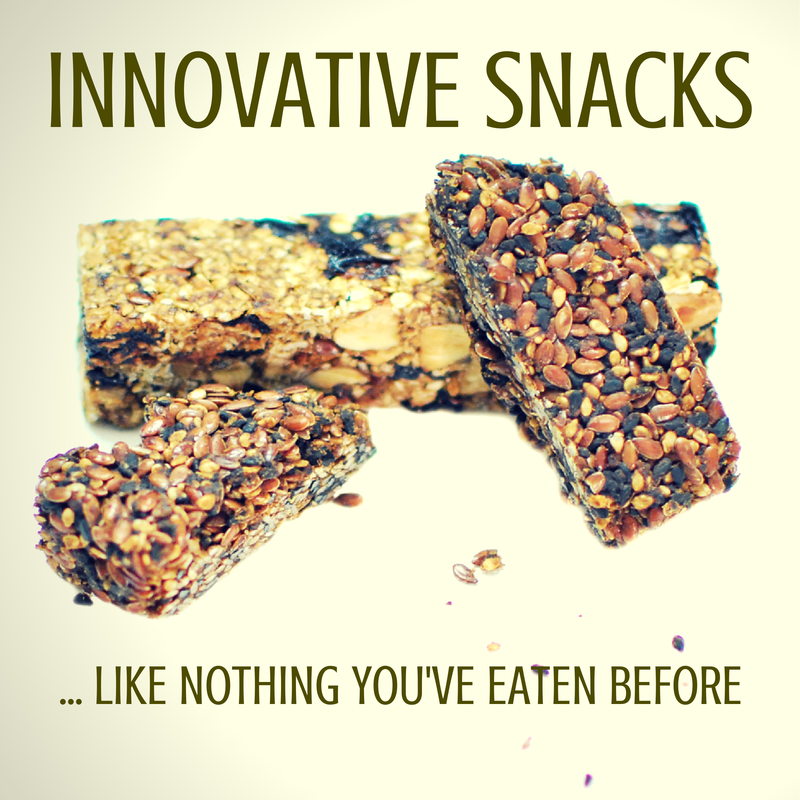 The company till now has grown only through word of mouth marketing and their products have received huge positive reviews which has fueled the growth of the company till today.
Just received my box of all things healthy(yummy) @snackosaur pic.twitter.com/cbmLGAFXbk

— Salonie Raya (@SingMadFraud) April 5, 2015
Just got my snack box from @snackosaur. Terrific stuff. The dried cranberries and roasted edamame have already been demolished. #GnomGnom

— kalpana nair (@kalpananair) April 1, 2015
Got the Trial pack from @snackosaur. Very impressed. Now to get the bigger packs plus individual orders. Good going folks.

— Shekhar (@shark_speak) March 28, 2015
Snackosaur is currently in talks with investors to raise funding and will close a round of funding soon.
In times when all of us are aware of the right steps to take to live a healthy life, our busy lifestyles are preventing us from achieving the health goals that we aim for. In such times though, health food segment specially the health snacking segment remains highly undeserved. Very surprisingly there aren't many startups in India working in this space. There is surely a huge market for this kind of service – The entire working crowd who does not have the time to cook the mid meal healthy snacks as well as all the moms who worry endlessly about their kids munching on unhealthy food.
The market for this product is huge and with very little competition, Snackosaur surely has a huge potential in the Indian market along with their first movers advantage.
Comments
comments