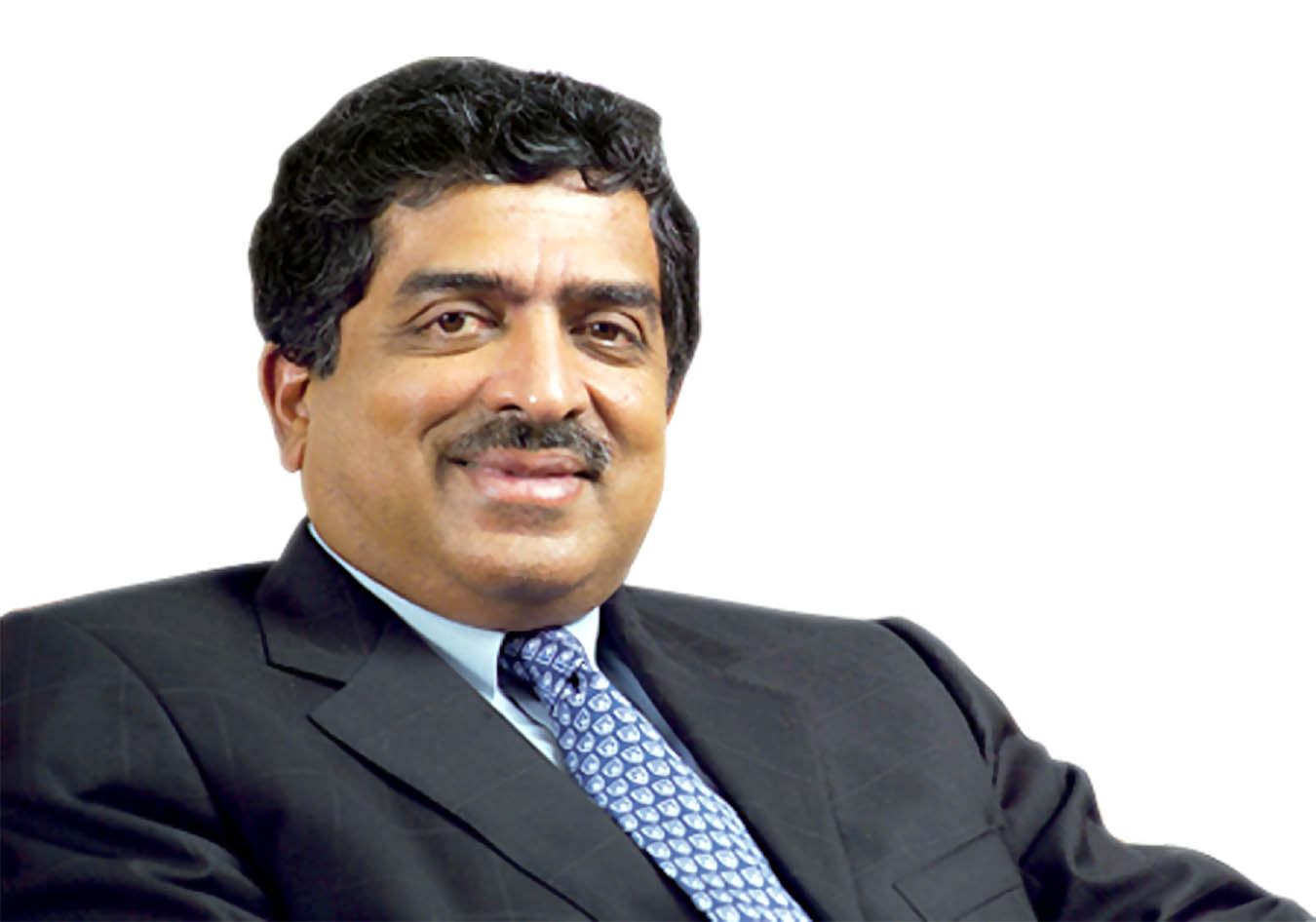 17 March, 2016, Bangalore: Nandan Nilekani, Co-Founder, Infosys is all set to transform the election campaigns of the country by adding technology to it. During the 2014's Lok Sabha election, Nilekani's team built a system that assisted him to lead the election campaign. Now, he has made the service available for other political parties as well. FourthLion, a startup that works under the leadership of Nilekani, developed a system called 'VoteBank' that helps political leaders or elected candidates to manage governance issues and development priorities.
While addressing the media, Nilekani said, "Use of technology for election campaigns as well as constituency management is going to be very critical going forward. In fact, in our Book 'Rebooting India', Viral and I have predicted that next General Election will be a 'mobile first' election with over 500-million voters having smartphones."
Elaborating further on the subject, Naman Pugalia, CEO, FourthLion commented, "Politics is a domain scarcely touched by technology and analytics. Politicians have a great amount of catching up to do as voters' aspirations are growing exponentially while politicians' abilities to respond are growing linearly."
Two years ago, even as he fought elections, Nilekani guided the team to develop a technology-led constituency management system: the platform was designed to release a tracker number against each suggestion or complaint so that they will reach a closure, reports ET.
Comments
comments