French officials have positioned their country as an attractive destination for cryptocurrency companies seeking regulatory clarity and stability, particularly those facing uncertain regulations in the United States. Currently, France is home to approximately 74 registered crypto firms, and this number is expected to increase to around 100 as companies proactively adapt to the European Union's (EU) recently approved Markets in Crypto Assets (MiCA) rules.
The MiCA regulations, which were formally endorsed by ministers on Tuesday, provide a comprehensive framework for crypto assets within the EU. This regulatory framework offers a level of predictability for crypto companies operating in France, making it an appealing option for those seeking a more secure regulatory environment. With the MiCA rules in place, France aims to create an environment that fosters innovation and provides clarity for cryptocurrency businesses, positioning itself as a leading hub in the industry.
Benoît de Juvigny, the Secretary General of the Autorité des Marchés (AMF), the French financial markets regulator, has expressed the country's openness to welcoming American crypto firms looking to take advantage of the French regulatory regime in the short term. Additionally, from the beginning of 2025, companies can benefit from the harmonized European arrangements, further enhancing the appeal of France as a crypto-friendly jurisdiction. This proactive approach demonstrates France's commitment to attracting international players and capitalizing on the economic opportunities associated with the growing cryptocurrency industry.
France's Crypto-Friendly Regulatory Environment, a Beacon for Crypto Firms Fleeing US Regulation
The appeal of France's regulatory environment becomes more pronounced against the backdrop of the rapidly evolving crypto landscape in the United States. The U.S. Securities and Exchange Commission (SEC) has intensified its scrutiny of crypto exchanges and platforms, imposing stricter regulations and increasing enforcement actions. This heightened regulatory environment has generated uncertainty and challenges for crypto companies operating within the U.S., leading some of them to explore alternative jurisdictions with more favorable regulatory conditions.
Crypto exchanges play a vital role in the cryptocurrency ecosystem, serving as platforms that enable users to buy and sell digital assets such as Bitcoin and Ethereum. These exchanges provide individuals and institutional investors with the means to participate in the burgeoning crypto market, facilitating transactions and liquidity. However, the increasing regulatory pressures faced by exchanges in the U.S. have prompted some companies to seek jurisdictions that offer greater regulatory certainty and stability, which France aims to provide.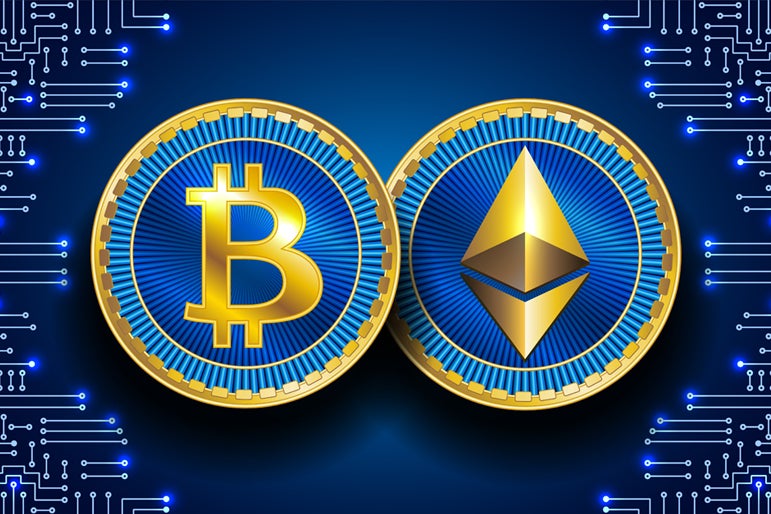 France's proactive approach to crypto regulation aligns with its broader goal of fostering innovation and becoming a leading global hub for the cryptocurrency industry. By creating a regulatory framework that offers relative predictability, France aims to attract crypto companies looking for a stable and supportive ecosystem to thrive and expand their operations. The country recognizes the importance of positioning itself as an attractive destination for crypto firms seeking regulatory certainty, as it presents an opportunity to tap into the economic potential of the growing cryptocurrency market.
France's Regulatory Certainty: A Magnet for Crypto Companies Seeking Stability
As the global crypto landscape continues to evolve, countries around the world are grappling with the need to establish clear and effective regulatory frameworks. France's emphasis on providing regulatory stability and predictability contributes to building confidence among market participants and facilitates the growth of the crypto industry within its borders. By embracing digital innovation and creating a conducive environment for crypto-related businesses, France aspires to play a prominent role in shaping the future of the cryptocurrency industry.
France has emerged as a promising jurisdiction for cryptocurrency companies seeking regulatory stability and predictability. The formal approval of the MiCA rules within the EU positions France as a welcoming environment for firms looking to navigate the shifting regulatory landscape. By proactively creating a supportive ecosystem and attracting international players, particularly those facing regulatory uncertainties in the U.S., France aims to foster innovation and establish itself as a leading hub for the cryptocurrency industry.