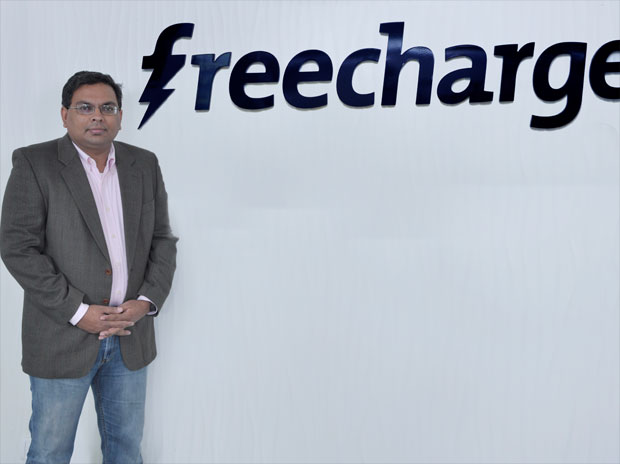 22 February 2017, India:
Chief Executive of digital payments platform FreeCharge has resigned from the company as per a report. Jasper Infotech- (Parent company of Freecharge) spokespersons confirmed the developments to ET late on Tuesday.
"Govind has brought incredible energy and focus in growing FreeCharge. The pace of progress will continue with the strong team he has built. I am sure he will bring the same level of passion and resolve to whatever he chooses next. I wish him the very best," Kunal Bahl, chief executive, Jasper Infotech said in a statement.
"It has been a unique privilege to helm FreeCharge in these exciting times of rapid growth and user-focused innovation. I am confident that FreeCharge will achieve still greater heights under its incredibly talented team, and I look forward to facilitating the transition over the next few weeks," Rajan said in the same statement provided to ET.
Launched in 2015, Freecharge is a platform where you can make prepaid, postpaid, DTH, metro recharge and utility bill payments for numerous service providers. (Image- Freecharge)