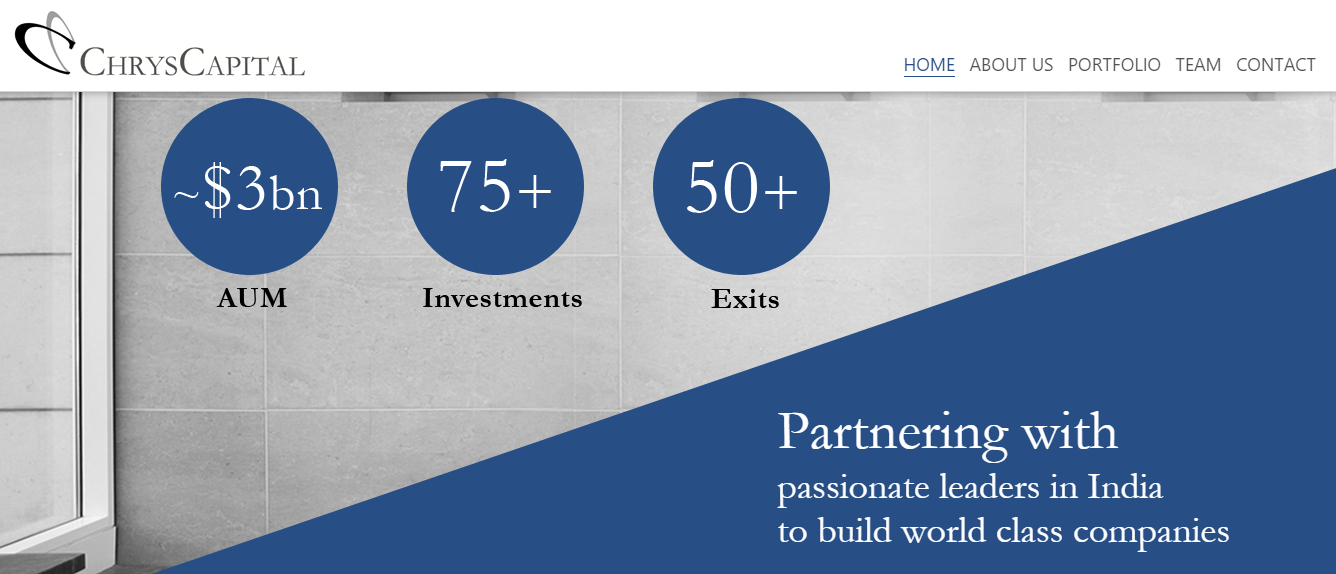 22 February 2017, India:
Home-grown private equity (PE) fund ChrysCapital Management Co. announced on tuesday that it has raised over $600 million for its seventh offshore fund as per the report by The Mint.
"This will make ChrysCapital the only Indian private equity firm with five fully realized funds and its $4.5 billion of realizations would represent a disproportionately large piece of the Indian private equity industry's total realizations," it said in the statement.
Commenced in 1990s, ChrysCapital has over $3 billion in assets under management across seven funds. The latest fund has attracted interest from a combination of investors, referred to as limited partners (LP) in the private equity industry, that include insurance companies, university endowments and family offices, ChrysCapital said.
Comments
comments