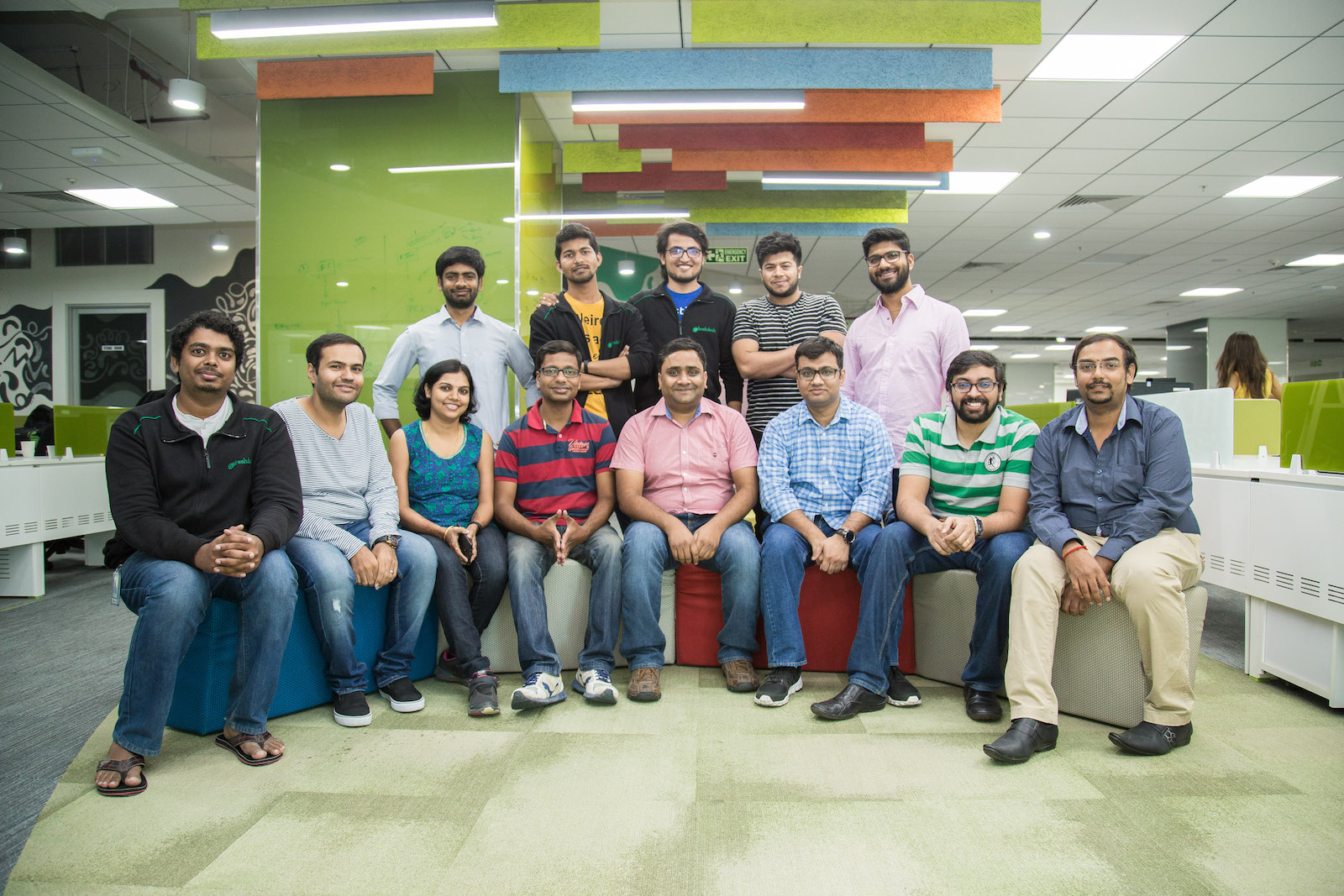 05 January 2016, India:
Cloud-based customer support platform Freshdesk has acquired Pipemonk a data integration platform for an undisclosed amount.
Pipemonk allows companies, mainly e-commerce businesses, to synchronize and move data amongst multiple cloud apps.
Founded in 2010 Freshdesk enables companies of all sizes to provide great customer service. The goal is simple: make it easy for brands to talk to their customers and make it easy for users to get in touch with businesses.
Satya Padmanabham, CEO – Pipemonk said, "In late 2013, we set out to solve data fragmentation problems for small and medium business users all over the world. During this journey, we are very happy and proud that our integration product helped 1000s of customers make sense of their data and focus on what matters to them: grow business and deliver better customer experience."
"In our endeavour to help lot more SMB customers, we are excited to join hands with Freshdesk, a leading provider of customer engagement software. We are looking forward to continue our journey in the new avatar," He added.
Freshdesk has made seven acquisitions in past 16 months including Pipemonk.  Freshdesk has over 100,000 customers across the world, including 3M, Honda, Hugo Boss, University of Pennsylvania, The Atlantic, and QuizUp. With powerful features, an easy to use interface, and a freemium pricing model, Freshdesk's cloud-based customer support software enables companies of all sizes to support customers through email, phone calls, websites, forums and social media channels. The company is headquartered in San Francisco, California and has a development center in Chennai, India.

Entrepreneurs in Pune, want to know how to pitch to the right personnel to build global companies? Come visit us on 7th Jan 2017  at The Mesh, Bungalow No 15, S B Road, Pune.
Limited seating, tickets selling out soon!
Comments
comments