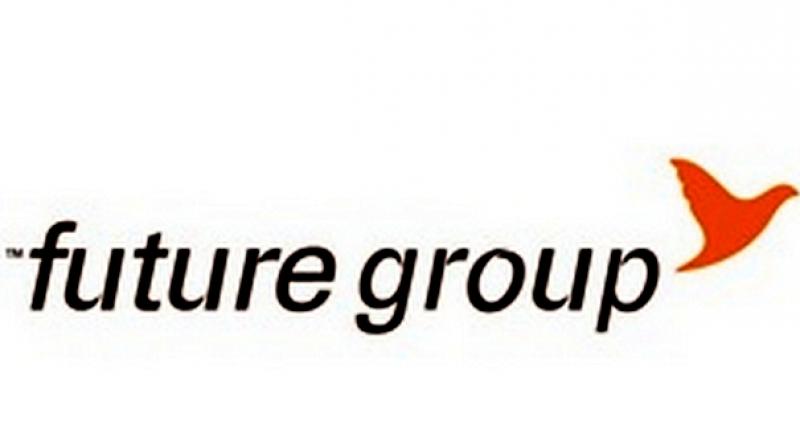 03 January 2017, India:
Kishore Biyani led Future Group is reportedly in talks to buy online retail platform Snapdeal's logistics unit Vulcan Express for ₹50 crore ($7.8 million) an an all-cash deal.
The deal is expected to close in the next few weeks. The deal may include the transfer of Vulcan's workforce to the Future Group as part of the deal. A source told ET, "Future Group is keen on the deal as this will add more muscle to the retail giant's own third-party logistics operations."
This deal will also benefit Snapdeal which is looking to shed its non-core assets in a bid to survive in the Indian e-Commerce that includes giants like Flipkart and Amazon.
Vulcan Express was launched in 2013. It offers end-to end logistics and supply chain solutions to retail companies. It operates in over 100 cities through its distribution network. Currently the logistics firm handles over 250k daily deliveries. According to reports, the logistics firm has acquired more than 1 million square feet of warehouse space.
Future Group has its own third-party logistics service provider Future Supply Chain Solutions Ltd (FSCSL). FSCSL offers automated and IT-enabled warehousing, distribution and other logistics solutions. A couple of weeks of back, FSCSL raised ₹650 crore by listing on the stock exchange. The company gets about 63% of its revenue from group entities.
(Image – Deccan Chronicle)
Comments
comments