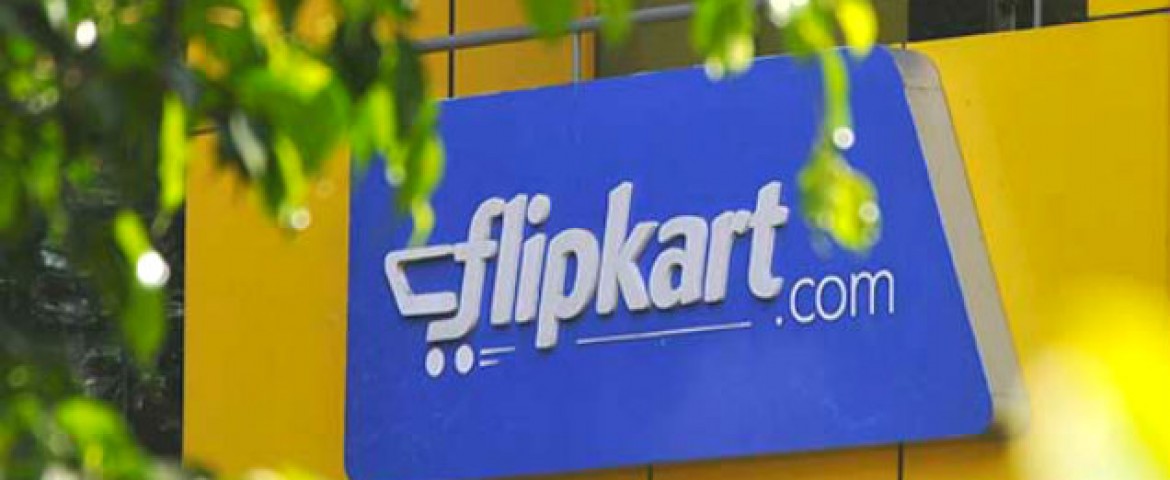 03 January 2018, India:
According to a regulatory filings, Indian e-Commerce major Flipkart has infused ₹1,632.81 crore (about $206 million) in Instakart Services Pvt Ltd which operates its logistics arm eKart.
The infusion has been done through Singapore-based group company Klick2Shop Logistics Services International Pte. The transaction was done by allocating equity shares at 62.51 per share.
According to filings, Klick2Shop infused in ₹323.6 crore on November 7 and topped it up with two more rounds of fund infusion on November 27 for ₹981.7 crore and ₹327.4 crore.
The document added, "The equity shares allotted to Klick2Shop Logistics Services International shall rank pari-passu with existing equity shares of the company as to dividend voting or otherwise….".
In October 2017, Klick2Shop invested ₹961.4 crore ($147.1 million) in eKart. Before that, logistics firm eKart secured 666.49 crore from Klick2Shop by allocating ₹66.64 crore shares at ₹10 per share.
Recently, some reports showed Alibaba is investing $100 million in XpressBees. Now, Flipkart want to improve its presence in the logistics market. The competition is logistics space is getting stiff. Some local players like Ecomk Express, Delhivery, BlackBuck and Loadshare are giving a good competition to big e-Commerce players.
eKart was launched in 2006. It claims to deliver 10 million shipments a month to over 3,800 pin codes. It was acquires by Flipkart from WS Retail Services in 2015.
(Image – Pixr8)