The highly anticipated PC version of The Last of Us has left gamers disappointed due to its poor performance and numerous bugs. Reports indicate that players are now being granted refunds by Steam amidst the ongoing controversy surrounding the game. Even before its release, concerns were raised about Iron Galaxy, the company responsible for the game's port. Iron Galaxy had previously been responsible for the disastrous Batman: Arkham Knight PC port.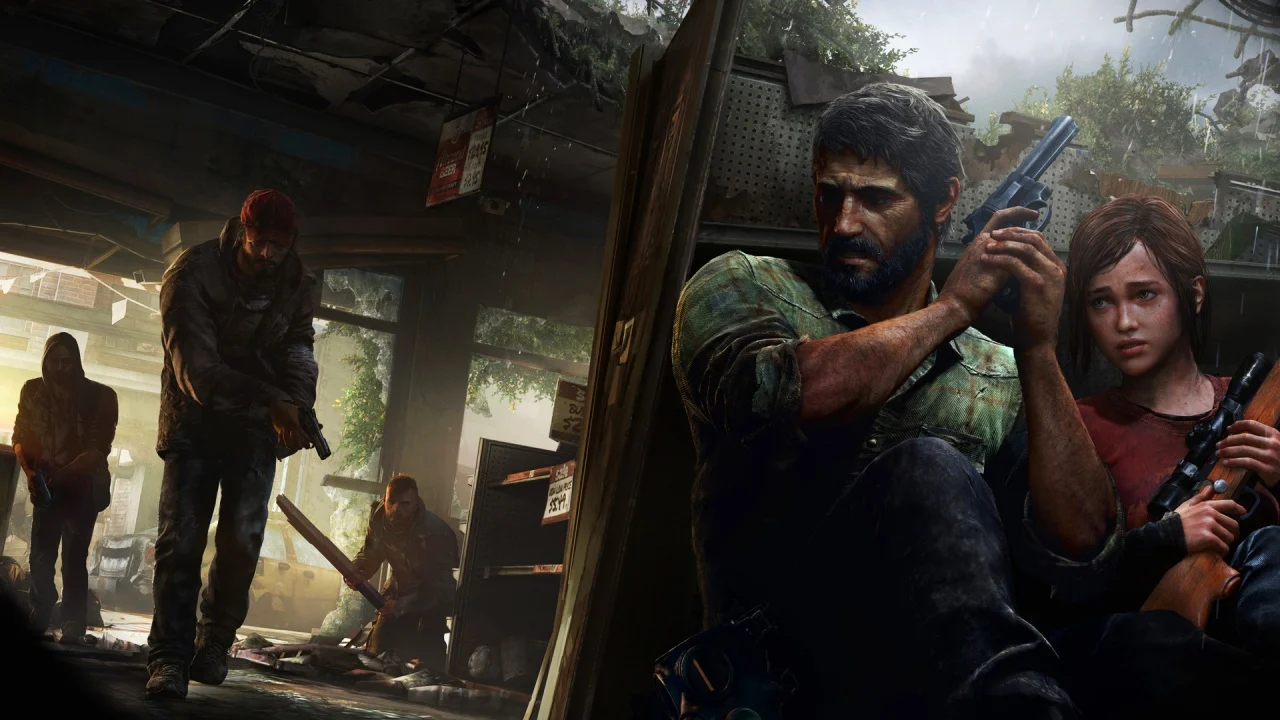 On launch day, players were reporting load times of up to an hour before they could start playing the game. This has led to a lot of frustration among gamers, who have been eagerly awaiting the release of the PC version of the popular game. It's especially worrying for Sony, which has been working hard to bring its biggest titles to the PC. The negative press surrounding The Last of Us could be a huge setback for the company.
A Reddit user, Turbostrider27, pointed out that gamers were being granted refunds on Steam. While Steam's refund policy guarantees a refund for players who have played the game for under two hours and purchased it no more than two weeks ago, the platform has been known to make exceptions in high-profile cases. Cyberpunk 2077 is one such example, which was launched as one of the most notorious video game releases of all time.
It looks like Steam is accepting Refunds For The Last Of Us Regardless Of playtime
by u/Turbostrider27 in pcgaming
The Last of Us has been review-bombed on Steam due to constant reports of performance issues and glitches. It's no surprise that many players want their money back. As a result, Naughty Dog, the studio behind the game, has acknowledged player concerns and released some small hotfixes. However, these do not appear to have solved the bulk of the issues, which are more significant and will require more time to fix.
It's disappointing that the release of The Last of Us on PC has led to such negative feedback. The critical success of The Last of Us TV show helped build hype for the game's release. Many gamers were excited to experience Joel and Ellie's story in video game form for the first time. However, the delay of the game's release by a month now appears to have been an attempt at damage control, with many speculating about the state of the game had it been released without the delay.
In conclusion, the release of The Last of Us on PC has been a huge disappointment for gamers. The game's poor performance and numerous bugs have led to many players requesting refunds from Steam. It's a significant setback for Sony, which has been working hard to bring its biggest titles to the PC. Hopefully, Naughty Dog will be able to fix the game's issues in the coming weeks to avoid further damage to its reputation.