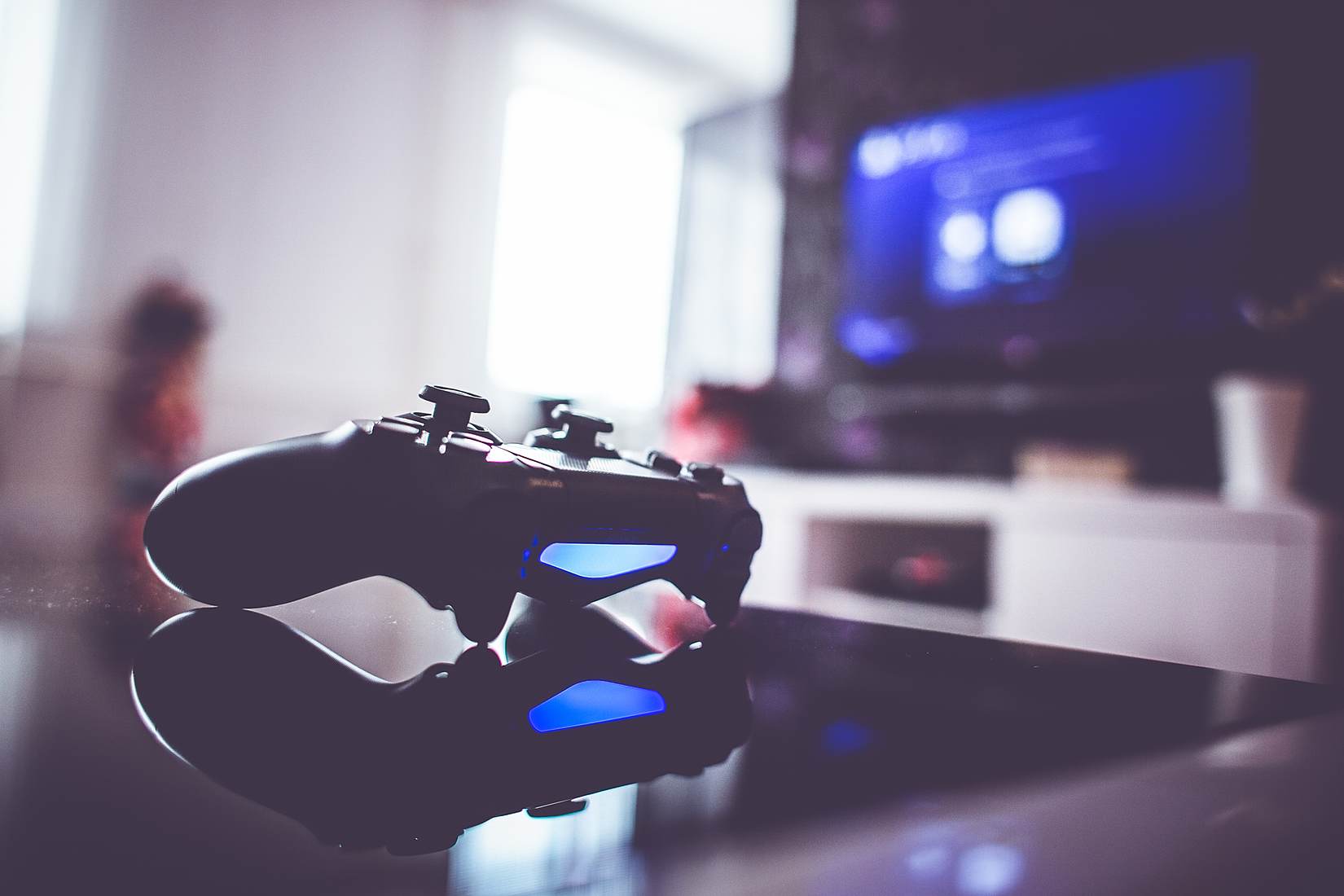 (Image Credits: Freepik)
The video gaming industry is one of the fastest growing industries in the world and the same could be said about its market in India. In the past few years, video games have been one of the prime sources of entertainment not only  for young teenagers but also for a lot of folks who are now pursuing gaming as a profession. We have seen so many children and adults regularly play mobile games like Subway Surfers, Temple Run, Fruit Ninja and the list goes on. There is massive presence online of teenagers who are interested in competitive games like Counter Strike, Dota 2, Team Fortress, Call of Duty etc. So how exactly does the gaming industry in India stack up?
E-Sports
In countries such as United States of America, Japan, South Korea, e-sports has become a profession for many. There are tournaments across the world such as Major League Gaming (MLG), Electronic Sports World Cup (ESWC), and The Internationals in which many players take part. The Internationals awarded the biggest prize pool in the history of E-sports, at over $18 million. In India, a lot of players are interested in competitive games. About 61% of the online gaming community in India plays Dota 2, about 27% players play Counter strike and 19% of the players play Team Fortress. Today, there are thousands of teenagers who go to a cyber café just to play Counter Strike or Dota.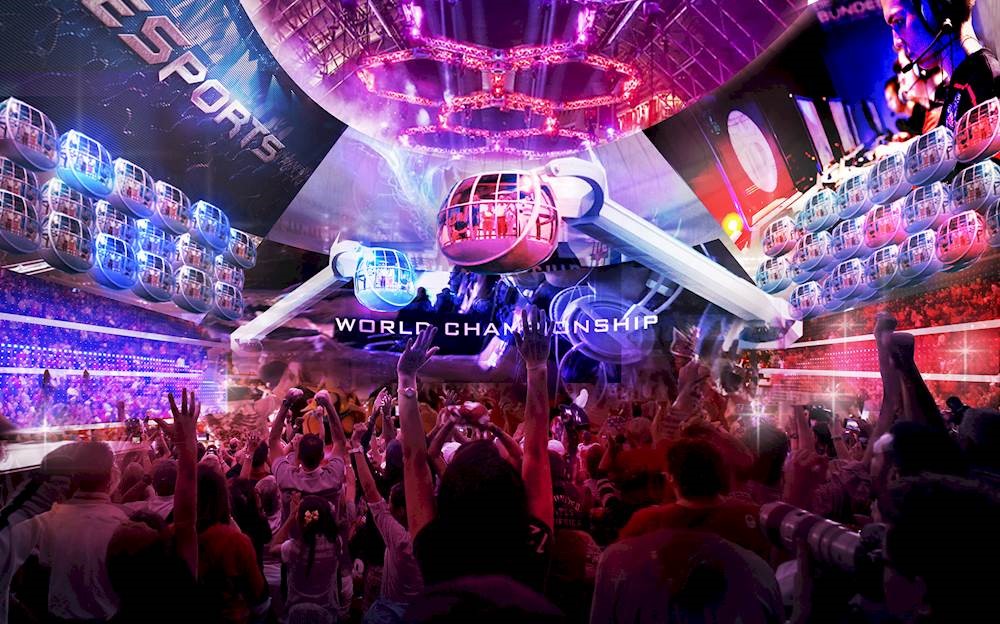 (Image Credits: The Metropolist)
Mobile Games
Video games are far more accessible nowadays, and can be found on devices such as mobiles, Smart TV's. Mobile games usually do not have a specific target audience. These games can be played by anyone at any time, provided they have access to the internet. People usually play these games just to pass the time and even so, most of the Indian community plays these games every day. Subway Surfers, Temple Run, Angry Birds, Candy Crush are a few games which are quite popular in India. There are also a lot of games such as Skatelander, Real Cricket, and Teen Patti which are developed in India.
As there is a large market for these games in India, there are many companies who develop these games. Due to the success of many companies in mobile gaming industries, a lot of individuals have started producing mobile games and even more foreign companies, after seeing the potential of the Indian market, have set up shop in India. Therefore, the market for mobile gaming industry is growing day by day.
Popular events
There are also a lot of AAA games that are released on PC's and consoles. These games have country wide mid-night launch events in India attended by thousands. Games4U, is popular game vendor who recently held a midnight launch for Just Cause 3 and Rainbow Six Siege at the luxurious Oberoi mall in Mumbai. Also, online general retailers like Flipkart, Amazon offer great deals on video games frequently in addition to the many online gaming only websites.
Another gaming event that took place in India was IGX. Indian Gaming Expo (IGX) was held in Mumbai on 14-15 November in 2015. It was an event that showcased a lot of the latest games. A lot of games across multiple platforms were available for everyone to play demos so that they can get the feel for these games as well as make content for online media such as YouTube. There were also tournaments that were hosted during this event. The prize pool at IGX was a whooping Rs.3 lakhs.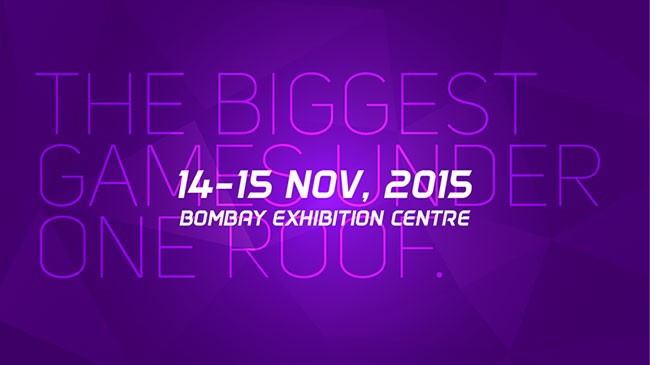 (Image Credits: indianvideogamer)
Video game fest is another popular event that was recently concluded in Pune on 31st January 2016. The event was sponsored by companies like Ubisoft and Gaming Monk. Various gaming tournament were hosted during this event.

(Image Credits: videogamefest.com)
Comments
comments