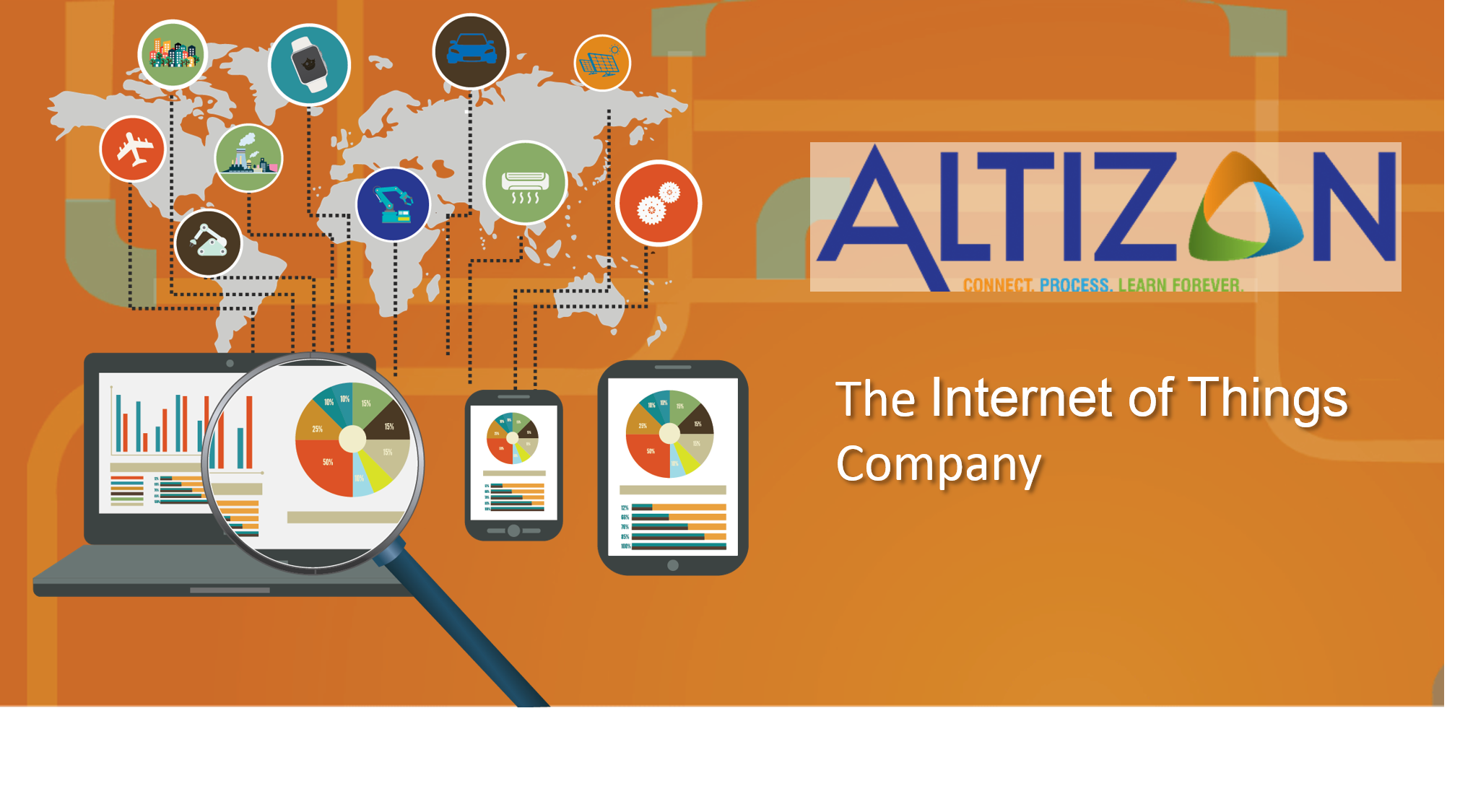 2 February, 2016, Pune: Altizon has managed to sneak US $4 million funding in its series A round of funding. The round was dominated by Wipro who invested around US $1.4 million in the startup. However, Wipro in return has acquired 20 per cent stake in the startup. Overall, Altizon has raised US $4 million funding with other investors such as Lumis Partners, The Hive and Infuse Ventures pumping in funds.
The company plans to utilise its funds in increasing its sales and marketing in India and abroad and part of it will be invested in Datonis platform reports ET. The latest information also suggests that it will have a new member joining its board. Rohit Bhayana, Managing Partner, Lumis Partners will be the new addition to the company's board.
In its previous round of funding in 2014, company had managed to pull in investors such as The Hive, Infuse Ventures and Persistent Ventures. Although the company didn't disclose the raised amount that year, but sources suggest that it had managed crack a fruitful deal.
The company was floated into the market in 2013 by Vinay Nathan, Yogesh Kulkarni and Ranjit Nair. It claims that it has partners with some of the big players of the business such as Amazon Web Services, Wipro, Persistent, Saama and MCCIA.
Comments
comments