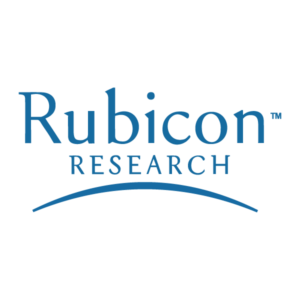 08 April 2019, India:
Pharmaceutical firm Rubicon Research Pvt Ltd announced today that Growth equity firm General Atlantic has become a significant shareholder in the company.
General Atlantic will invest up to $100 million of primary capital. It has acquired the stake held by Rubicon's existing private equity shareholders. All other existing shareholders continue to maintain their shareholding in the company.
Rubicon is launching a "Grow Together" initiative through which Rubicon will back, with both capital and strategic support, seed and early-stage ventures founded by entrepreneurs and innovators in the traditional pharmaceutical domain as well as allied domains.
Pratibha Pilgaonkar, Founder and Chief Executive Officer of Rubicon, said, "We welcome this partnership with General Atlantic and believe that with their growth focus, capital resources, strategic outlook and global connectivity, Rubicon will be able to accelerate its growth through organic and inorganic efforts."
Pratibha Pilgaonka, added, "With initiatives like "Grow Together", Rubicon intends to bring to market innovative technologies and medicines to improve the quality of patient's lives."
Torreya Partners was the sole financial advisor for Rubicon on this transaction.
Also check: pharmaceutical contract packaging
Also check: Yourway
Sandeep Naik, Managing Director and Head of India & Asia-Pacific, of General Atlantic, said, "We have been extremely impressed by the Rubicon team and the quality of the company's R&D. Rubicon's innovative technology platforms are a real differentiator and position the company to sustain its strong growth in the complex and specialty generics market."
Shantanu Rastogi, Managing Director of General Atlantic, said, "We are excited to partner with Mrs. Pilgaonkar and the entire Rubicon team to build Rubicon into an innovation-led leader in the global pharmaceutical market."
(Image – Rubicon Research)