KikBak, which is operated by Upraising Innovations Ltd, provides access to a large network of high street discounts in the India including major high street brands and local retailers. The company provides savings at over 4900 locations nationwide and provides its members with access to special offers and discounts that are not available to the general public.
The company works with everyone from some of India's largest e-commerce merchants to local single branded outlets to bring some of the best products and discounts to their customers.At the same time KikBak helps India's e-commerce and local retailers increase their sales by pointing users to the latest offers. In turn conversion rates dramatically increase when users believe they are receiving a good deal.

The Kikbak card is dedicated to saving customer's money on anything & everything by finding the best deals.Whether it is going for a meal, shopping, booking a hotel stay, joining a gym, taking the kids out for the day, hiring a van, grabbing a sandwich or going for a drink with friends; KikBak claims to have the best deals for everyone.
Kikbak currently has over 4000+ partners outlets across the Bangalore and over 1.5million offers to be showcased through the platform.
Kikbak offers cashback to shoppers on transactions with partner brands in vast array of verticals. Kikbak through its cashback program aims at eliminating the hassle of inconvenient, rigid redemption options offered to shoppers.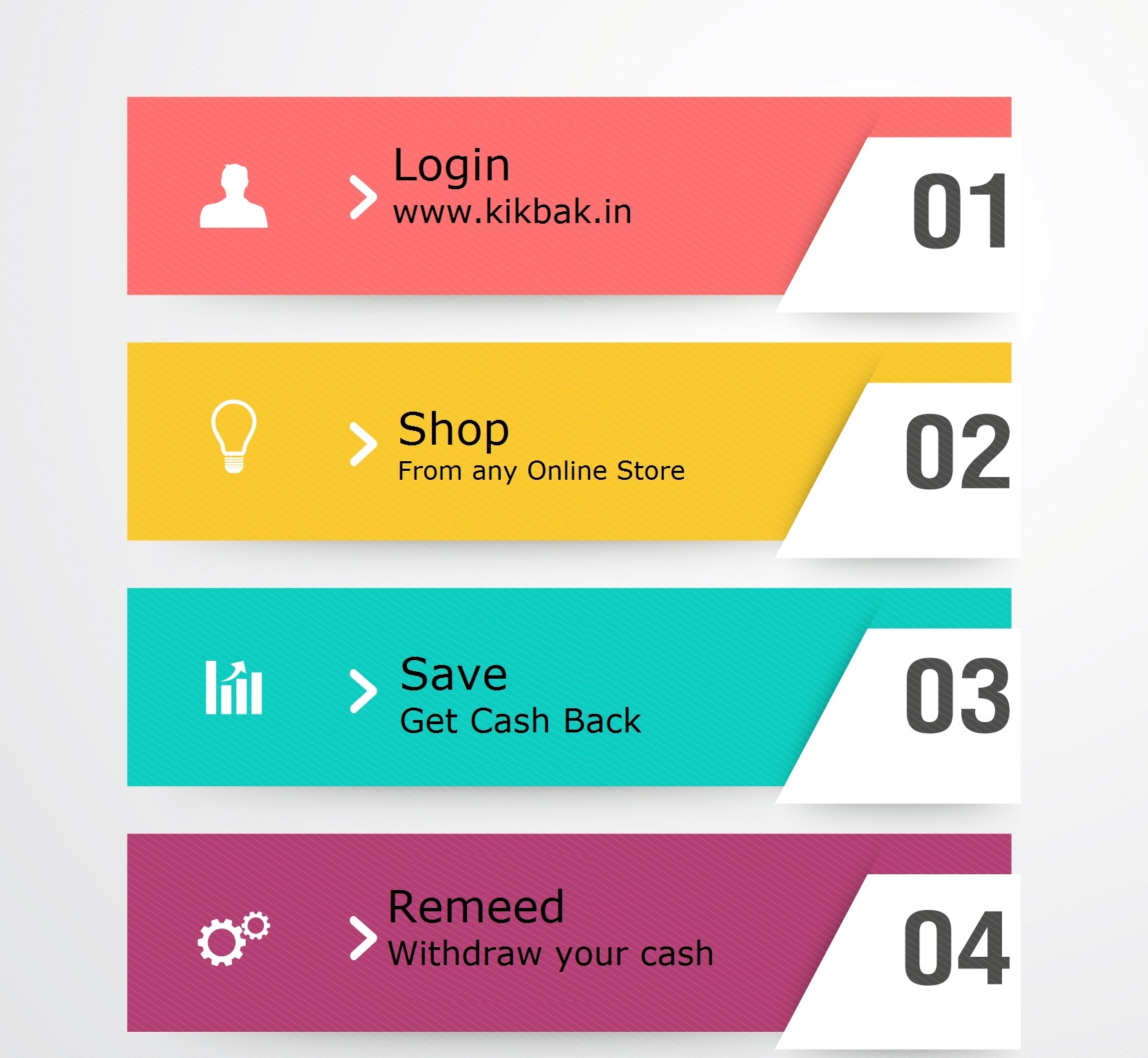 Direct discount is fast becoming the next generation of loyalty programs, gone are the days when shoppers had to accumulate points as rewards. Unlike other offers and schemes, KikBak actually gives away real cash or discounts on purchases made by shoppers. Customers with KikBak cards are given discounts from 20-50% on their bills. Kikbak has all the shops/ outlets including major brands with all the categories such as Restaurants, Hotel, Spa, Shopping Centre, Clothes, Bar, Pubs, Resorts, and many more.
Dhanush Shetty is Founder & CEO of KikBak and founded the company in 2014. Engineer from CIET, with an innate entrepreneurial streak he launched  this platform for providing customers with large savings on every purchase. Before KikBak, Dhanush was Business Development Manager at Digitech Communication Ltd, United kingdom .
Keerthana Suresh joined KikBak as Co-Founder on 2014. Prior to joining KikBak she was Senior Business Analyst in Jinggling-The world first direct dialing app which connects through simple server technology. Keerthana also held positions in strategic planning, business development and product management in consumer interactive services at EnergyHelpline.com and MoneyHelpline.com
Kikbak has successfully signed up with 4000+ Outlets in Bangalore who agrees to offer/provide discount upto 50% on bills to the customers carrying Kikbak Cards . Kikbak also offers the best cashback on every purchase processed through them.
Kikbak is presently operates in Bangalore and will be expanding to Mumbai, Delhi, Hyderabad in next 6 months. The company is looking for 1 million customers registering within the next 6 months.
Comments
comments