GM CEO Mary Barra gives a bold statement in response to Musk's stance on EV credit set by the US government. On the occasion on eight-year anniversary as General Motors CEO, Barra agreed that the EV tax credit is favorable towards GM. But points out that it is much needed as GM makes affordable vehicles for people from various backgrounds.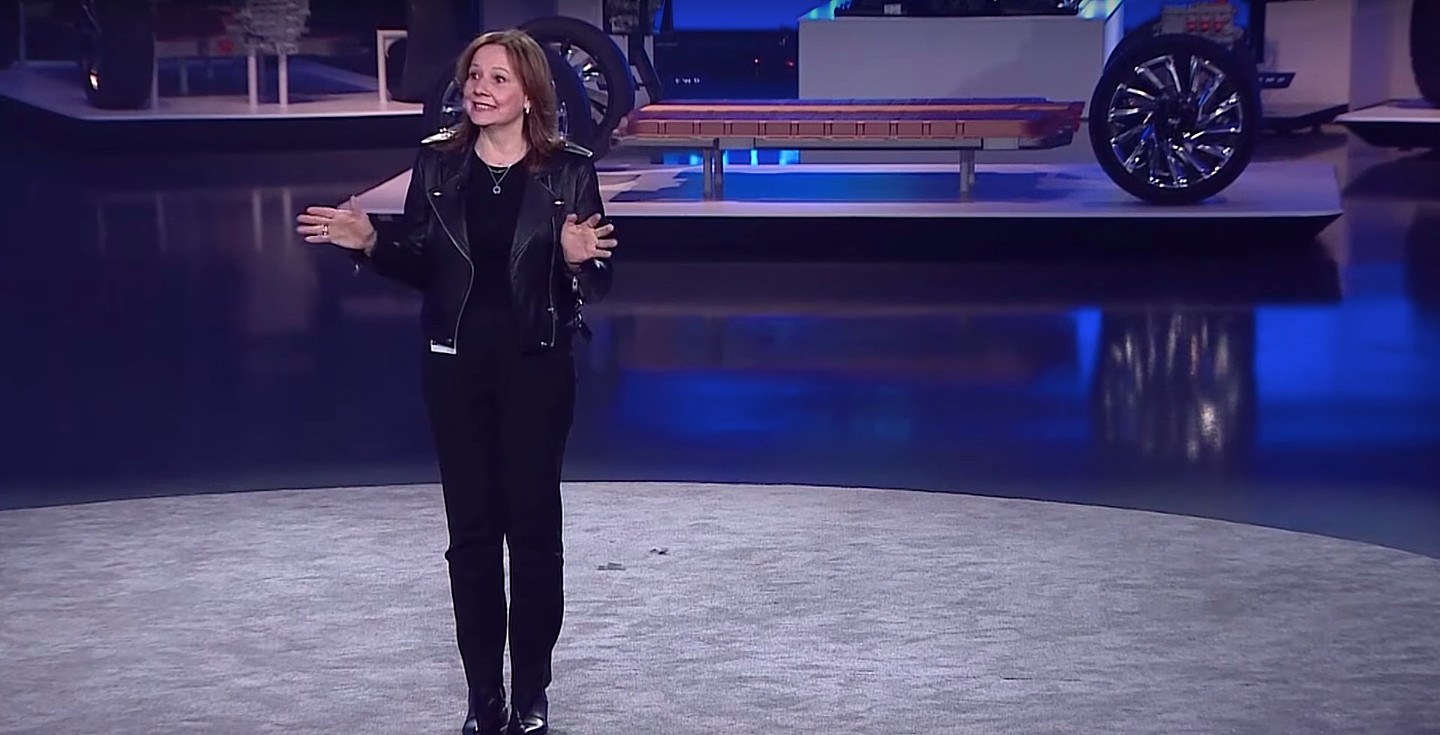 Barra stated, "It's one thing if you're selling luxury vehicles to a slice of the public. It's another thing when you're providing EVs to someone who buys a $30,000 Equinox because that's the most that they can afford. It's their only vehicle. If they don't get to work, it impacts their livelihood. Do those individuals need that support to make the transition? I think it's reasonable if you're trying to accelerate something,"
This was when Barra addressed during an Automotive Press Association event at the Gem Theater in Detroit. Recently Tesla CEO Elon Musk argued during  the Wall Street Journal's CEO Council Summit. Saying that the EV initiatives by Biden's administration should be removed. He stated that the initiatives which could lower the costs of electric vehicle by $12,500 if they were built by Union Workers should be removed. Also he further added that he was in favour of deleting all the subsidies. This is especially in reference to fossil fuels that recieve  $11 million worth of subsidies per minute.
Barra's bold statement
Mary Barra stated her opinion on the EV incentives when asked about Musk's statements. Started by saying that she would not get into arguments with Tesla CEO. She initially did agree that the EV tax credits are in favour to General Motors. Saying, "I'm not going to get into a match on that type of stuff because I actually mean what I say and say what I mean. When I say something, I really mean it, and I'm an engineer, so I am going to execute it,"
Overall Barra was confident about GM's path towards electric vehicles. Saying that GM is ahead of its competitors, she added, "Everything everyone is announcing they're doing now, we started doing three years ago. We're not talking about doing a dedicated EV platform. We have one and we have one that can go from a super truck like the Hummer to the Lyriq and what you'll see us announce at CES,"
However, in the end GM CEO also stated that they must be doing a better job at letting people know why the transition is taking place. Amidst the rise of newer companies, it is important to talk about the transition.