The world's first hands-free driving system is approved for Mercedes Benz in Germany. Also, the automaker stated that they will be able to sell the Drive Pilot package which can be used on Germany's Autobahn network. With a clock speed of 37 miles per hour, Mercedes Benz autopilot customers can use the hands-free driving system.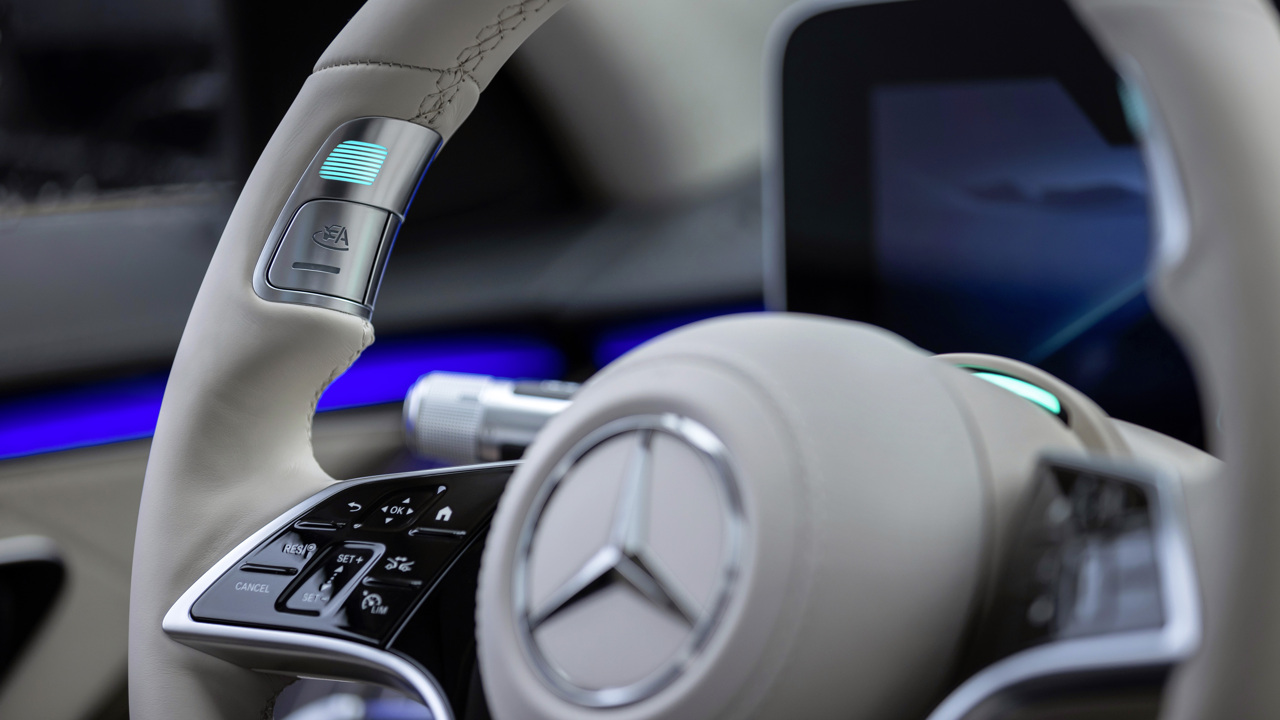 The approved level as per international standards is level 3 autonomous driving, higher than the current level accepted for Tesla vehicles, Level 2. With level 3, Mercedes Benz's new system drivers will be able to drive without a steering wheel in slow-moving traffic. The automaker stated, "Drive pilot enables the driver to turn away from the traffic and focus on certain secondary activities. For example, to communicate with colleagues via the in-car office, to write emails, to surf the internet or to relax and watch a film."
With this approval, Mercedes Benz is considered to beat Tesla in the autonomous driving system. Along with Tesla, other self-driving companies like Waymo are starting their attempts in the technology in the last few years. Other than Tesla, the others have approvals in very limited aspects. As Mercedes gets approval in Germany, they are also focusing on expanding by seeking approvals from other jurisdictions as well.
LIDAR-based autonomous system
Member of the Board of Management of Daimler AG and Mercedes-Benz AG, Chief Technology Officer responsible for Development and Purchasing Markus Schäfer talked about the developments in the company. Stated, "For many years, we have been working to realize our vision of automated driving. With this LiDAR-based system, we have developed an innovative technology for our vehicles that offers customers a unique, luxurious driving experience and gives them what matters most: time. With the approval of the authorities, we have now achieved a breakthrough: We are the first manufacturer to put conditionally automated driving into series production in Germany,"
By the first have of 2022, the hands-free driving system will be available to customers. It will be launched into the market with certain limitations like speeds of up to 60 km/h or 37 MPH on German highways. Situations like congested roads, heavy traffic will be other limitations for level 3 autonomous driving. Level 3 autonomous driving system is considered as a "traffic jam chauffeur".
Furthermore, the automaker adds that during DRIVE PILOT mode the other features will be available for the driver to use. The application will be available on the vehicle's integrated display. For now, the availability is approved for 8,197 miles or 13,191 kilometers of German highway. However, Mercedes Benz is working on providing a more extensive market.