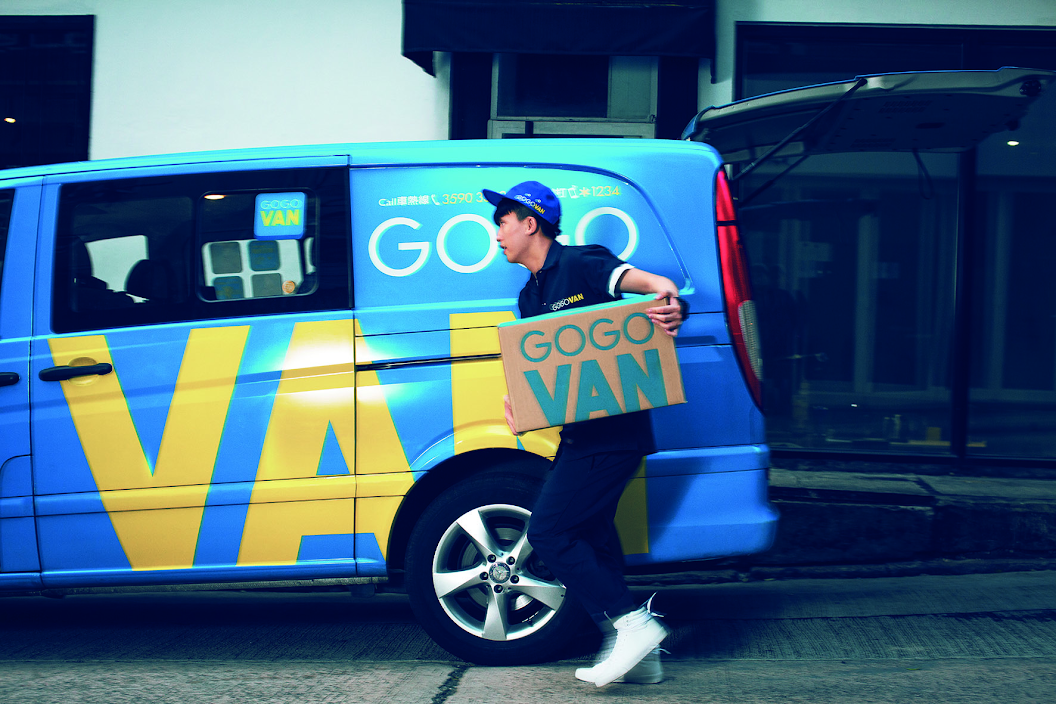 13 July 2018, India:
Logistics startup GOGOVAN has raised $250 million in fresh round of funding. The funding round was led by InnoVision Capital. Alibaba's logistics arm Cainiao, Russia-China Investment Fund, Hongrun Capital, Qianhai Fund of Funds, and 58 Daojia Group also participated in the funding round.
Steven LAM, CEO and Co-Founder of GOGOVAN said, "Since the merger, our business has been advancing rapidly. With the number of powerful investors on board in this round of funding, it shows that the market approves of our strategy. We will be using the new funds to expand our service offerings and grow new markets. In the next few months, we will offer door-to-door service to fulfill the demand of small-item segment. We strive to provide simplify logistics and delivery services."
Since its establishment, GOGOVAN has received funding from investors globally, including Centurion Private Equity, Renren Inc., MFund, New Horizon Capital, Alibaba Entrepreneurs Fund, Singapore Press Holdings, and Hotung Investment Holdings.
GOGOVAN was established in 2013. It is an app-based platform for delivering goods in Asia. It is dedicated in offering excellent delivery service through innovative
technology.
It merged last August with the largest intra-city logistics platform in China, 58 Suyun. The Group operates in over 300 cities, serves more than 8 millions users, and is supported by 2,000 employees worldwide. The merger has created synergies on fleet utilization, geographical coverage, and has formed a solid foundation for high growth.
(Image – GOGOVAN)
Comments
comments