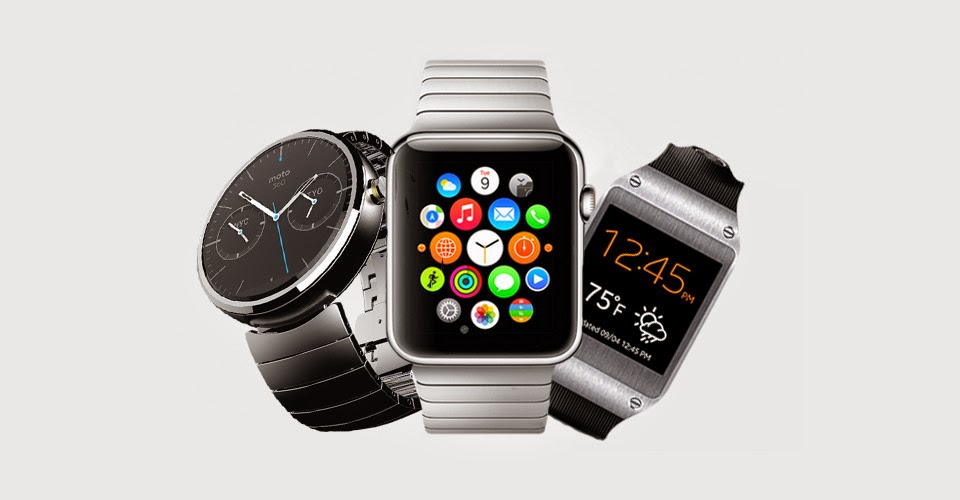 Washington, March 20 : Intel and Google have teamed up with the iconic watch brand, TAG Heuer, to bring out a TAG-branded Swiss watch powered by Android Wear.
The partnership would result in a TAG-branded Swiss watch, powered by Android Wear, whose details are not yet available, Techcrunch.com reported.
Intel has clearly known that it would need help from top consumer brands in order to enter the market with wearable products, while TAG, part of the LVMH Group, has viewed the Apple Watch as a "threat."
Jean-Claude Biver, President of LVMH Watch Group, said, "Swiss watchmaking and Silicon Valley is a marriage of technological innovation with watchmaking credibility" and that the collaboration would provide a rich host of synergies, forming a win-win partnership. He added that the potential for the three companies was enormous.
It would be worth a try for Intel and Google to stake a claim in the smartwatch space by creating a high-end smartwatch for luxury-loving Android users.
TAG, being the master of marketing, would surely come up with something interesting to market an expensive Android Wear watch. (ANI)
(Image Credits :writersclub.digit.in)