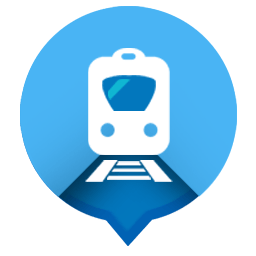 10 December 2018, India:
Google has acquired the startup Sigmoid Labs, developer of train tracking app – 'Where Is My Train'. The financial details of the deal have not been disclosed yet.
The startup said in a post, "We're excited to share that Sigmoid Labs, the team behind the "Where is my train" app, is joining Google. We can think of no better place to help us achieve our mission, and we're excited to join Google to help bring technology and information into more people's hands."
Where Is My Train is a train app that displays live train status and up-to-date schedules. The app is available in English, Hindi, Marathi, Bengali, Tamil, Telugu, Kannada and Malayalam.
The app also gives information on coach position and seat/berth layout. It also shows platform numbers for boarding and intermediate stations wherever available.
The app has been downloaded over 10 million times on Google Play Store.
(Image – Where Is My Train)
Comments
comments