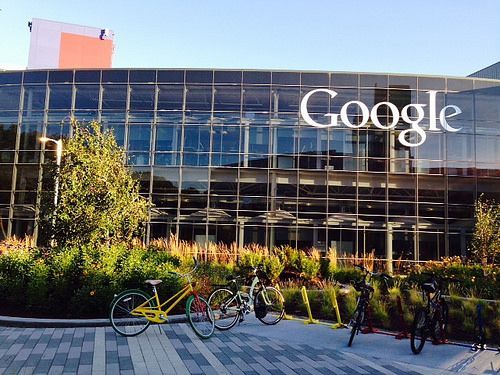 28 June 2018, India:
Google has invested $22 million as part of Series A Funding in Smart Feature Phone Operating System KaiOS. KaiOS powers JioPhone and Nokia smart feature phones.
Google and KaiOS have also agreed to work together to make the Google Assistant, Google Maps, YouTube, and Google Search available to KaiOS users. These apps have been developed specifically for the KaiOS platform, which is entirely web-based, using open standards such as HTML5, JavaScript, and CSS.
Sebastien Codeville, CEO of KaiOS Technologies said in a statement, "This funding will help us fast-track development and global deployment of KaiOS-enabled smart feature phones, allowing us to connect the vast population that still cannot access the internet, especially in emerging markets."
Sebastien Codeville added, "We're excited to work with Google to deliver its services on more mobile devices," continued Sebastien Codeville. "Having an intelligent voice assistant on an affordable mobile phone is truly revolutionary as it helps overcome some of the limitations a keypad brings."
Anjali Joshi, Vice-President, Product Management, Next Billion Users said, "We want to ensure that Google apps and services are available to everyone, whether they are using desktops, smartphones, or feature phones. Following the success of the JioPhones, we are excited to work with KaiOS to further improve access to information for feature phone users around the world."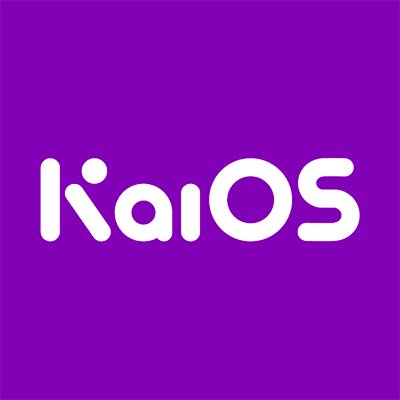 KaiOS is a web-based operating system that enables a new category of smart feature phones and other IoT devices that require limited memory, while still offering a rich user experience. It brings smartphone-like functionalities to affordable phones, it supports 4G, NFC.
KaiOS works closely with manufacturers like TCL, HMD Global, and Micromax and has partnerships with carriers such as Reliance Jio, Sprint, AT&T, and T-Mobile. These partners produce affordable devices that include essential functionalities like apps, GPS, 4G/LTE, and Wi-Fi. The Kai team operates out of offices around the world, including San Diego, Hong Kong, Taipei, Shanghai, Paris, and Bangalore.
(Image – Glassdoor, KaiOS)
Comments
comments