25 October 2018, India:
Google has made reviewing, deleting search history more easier. Now, users can delete the search history from within search result itself.
Users can now review and delete their recent Search activity, get quick access to the most relevant privacy controls in their Google Account, without ever leaving Search. Users can also learn more about how Search works with their data.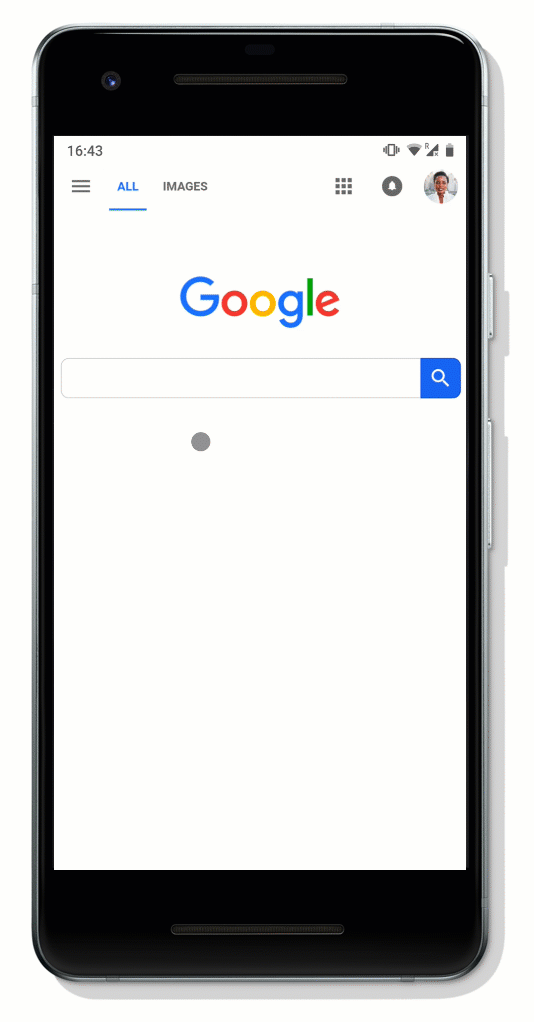 The search history data includes the terms users search for, links they interact with and other information like users' current location when they search.
The company has rolled out the improvement in Google Search on desktop and mobile web. The improvement will be pushed to the Google app for iOS and Android in the coming weeks. Google said in a blog that this feature will be expanded to Maps, followed by many other Google products.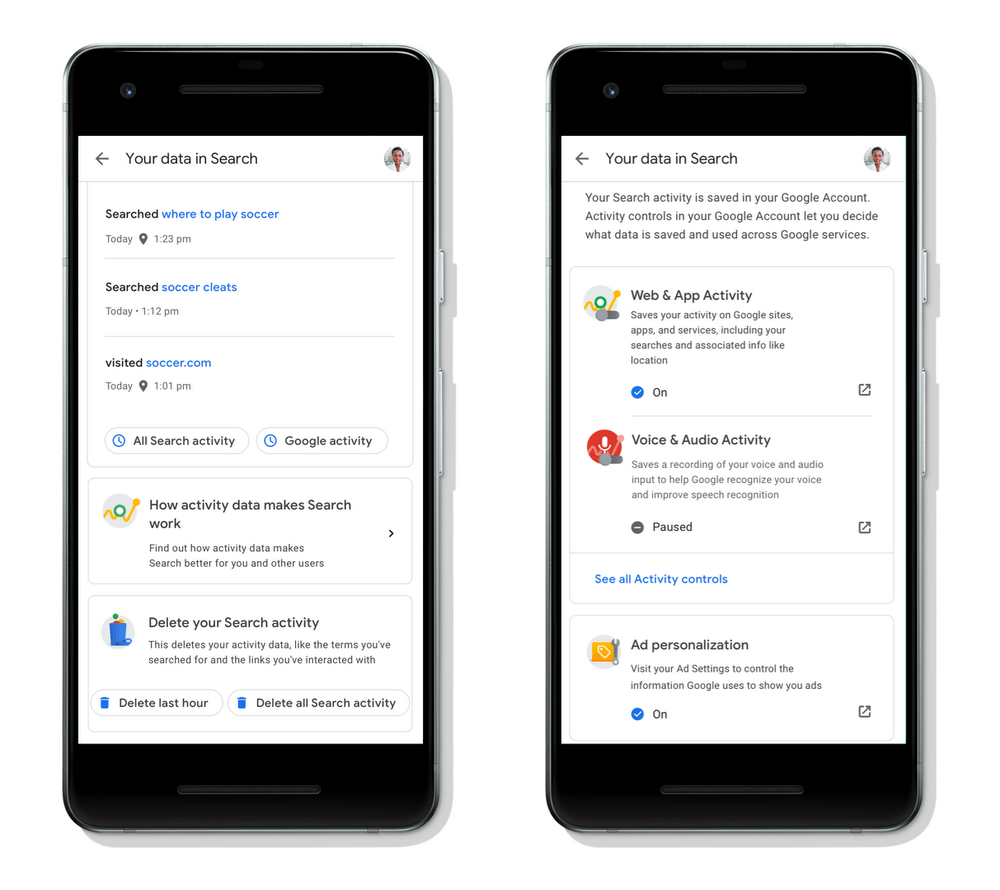 Before this improvement, users had to visit their Google Account for reviewing or deleting their search history. Now, the procedure has become easy and convenient.
Google is now also providing users, quick access to the relevant privacy controls in their Google Account. Users can now control the ads they see when they search in Ad Settings.
Users can now access their Activity Controls to decide what information Google saves to their account and uses to make Search and other Google services faster, smarter and more useful.
(Source – Google)