According to a court filing on Thursday, Google has had at least 24 deals with major game developers to stop them from creating competition for the Play Store, this also includes an agreement to pay Activision Blizzard roughly $360 million over a three years period. The document also mentions Google agreeing to pay Tencent Holding's Riot Games unit, which made the popular "League of Legends," around $30 million over one year.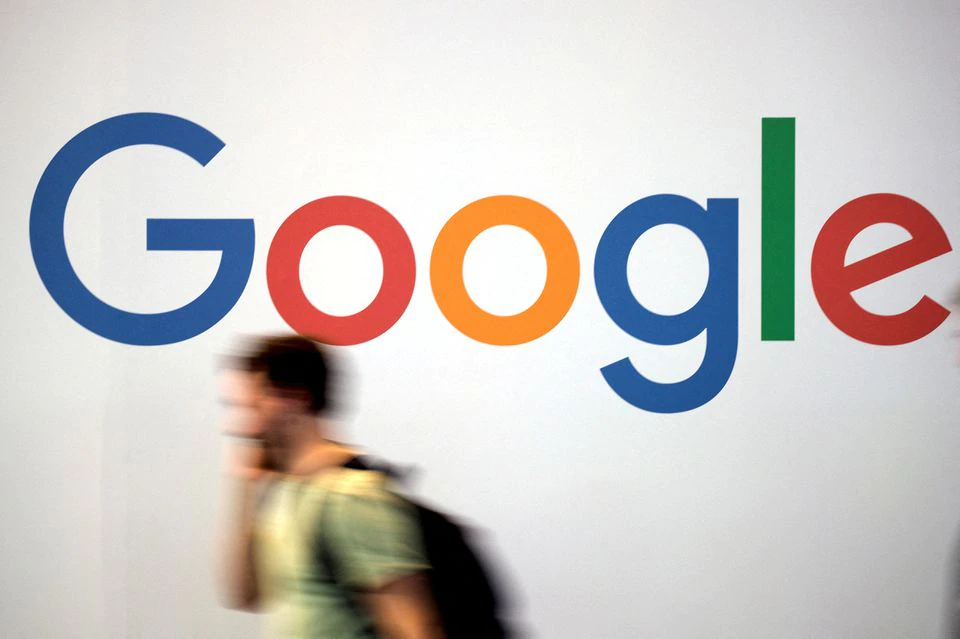 Documents state that Google struck a $360-million deal with Activision in January in order to block its rival app store. Plans for the agreement state that Epic Games will file a lawsuit against Activision alleging monopolistic practices. The battle between Google and Apple has been ongoing for years, with the two companies accusing each other of using their dominance in the market to unfairly force their own products down consumers' throats.
Activision denies any trade settlement allegations made by Google in a recent lawsuit filing. "Google never asked us, pressured us, or made us agree not to compete with Google Play," Activision said. "Epic's allegations are nonsense." The company called the allegations "nonsense" in a statement released to GamesBeat. As of Riot, they are still reviewing the filing. Last year, Epic lost a similar case against Apple's app store, the whole battle began with apple charging 30% on Fortnite's microtransactions. An appellate ruling, in that case, is expected next year.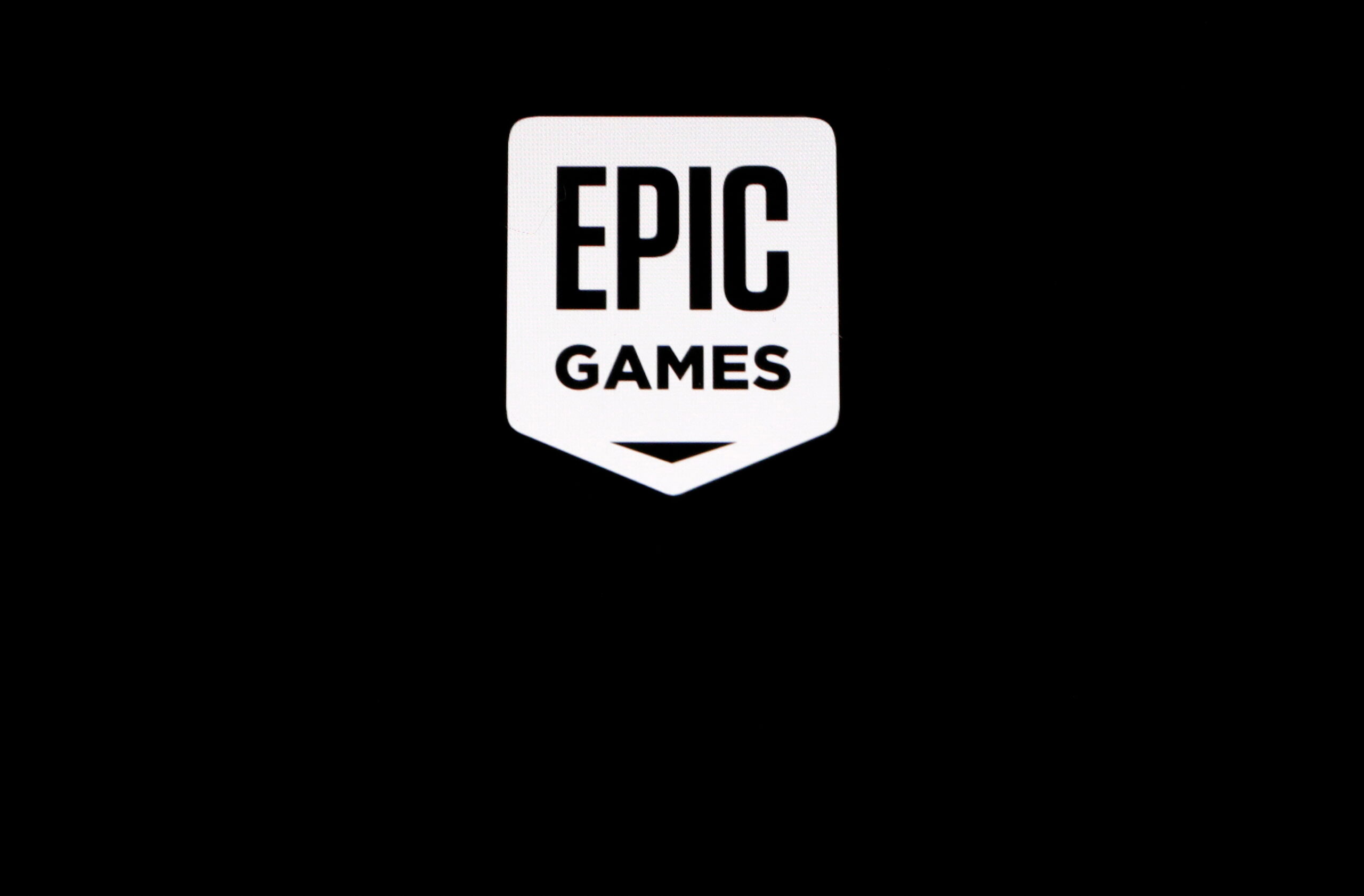 Google's agreements with major game developers are part of their internal project known as "Project Hug" and it was described in an earlier version of the lawsuit without the same terms. Epic Games filed a lawsuit against Google recently, alleging monopolistic practices. "Some of these agreements were intended to, and did, stop developers from launching competing app stores, which is a per se violation of the antitrust laws," Epic's lawsuit states. "Other agreements were intended to, and did, unlawfully stop developers from making Android apps and other unique content available outside Google Play."
Google's deal with Activision was made in January 2020, soon after they told Google that they were considering launching their own app store. Google's partnership with Riot also intended to "stop their in-house 'app store' efforts," court papers say. 'Google at the time forecasted billions of dollars in lost app store sales if developers fled to alternative systems. Epic's lawsuit alleges that Google knew signing with Activision "effectively ensured that (Activision) would abandon its plans to launch a competing app store." The agreement increases prices and lowers the quality of service, the lawsuit added.
Comments
comments