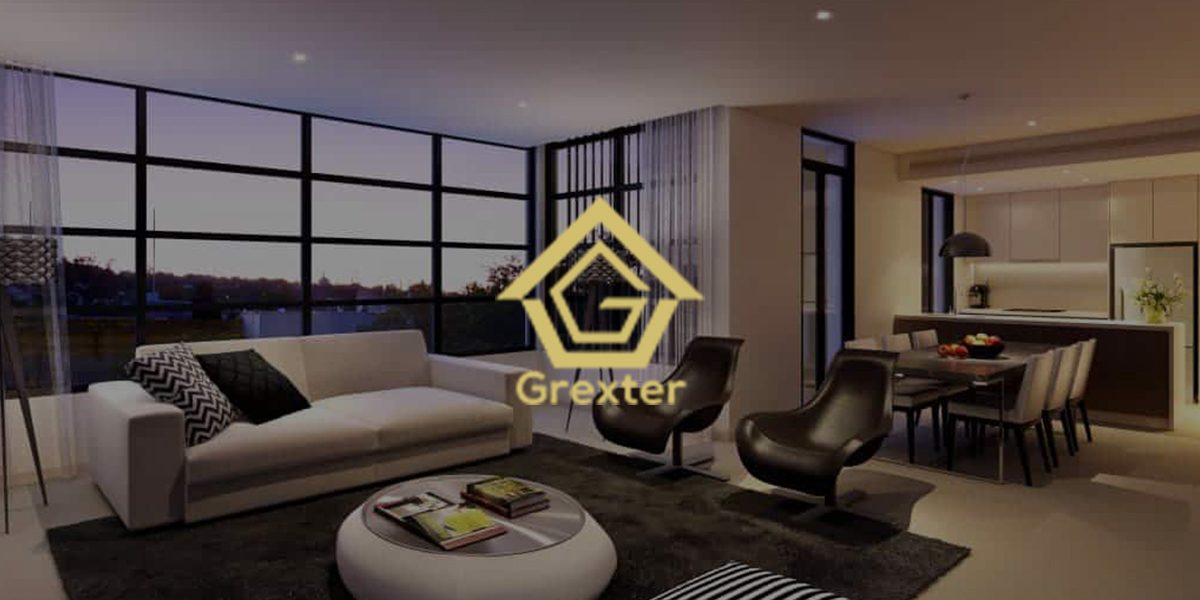 Grexter Living, which is a co-living platform owned by the Bangalore based Grexter Housing solutions, has now acquired the i2Stay, a budget accommodation service provider.
As a part of the acquisition deal, i2Stay founder and CEO Rajasekhar will now be going to join as a Managing Partner of the Grexter for South India. I2Stay, also based in Bangalore, was launched early last year. The company has also been working on developing a built to suit, customizable accommodation projects that will now be taking over by the Grexter Living, according to the report which has been revealed.
"Rajasekhar has been a pioneer in space-saving concepts, and through this partnership, we will be able to leverage his expertise… We are already working on some really innovative co-living design ideas and hope to bring them to life very soon," Pratul Gupta, co-founder, Grexter Living said.
Pratul Gupta, which is an IIT Madras alumni, founded the startup in the year 2016. Before this, Gupta worked as an analyst at Deutsche Bank and Credit Suisse while Dosi worked as a head of operations at GoPigeon. The startup provides fully furnished studio apartments aimed primarily at young, salaried professionals and fresh graduates.
Comments
comments